PROPERTY FOR SALE IN THE TUSCAN HILLS
€ 4.900.000
Bedrooms

--

Bathrooms

--

m²

2755 m²
Ref. V006819
print /

share
photo gallery(26)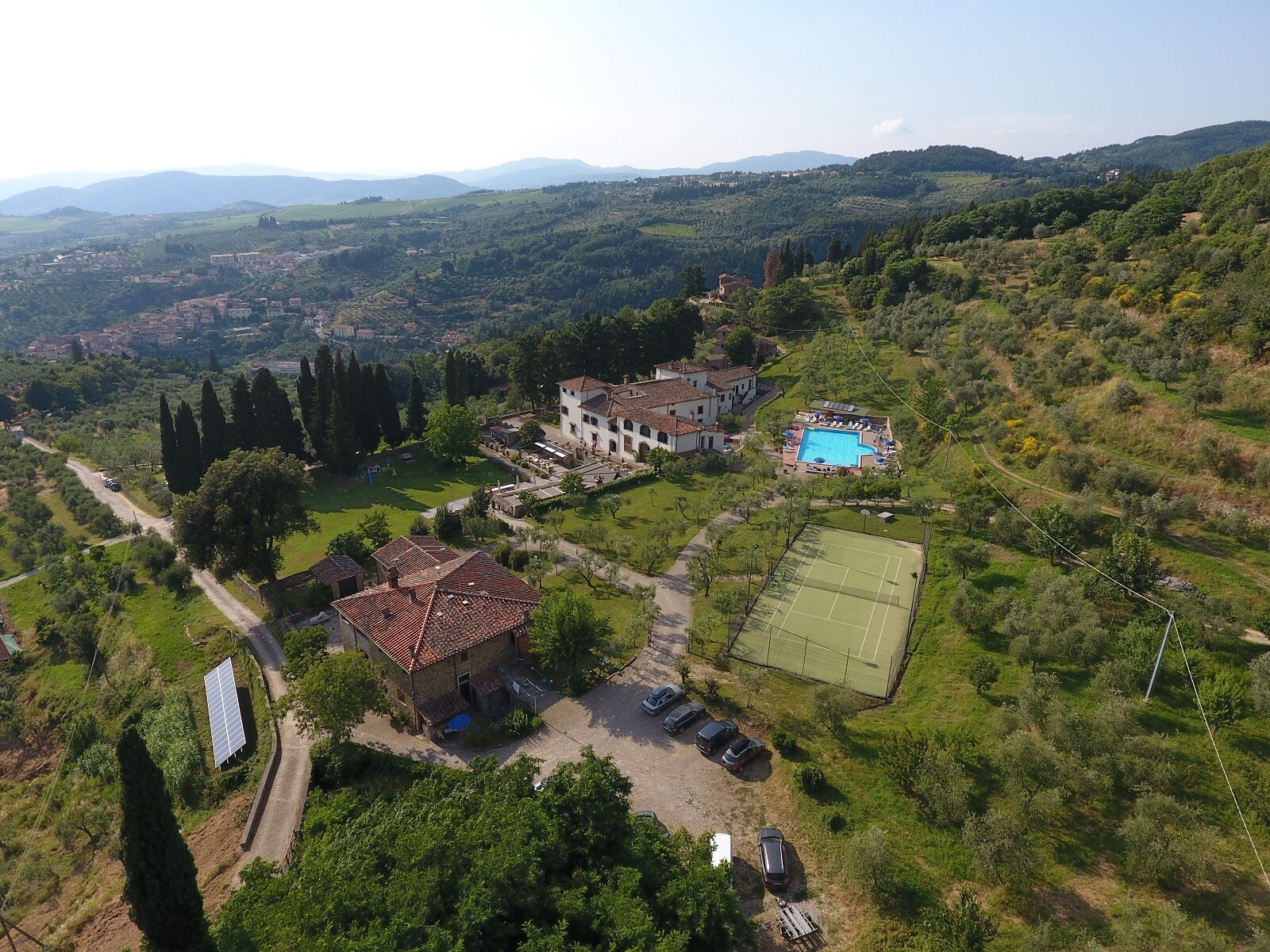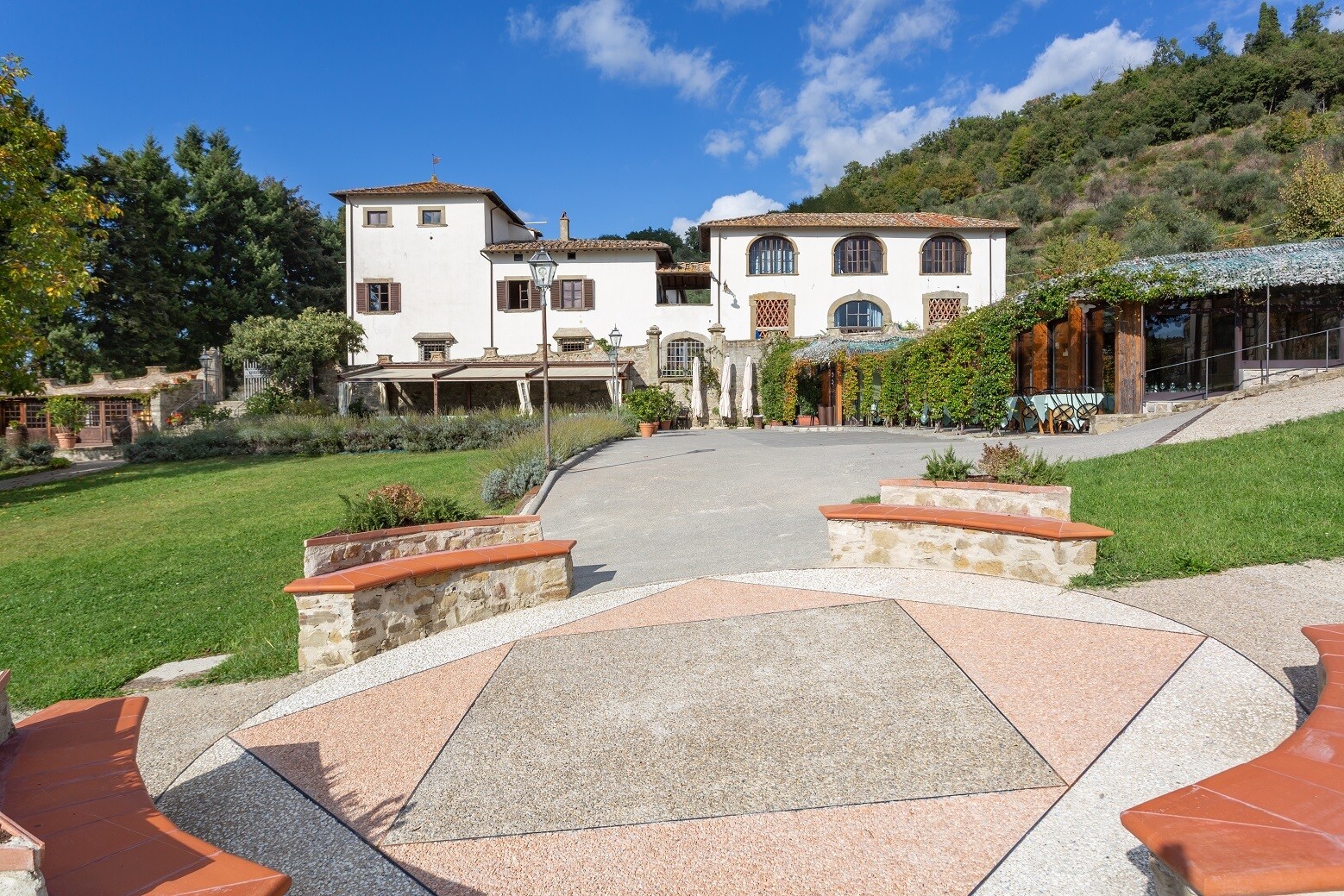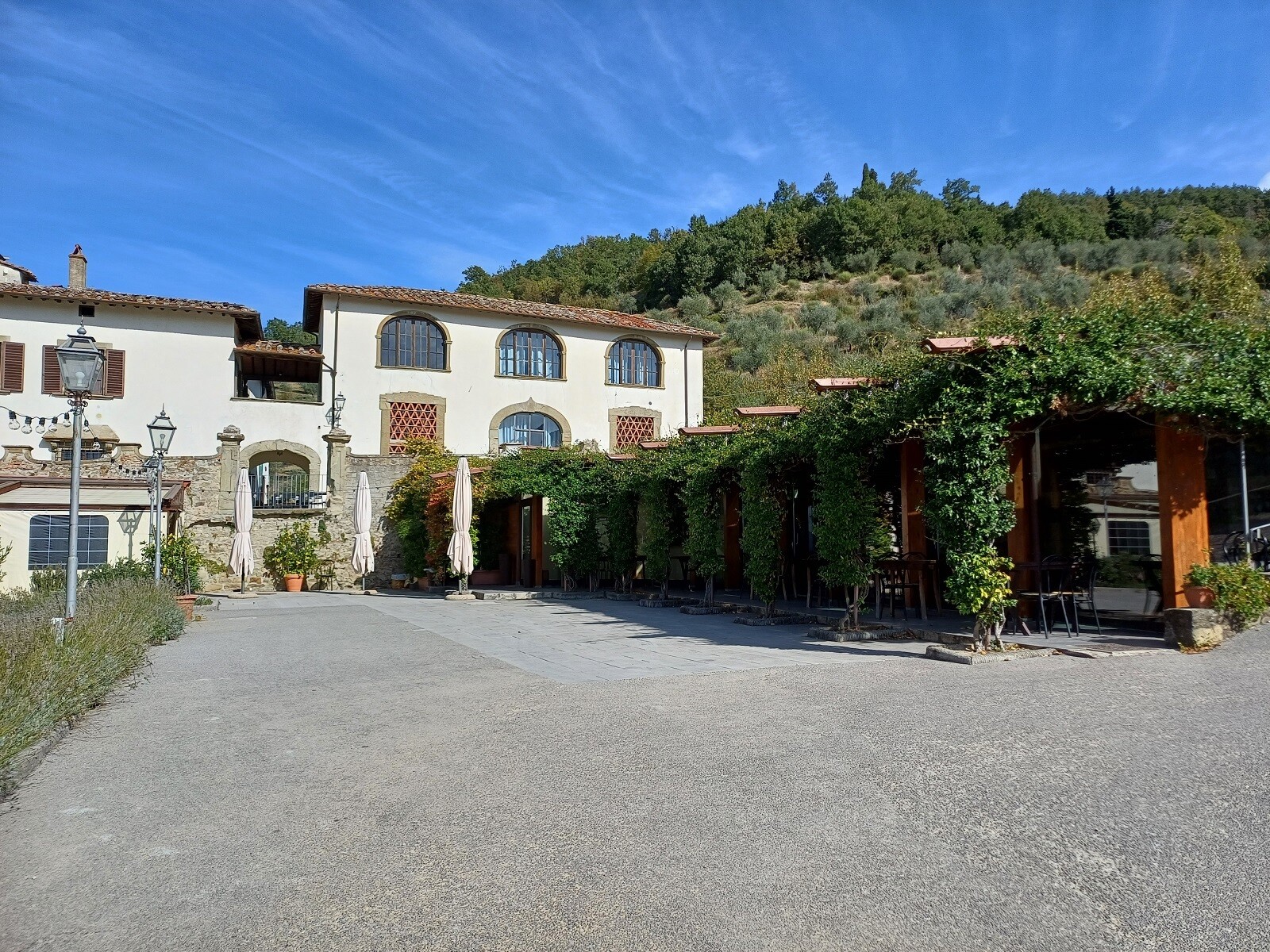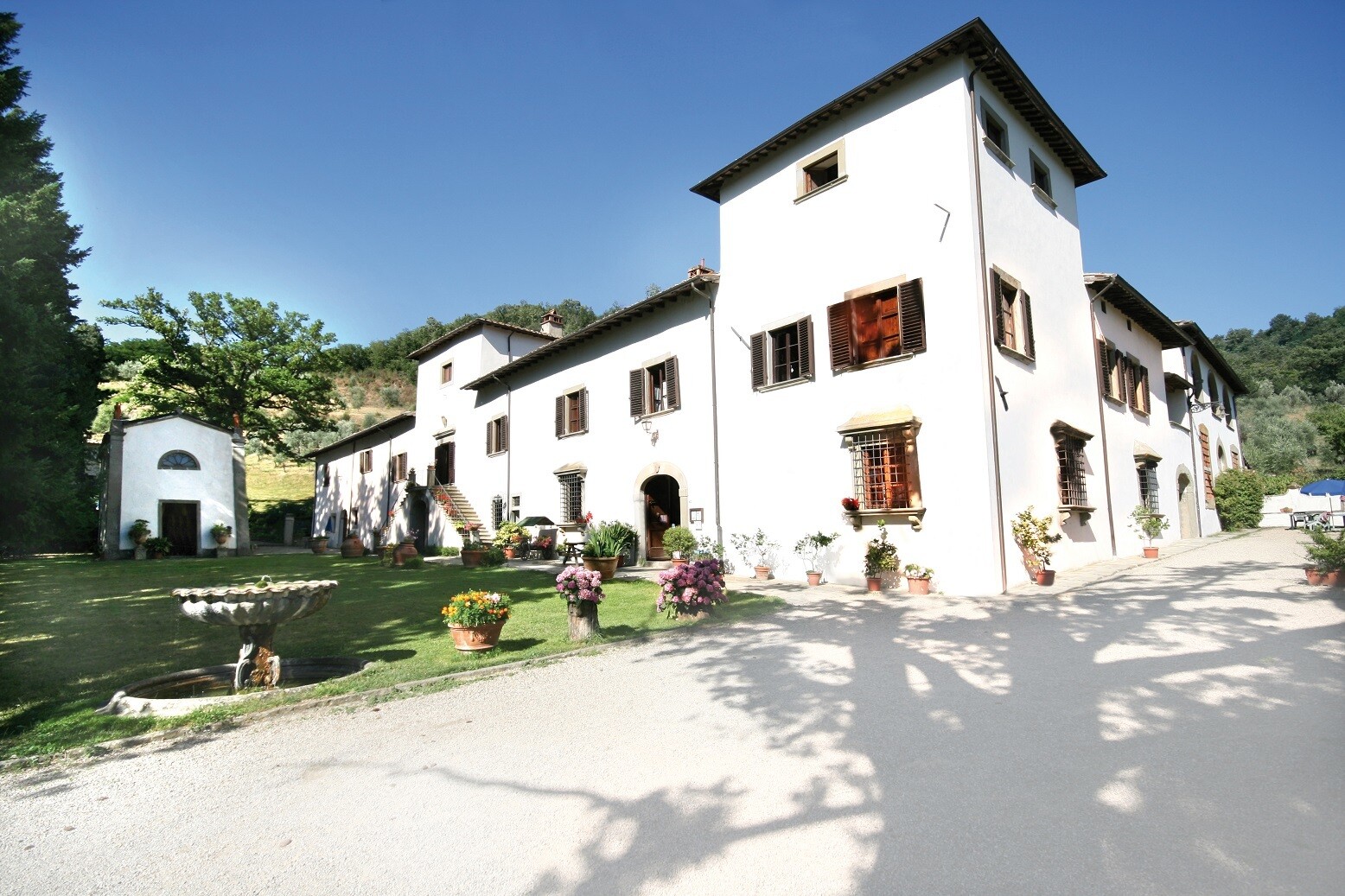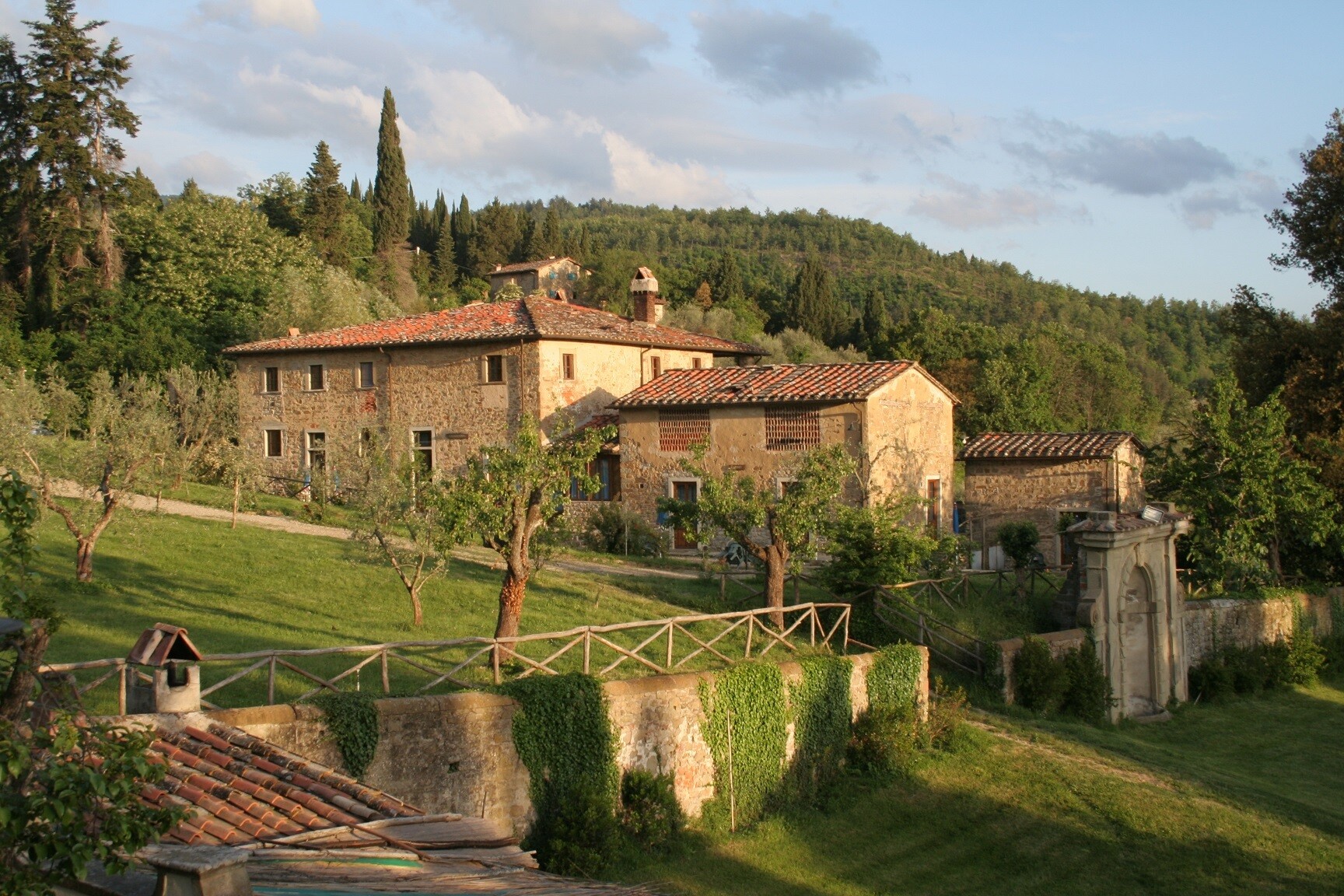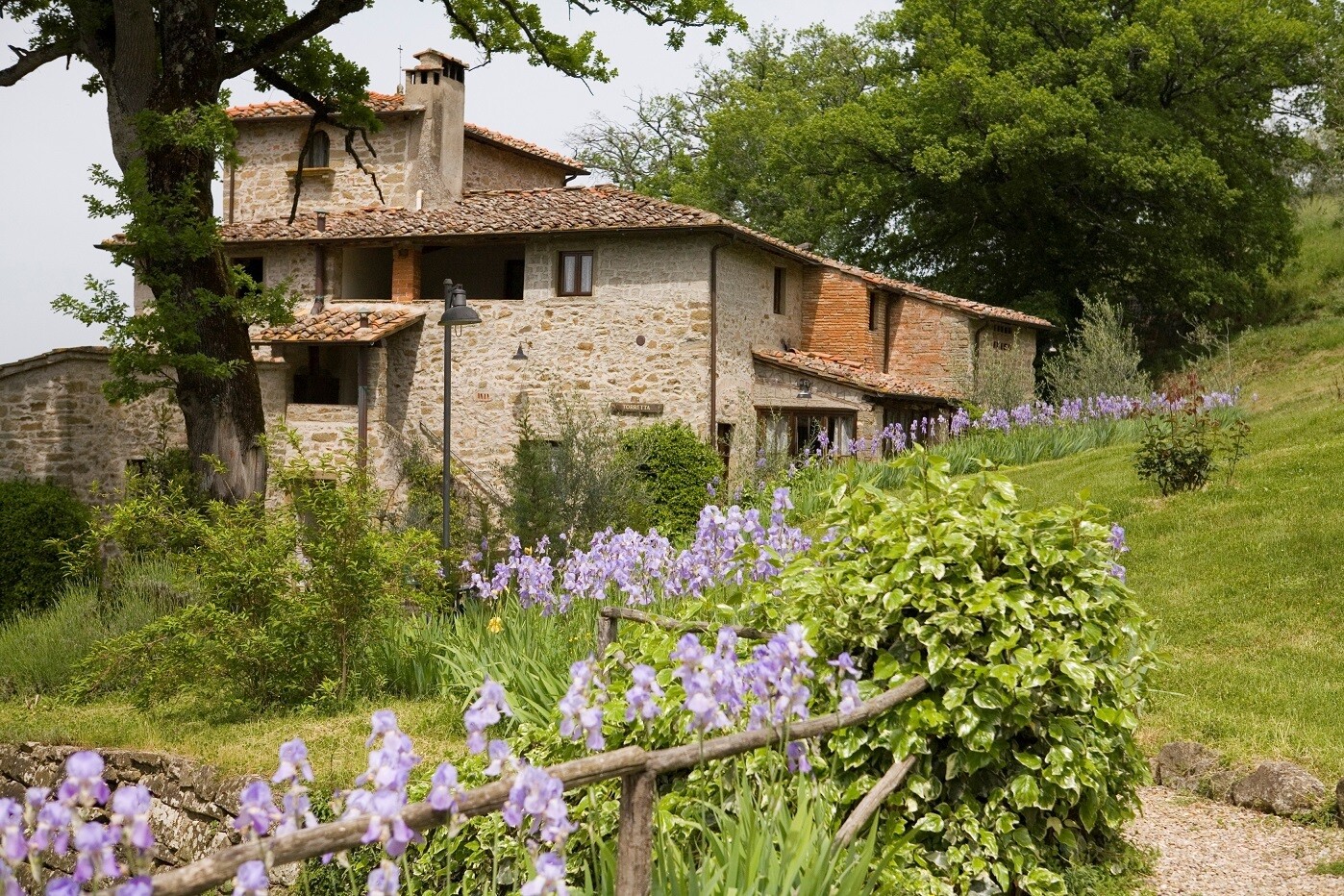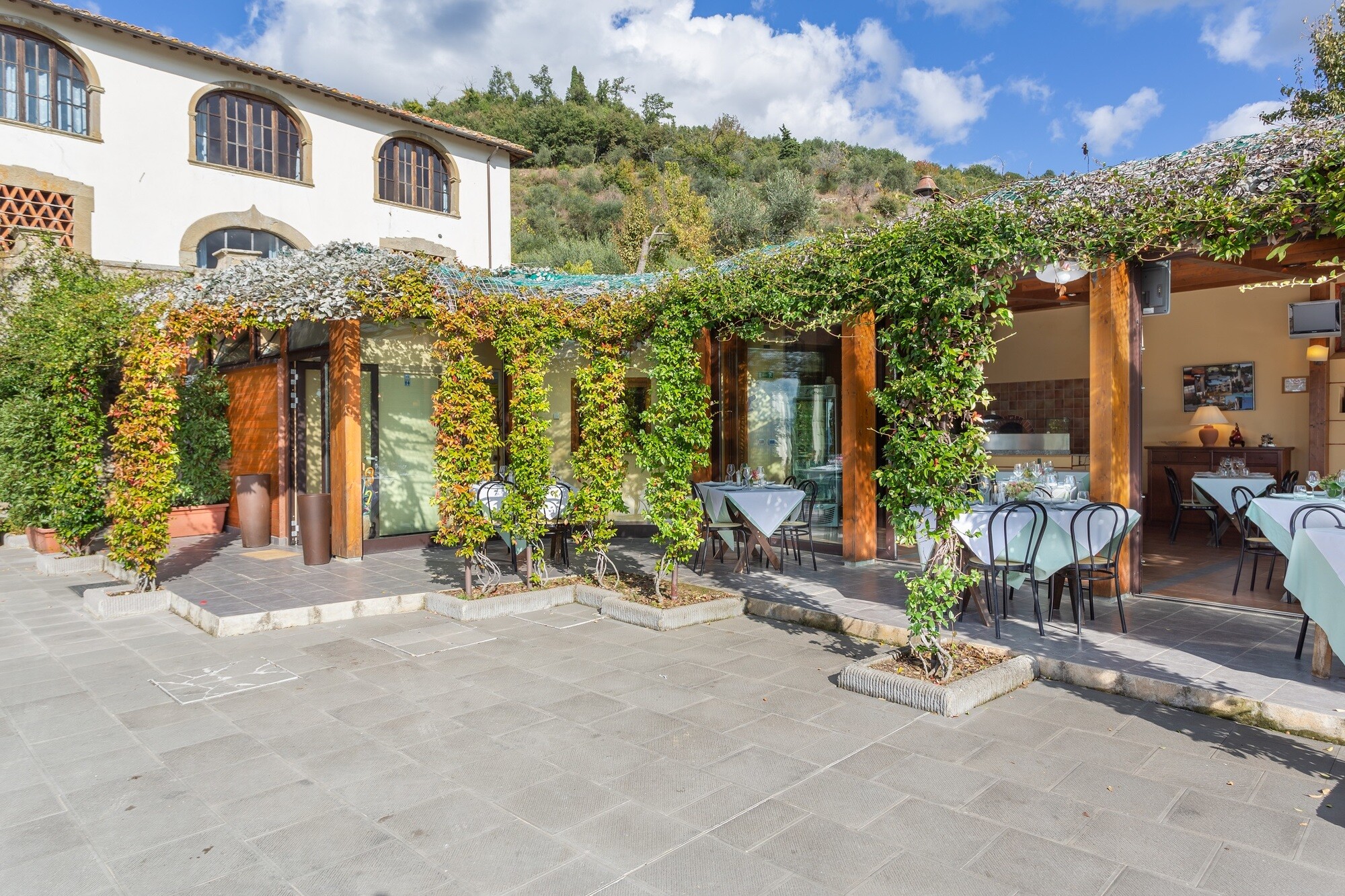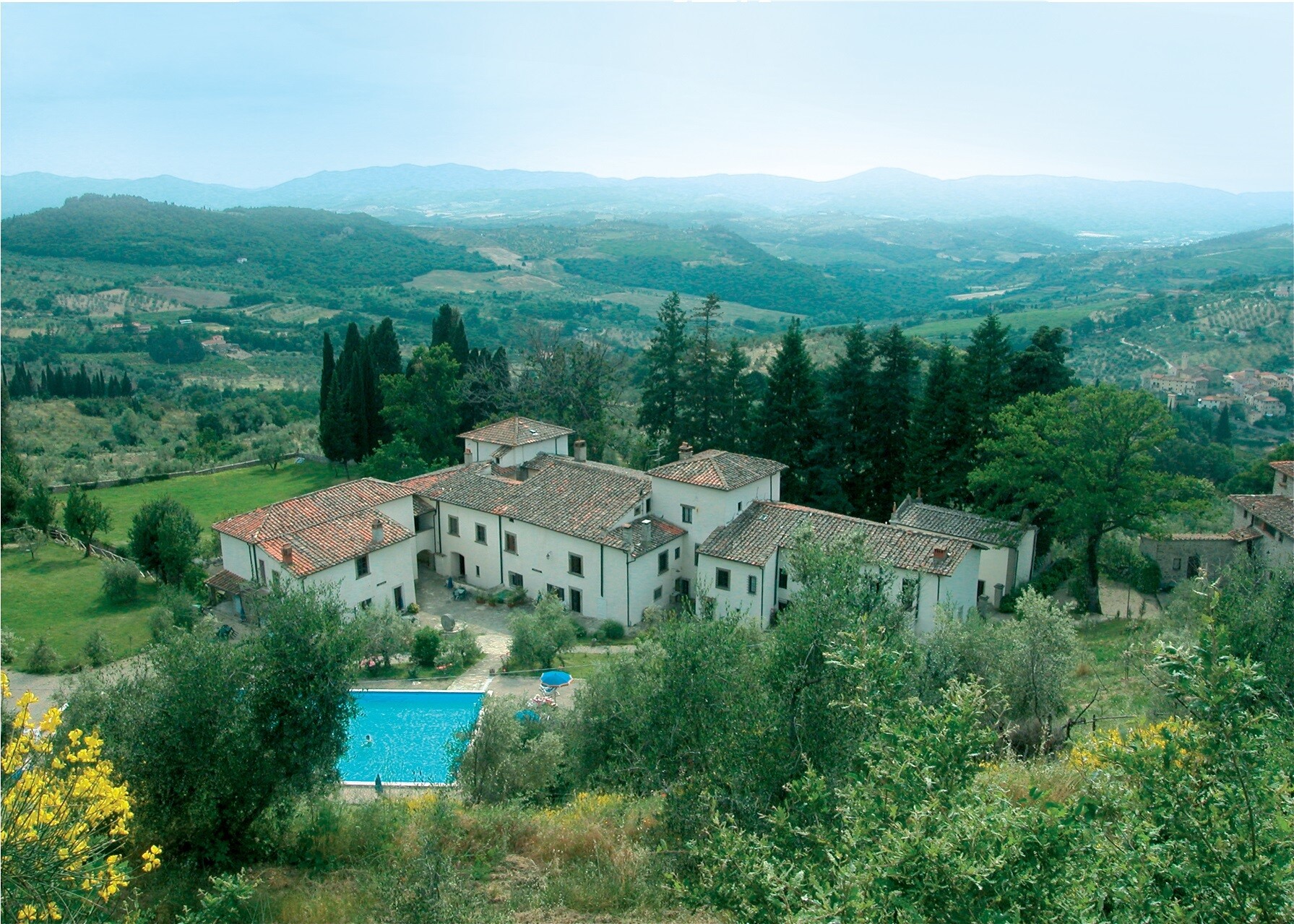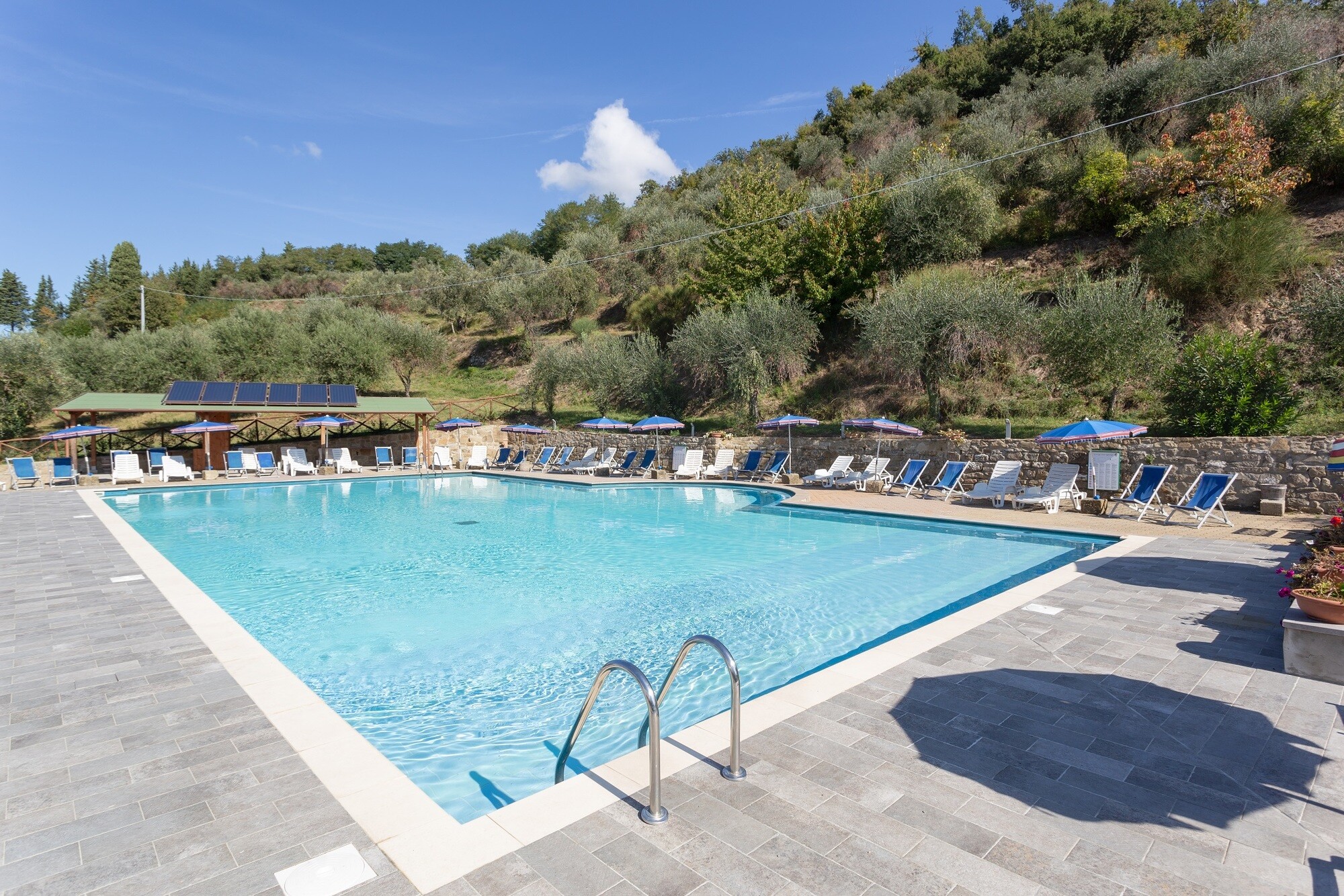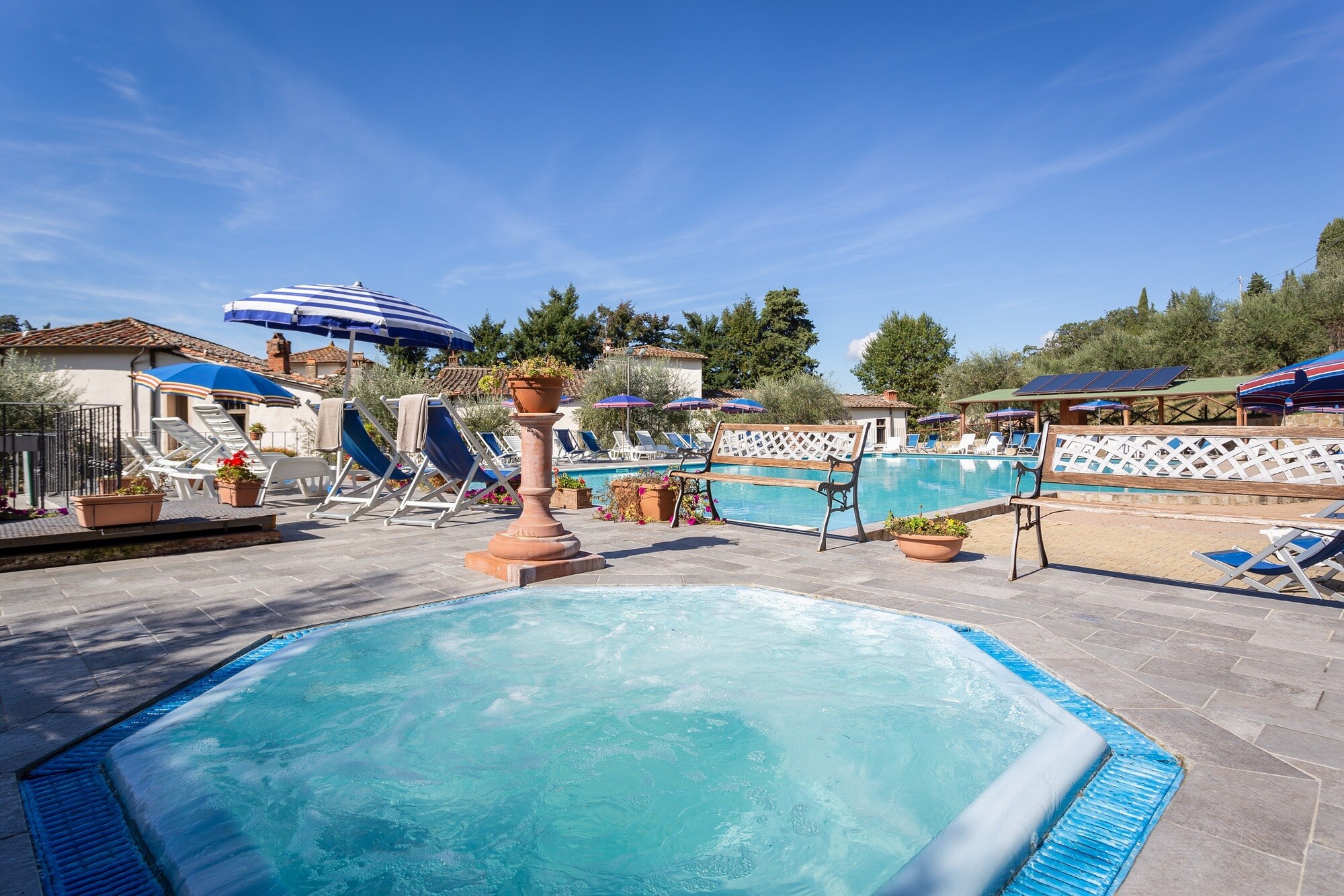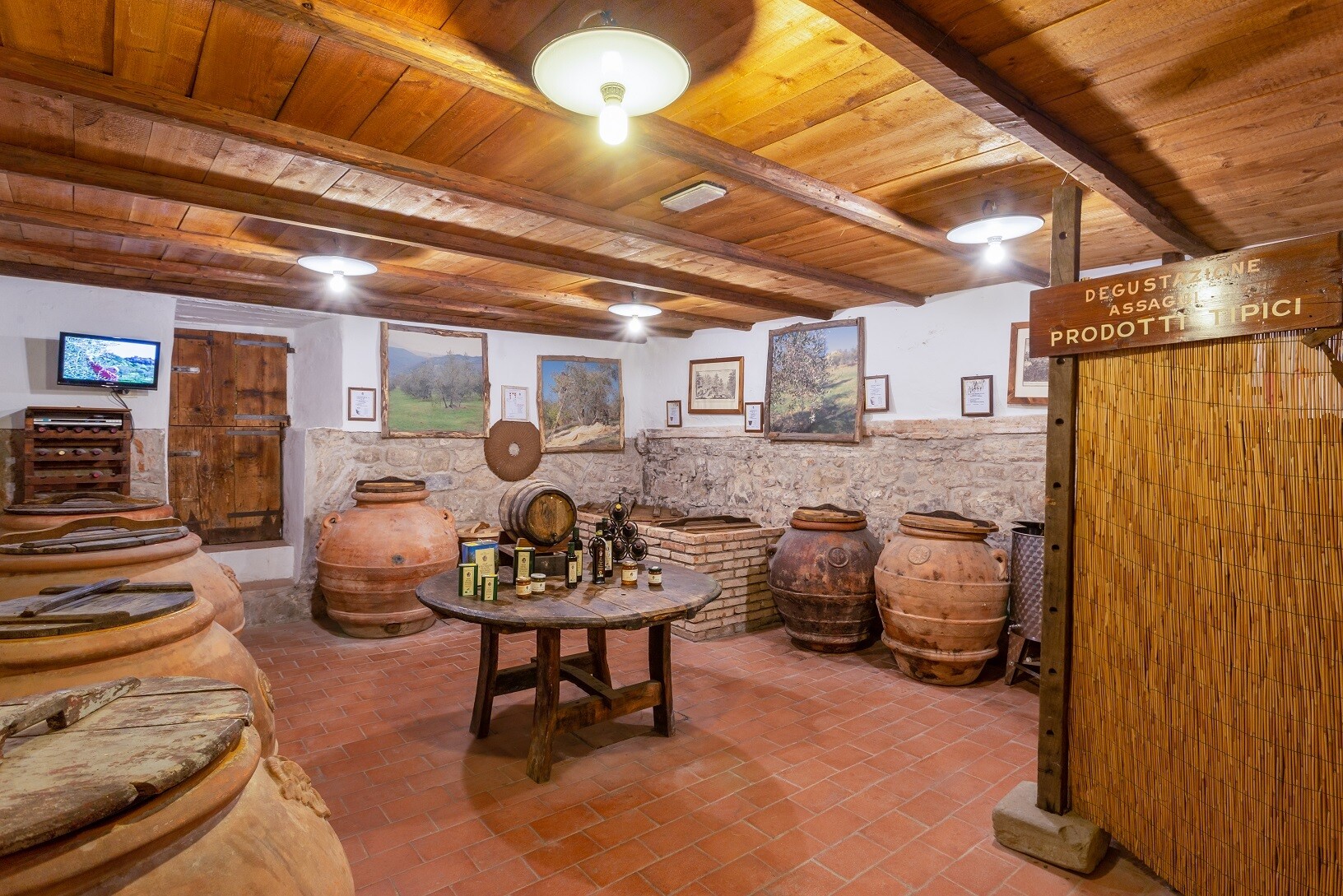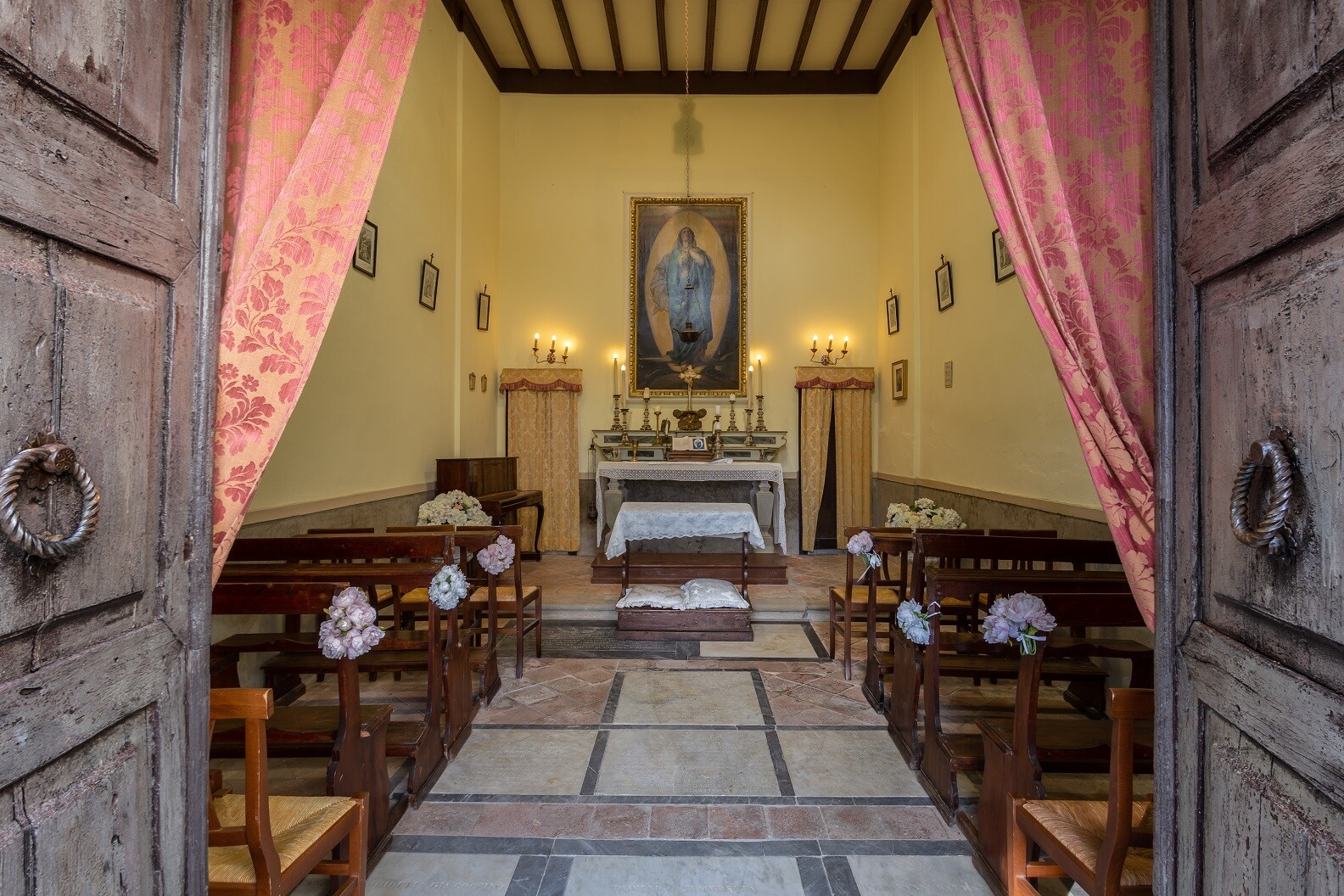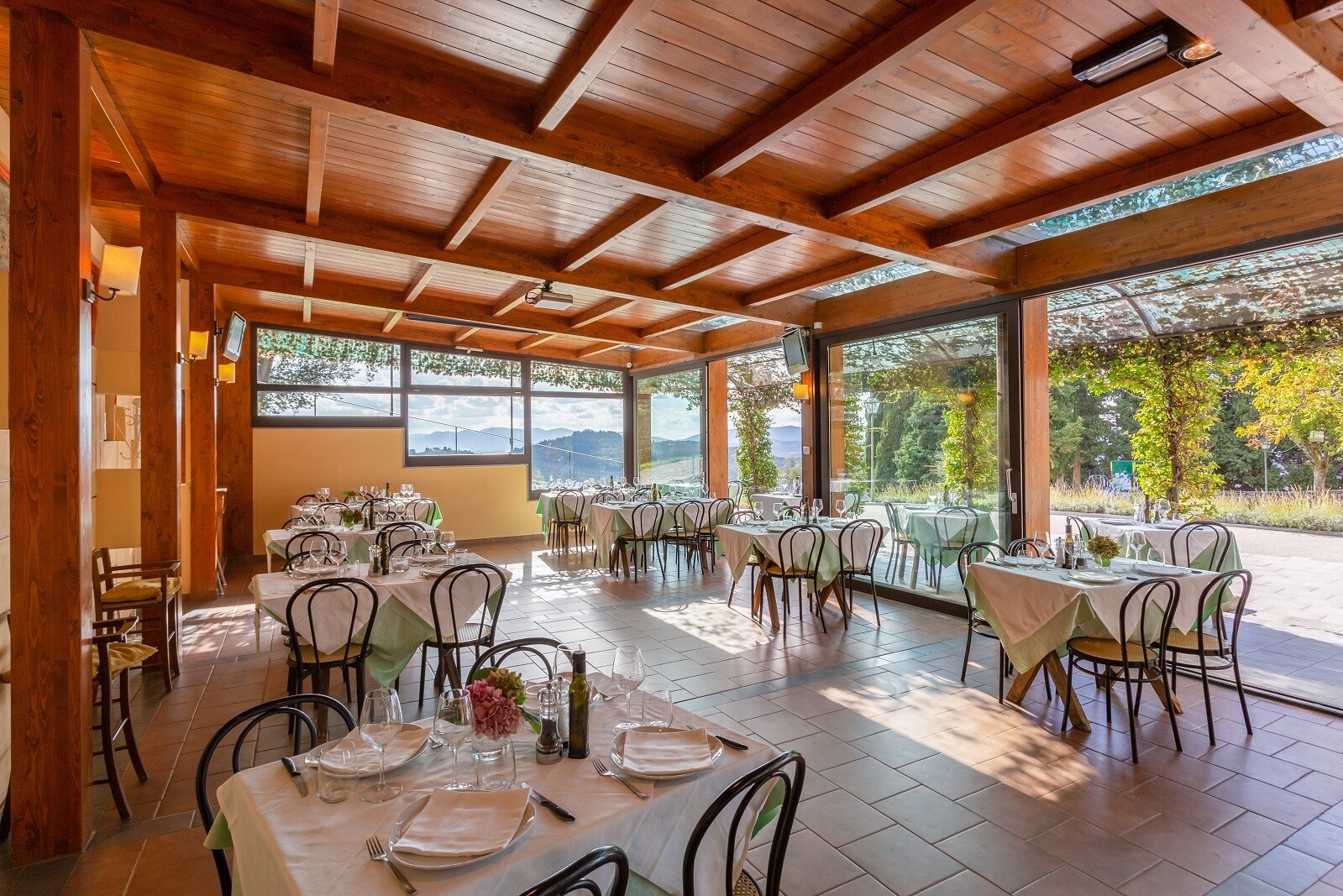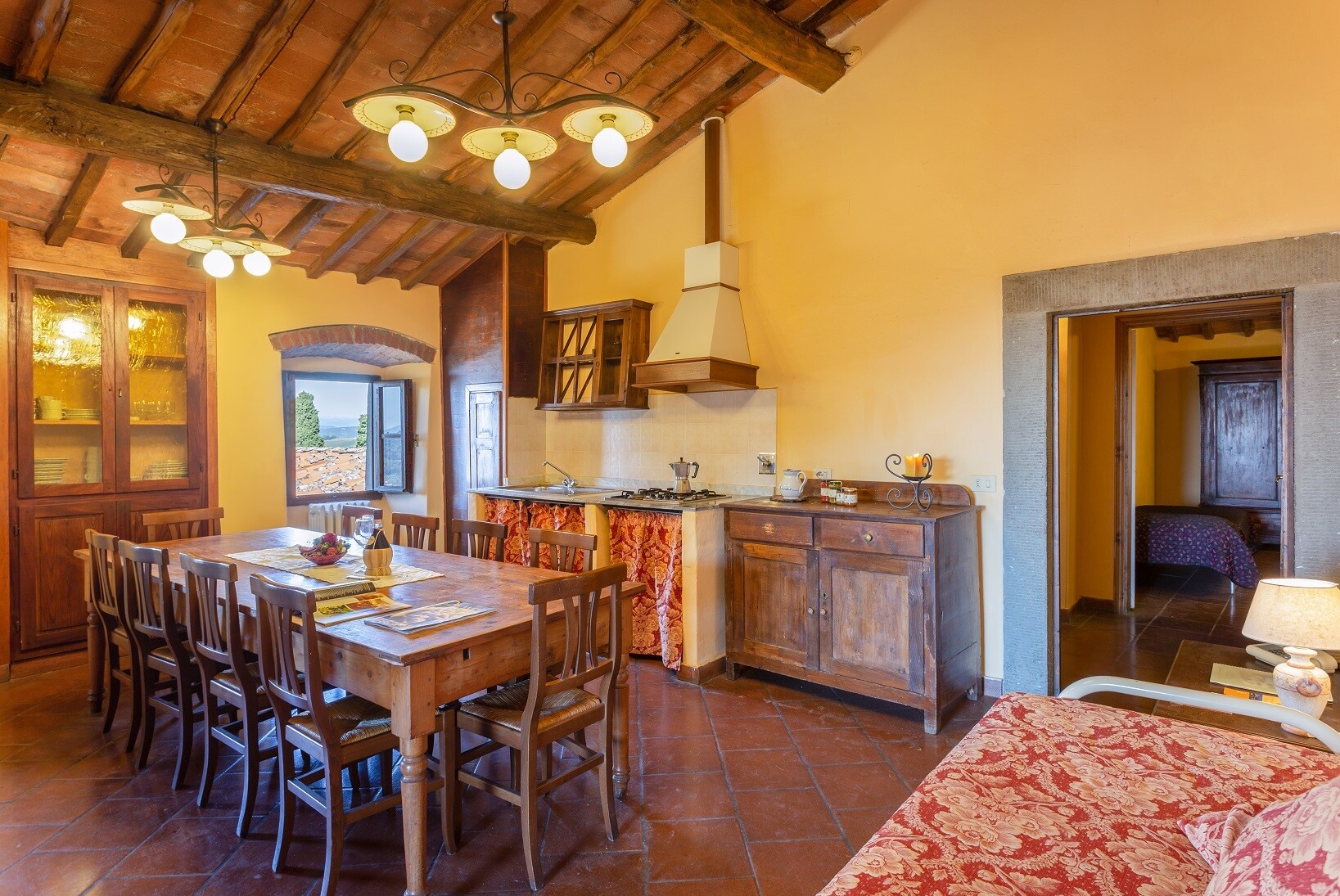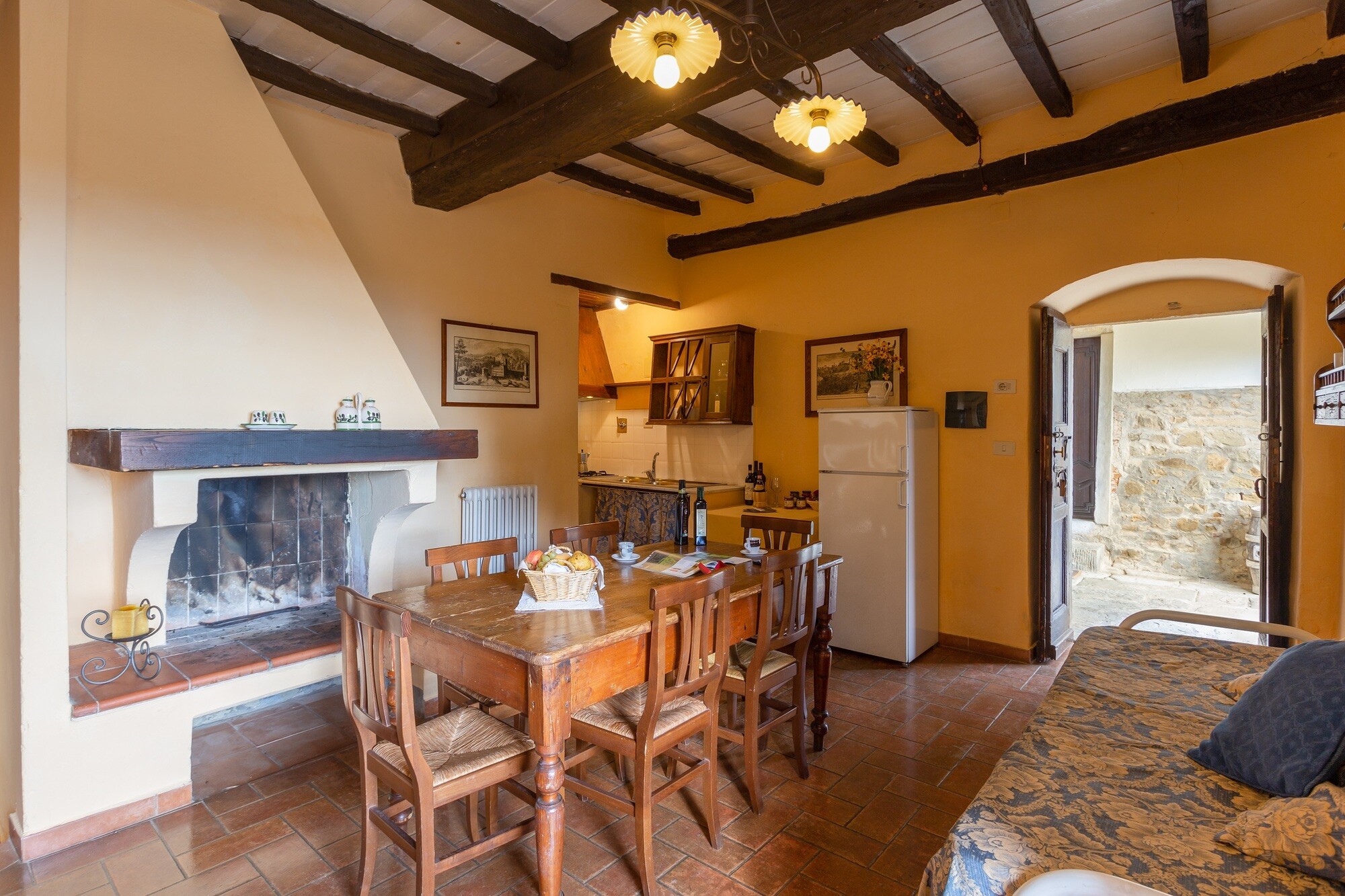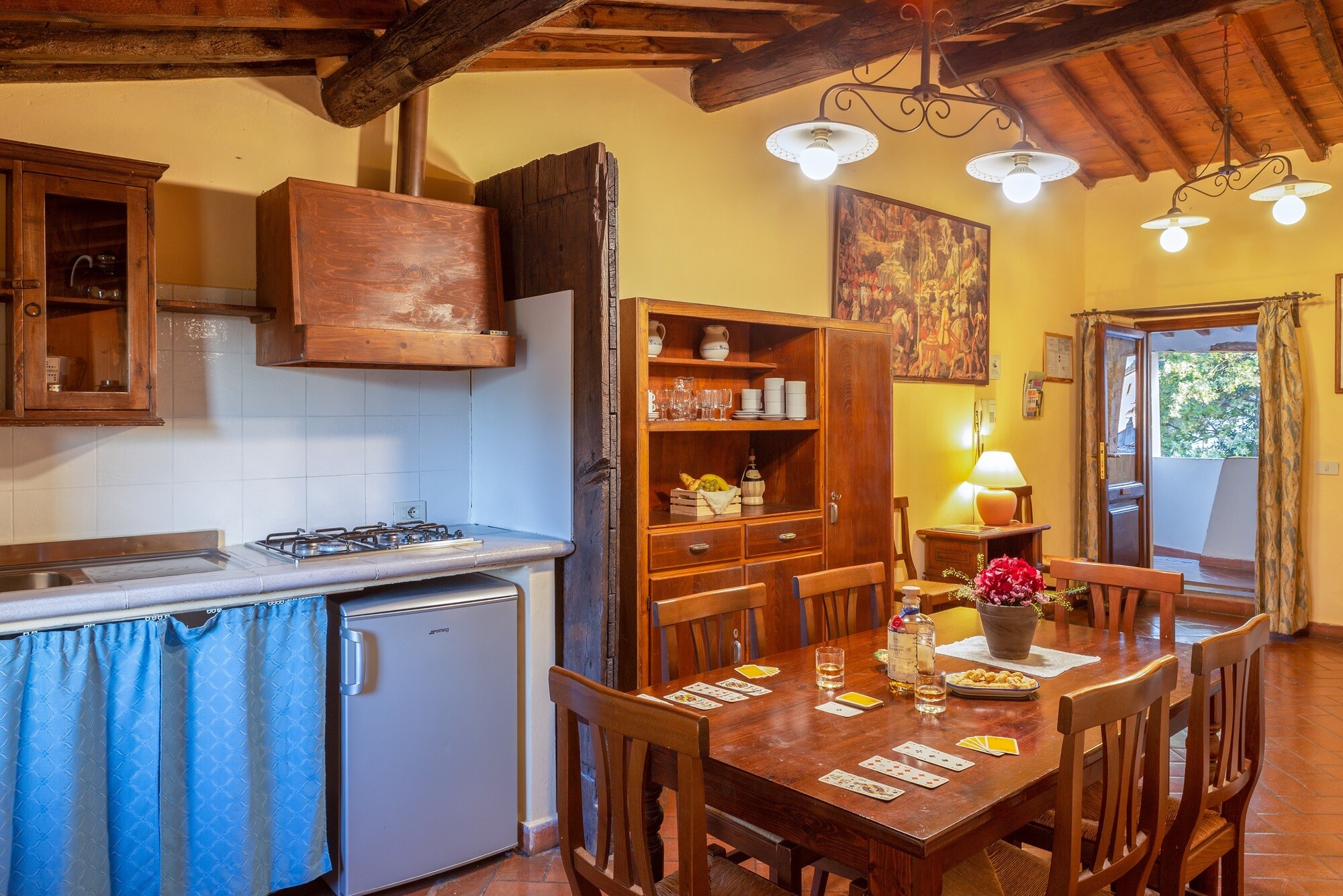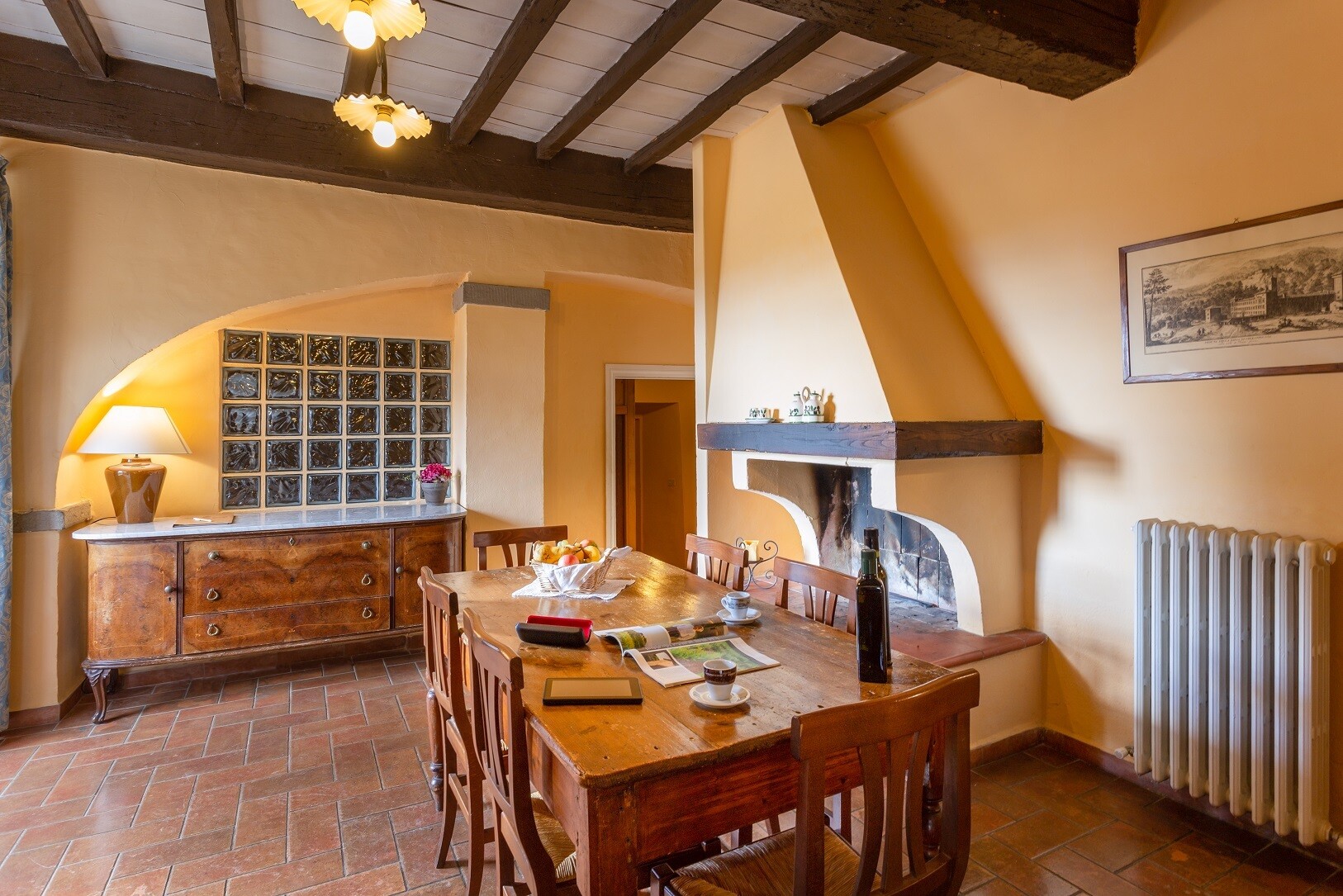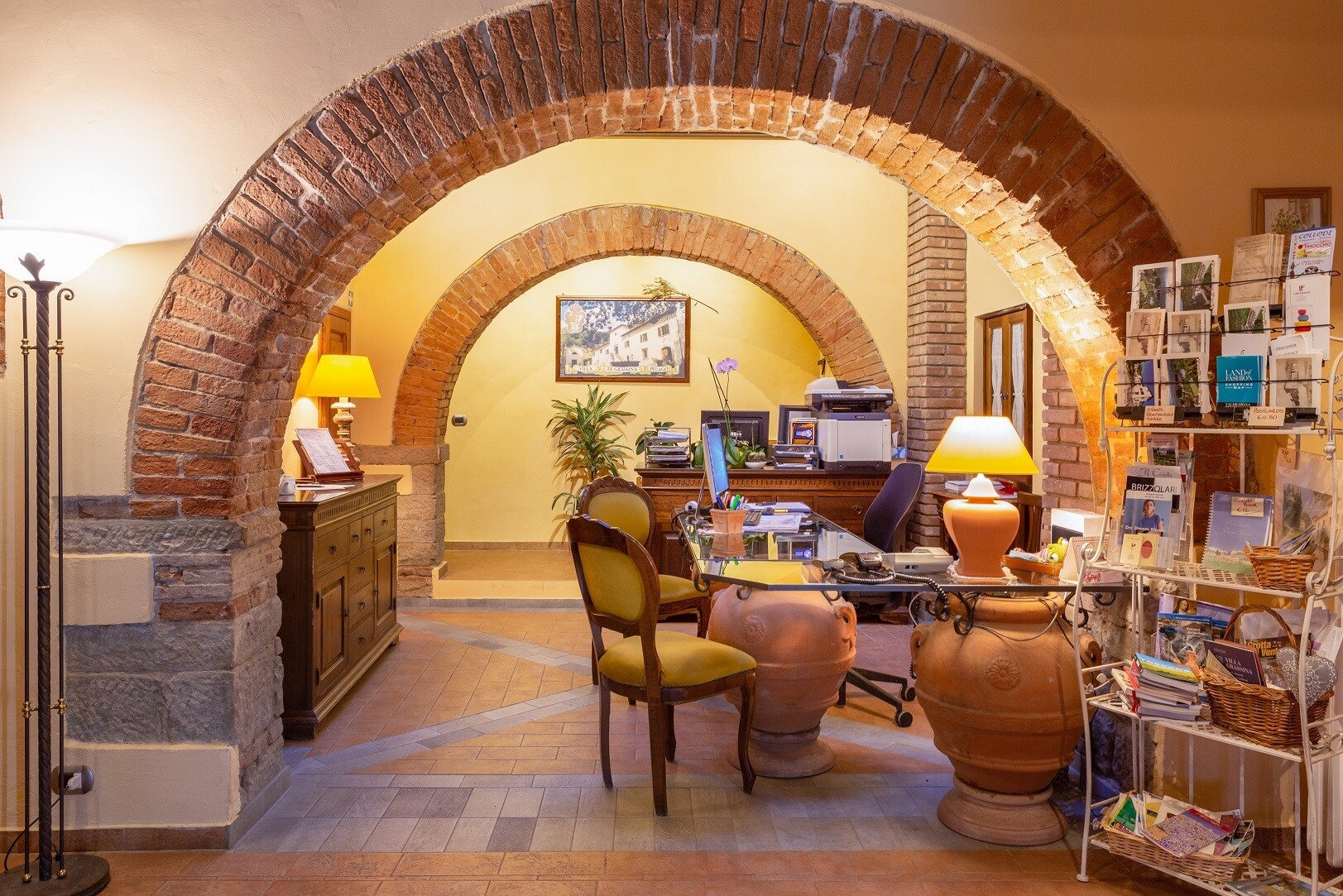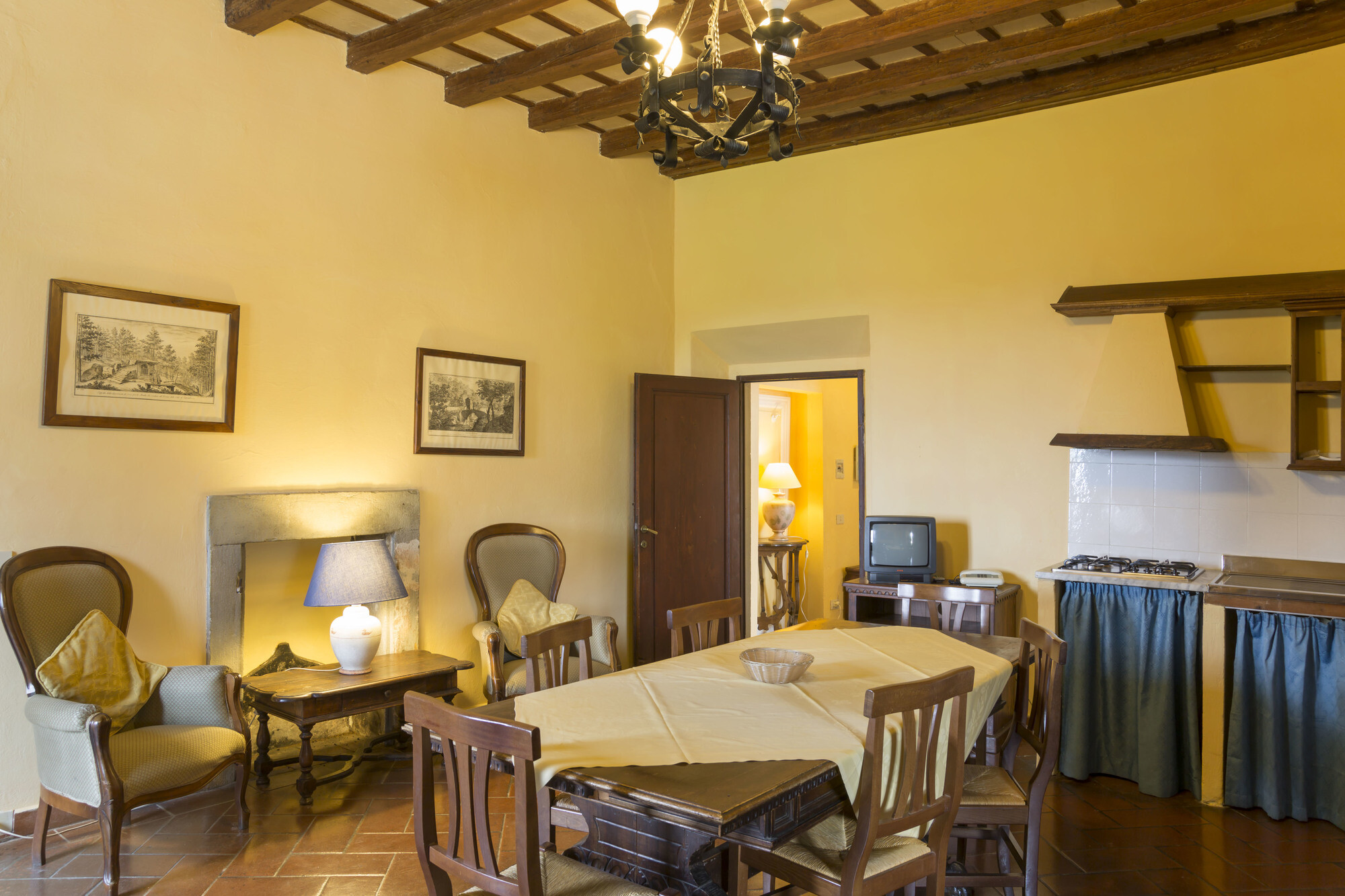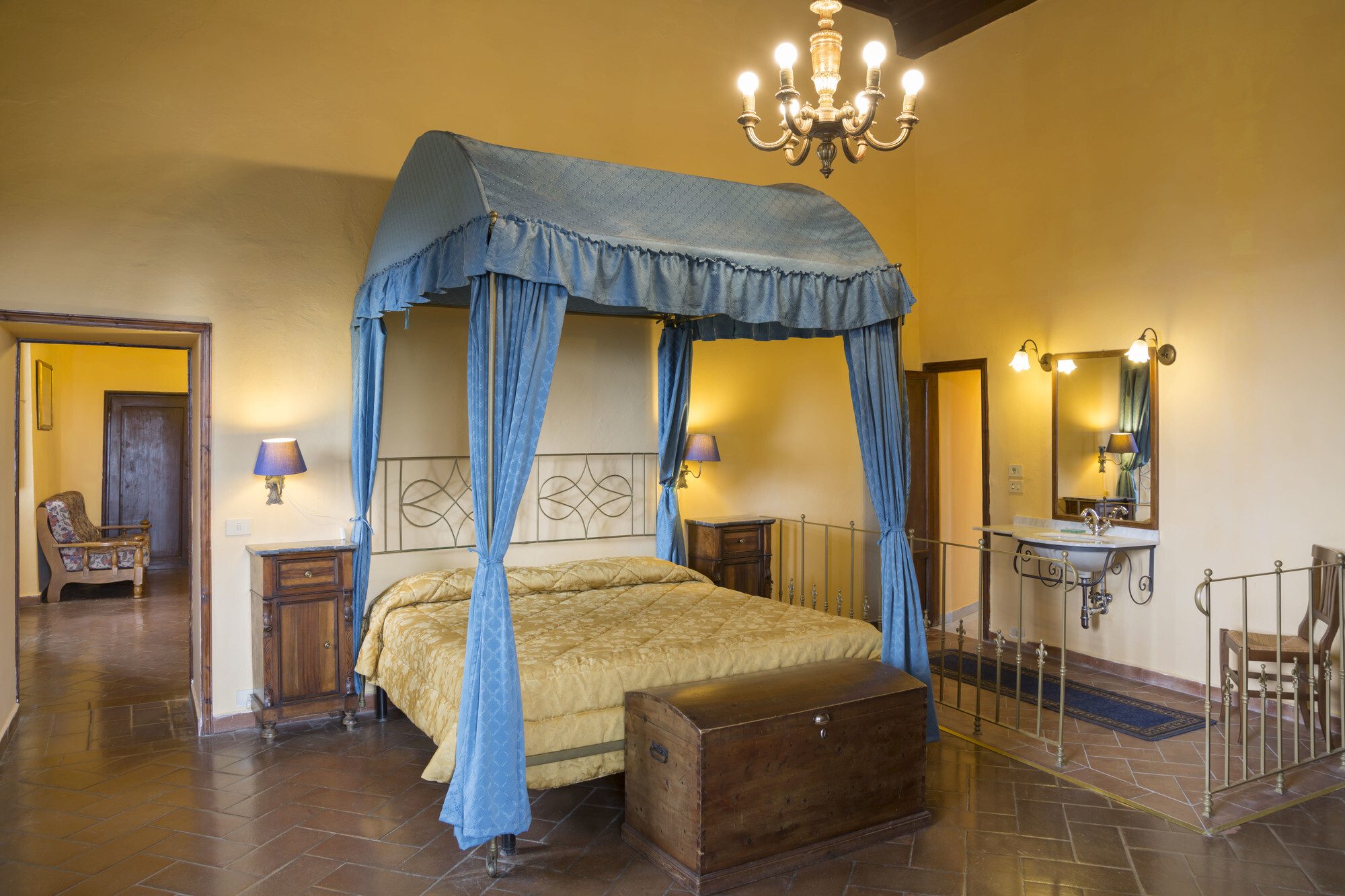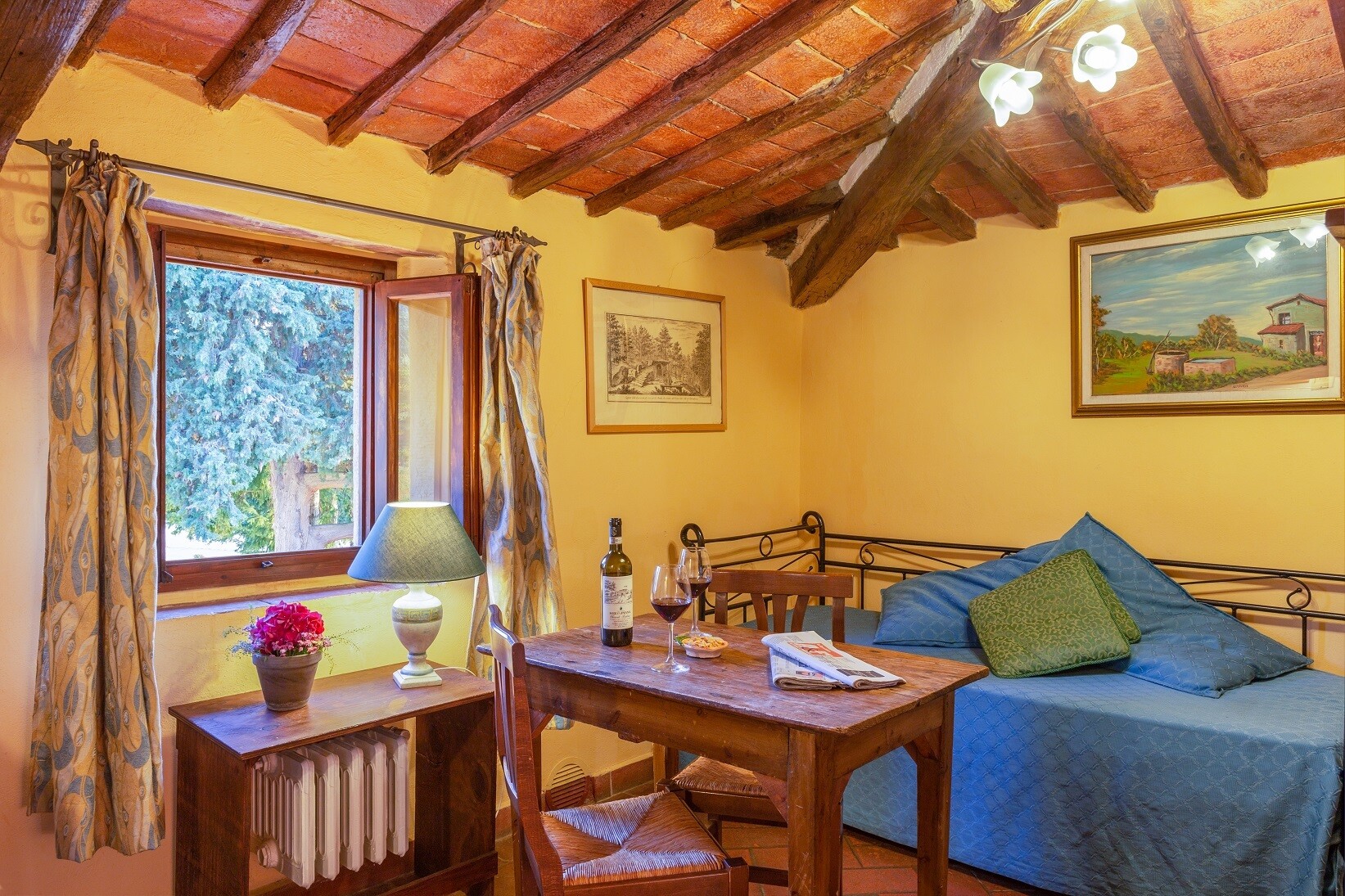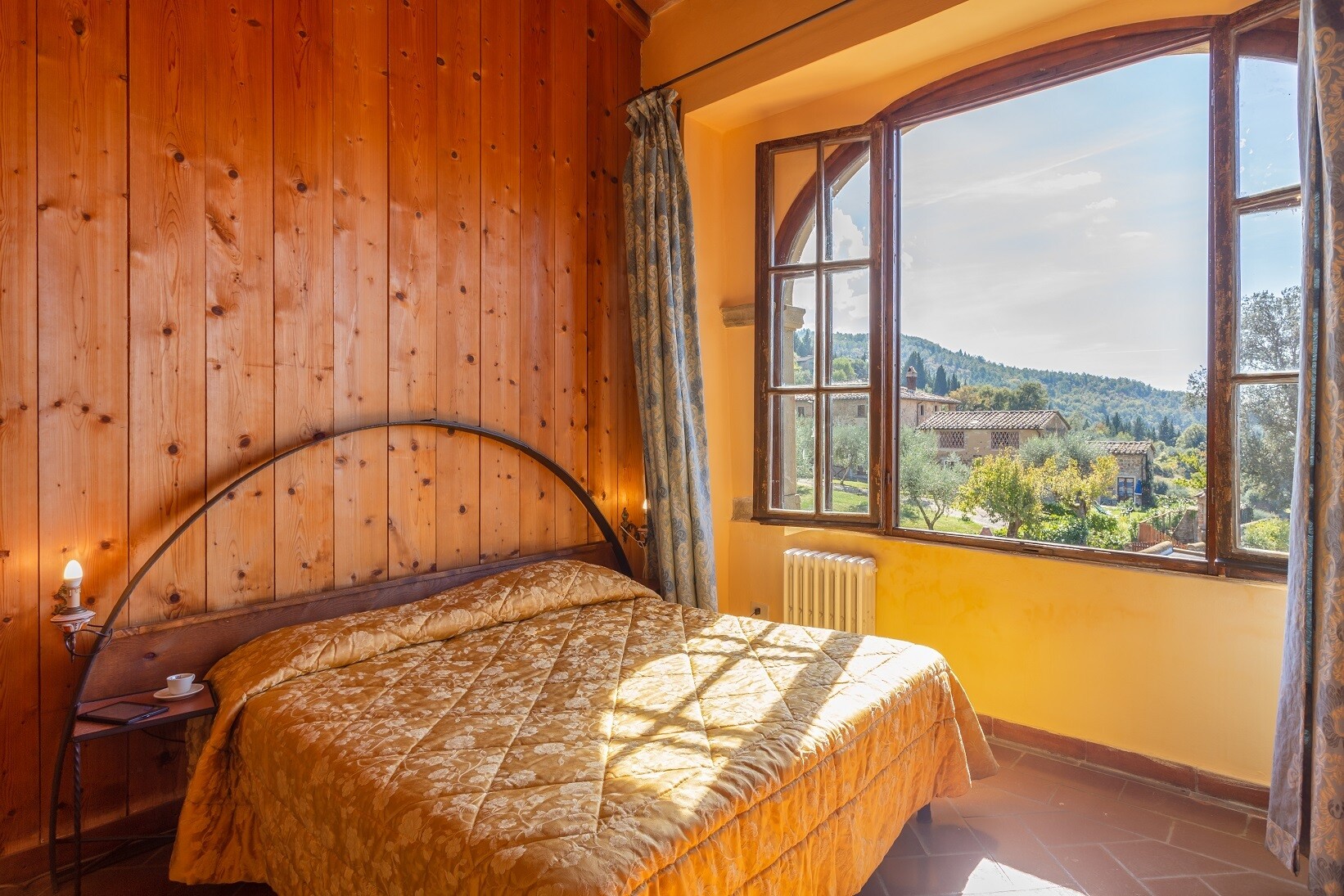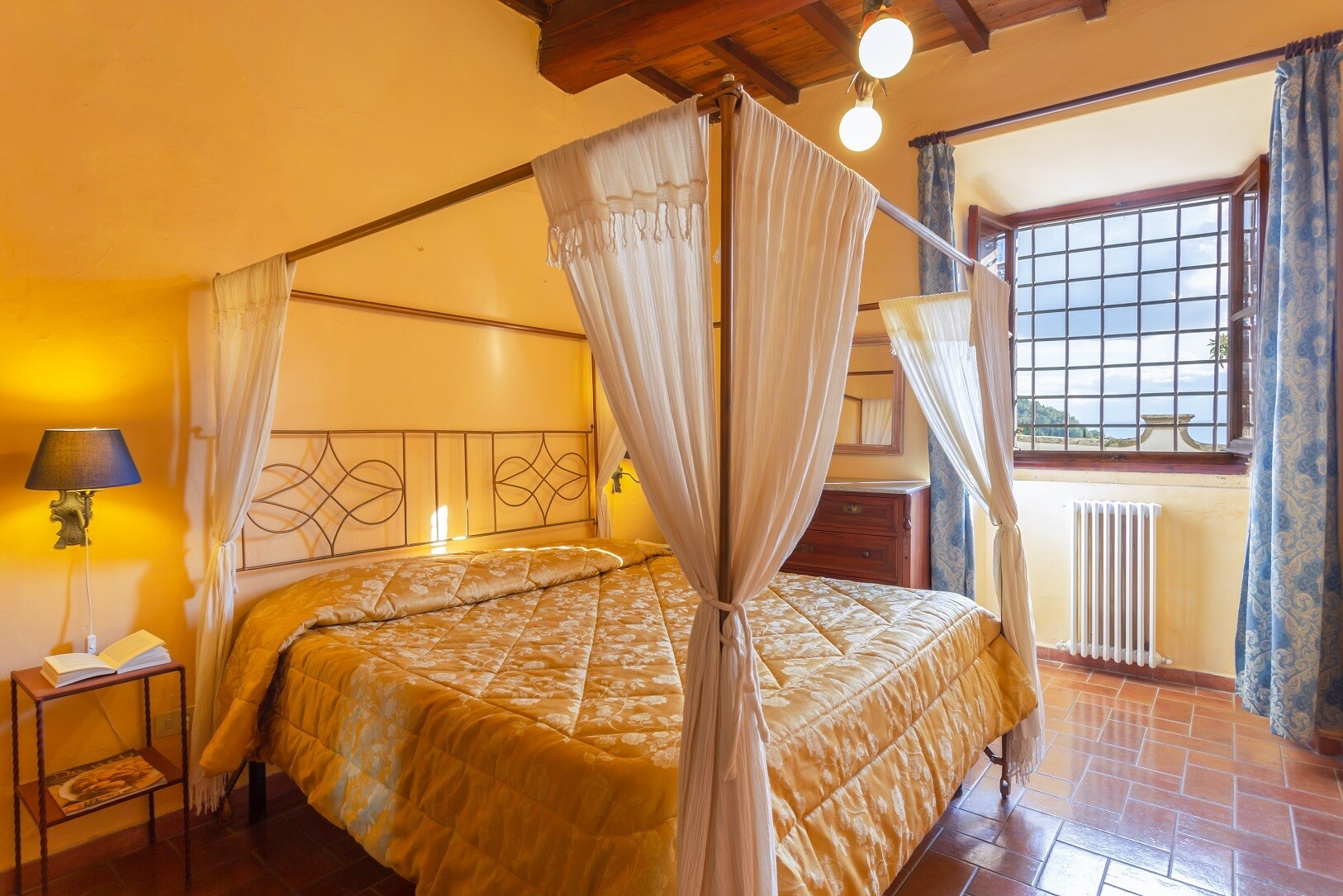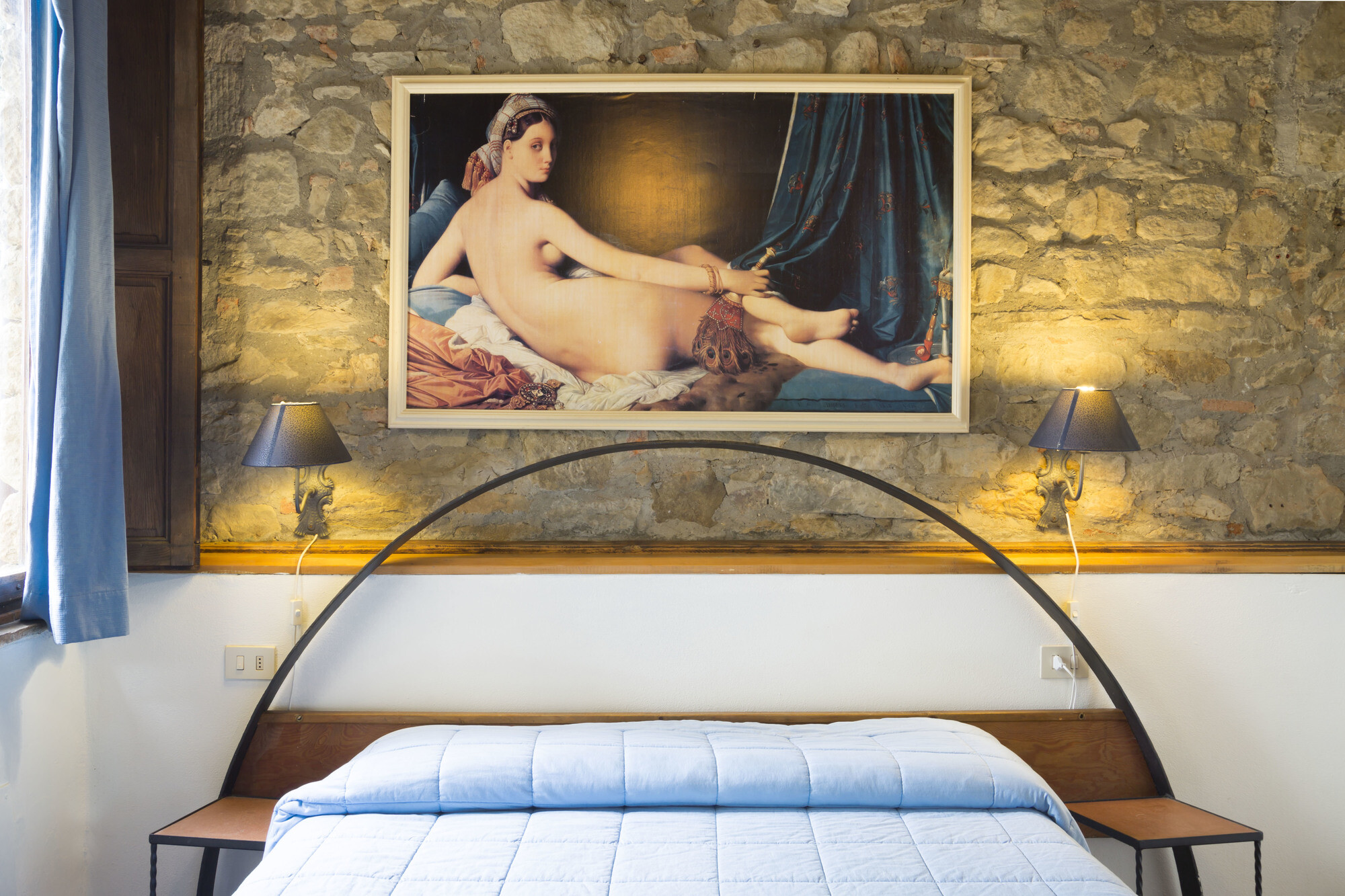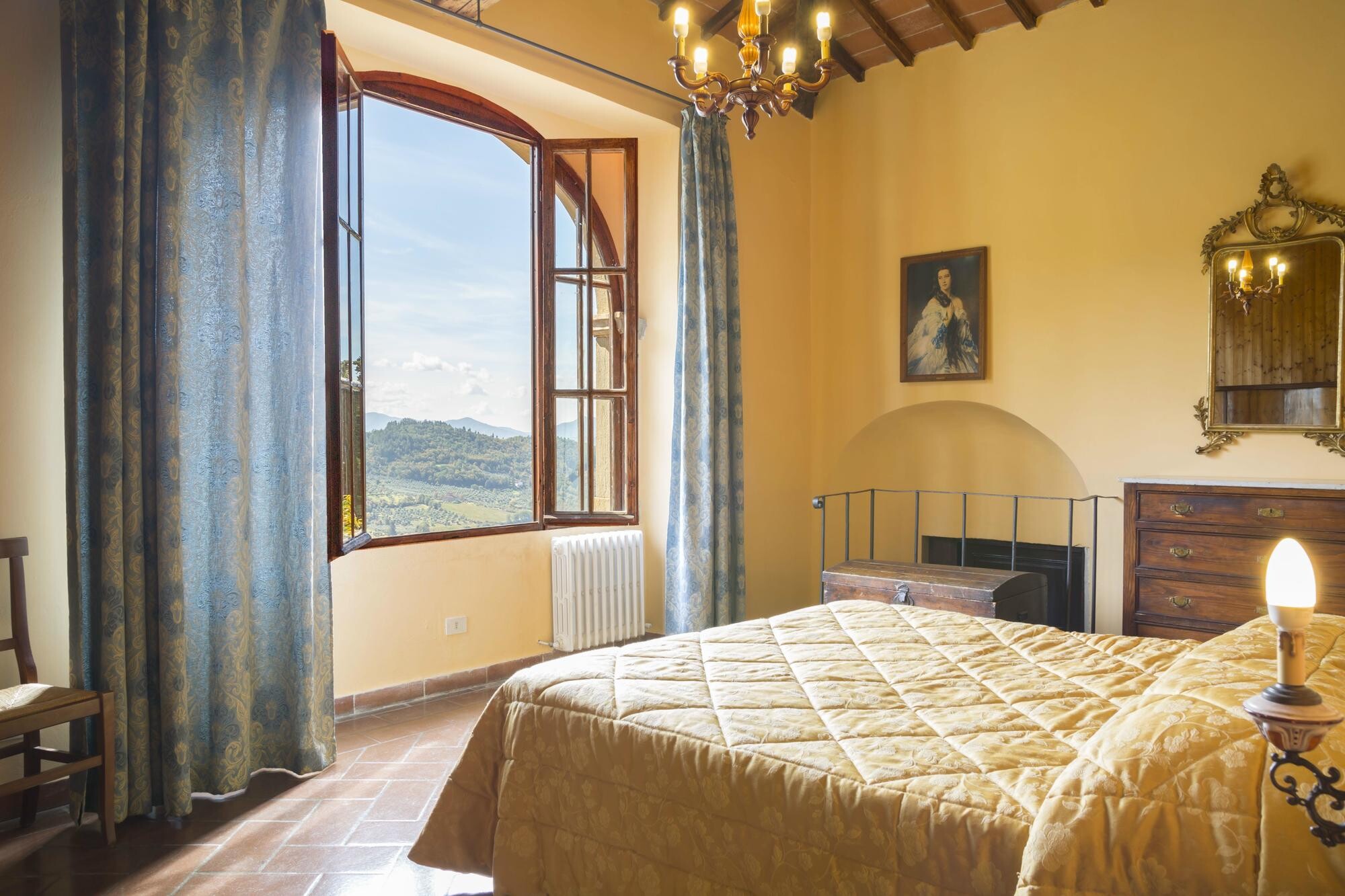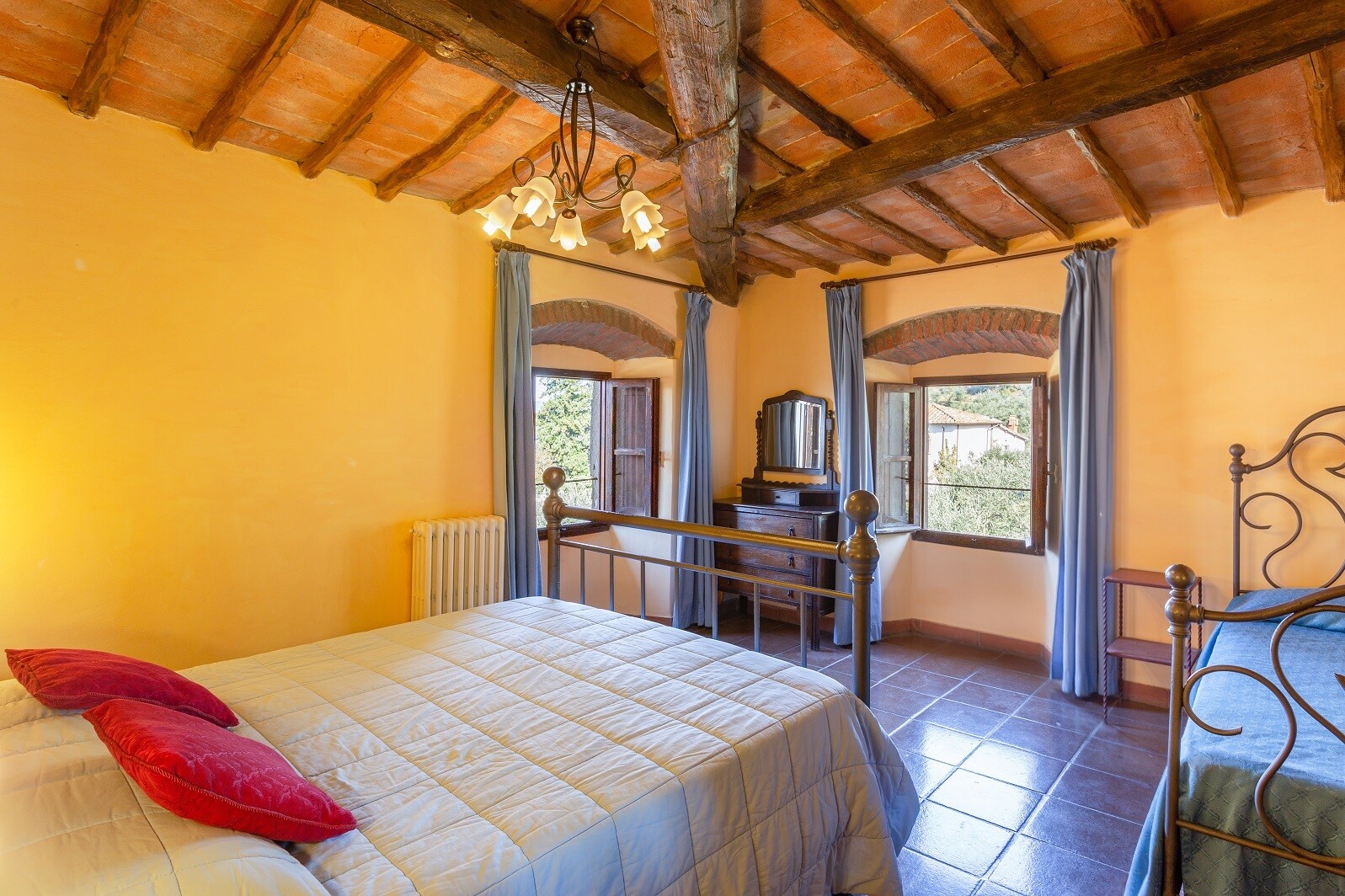 Surrounded by the natural beauty of the marvelous Tuscany, this estate, which once belonged to noble Florentine families, is offered for sale. It boasts a significant expanse of land with woods and olive groves.

The villa, characterized by Tuscan Baroque architecture, is nestled in the hills near Florence, in the tranquility of the enchanting countryside at the gateway to the Casentino Forests, part of the Chianti Rufina region.

The complex consists of the main villa and two nearby farmhouse buildings, totaling 38 apartments of various sizes and types, all tastefully and perfectly renovated…
Surrounded by the natural beauty of the marvelous Tuscany, this estate, which once belonged to noble Florentine families, is offered for sale. It boasts a significant expanse of land with woods and olive groves.
The villa, characterized by Tuscan Baroque architecture, is nestled in the hills near Florence, in the tranquility of the enchanting countryside at the gateway to the Casentino Forests, part of the Chianti Rufina region.
The complex consists of the main villa and two nearby farmhouse buildings, totaling 38 apartments of various sizes and types, all tastefully and perfectly renovated and furnished in typical Tuscan style. From the main body of the villa and the farmhouses, you can enjoy an unparalleled panoramic view of the valley below and the cultivated and forested lands that surround the property.
Within the estate, there is a spacious pool with a whirlpool, a tennis court, a soccer/basketball field, and a restaurant where you can savor typical gastronomic specialties, dishes that evoke the flavors and aromas of the Tuscan countryside, and a wine cellar for tasting the farm's typical products, primarily oil and wine.
This is an ideal place for nature lovers and those seeking relaxation, perfect for bicycling enthusiasts, horseback riding excursions, and leisurely walks that lead to forests and parks.
info
| | |
| --- | --- |
| Floor space (m²) | 2755 |
| Heating | Floor heating |
| Rooms | 40 |
| View | Panoramic View |
Search by code