Old town: mansion with garden and restaurant
€ 2.800.000
Bedrooms

7

Bathrooms

8

m²

735 m²
Ref. EA00009
print /

share
photo gallery(29)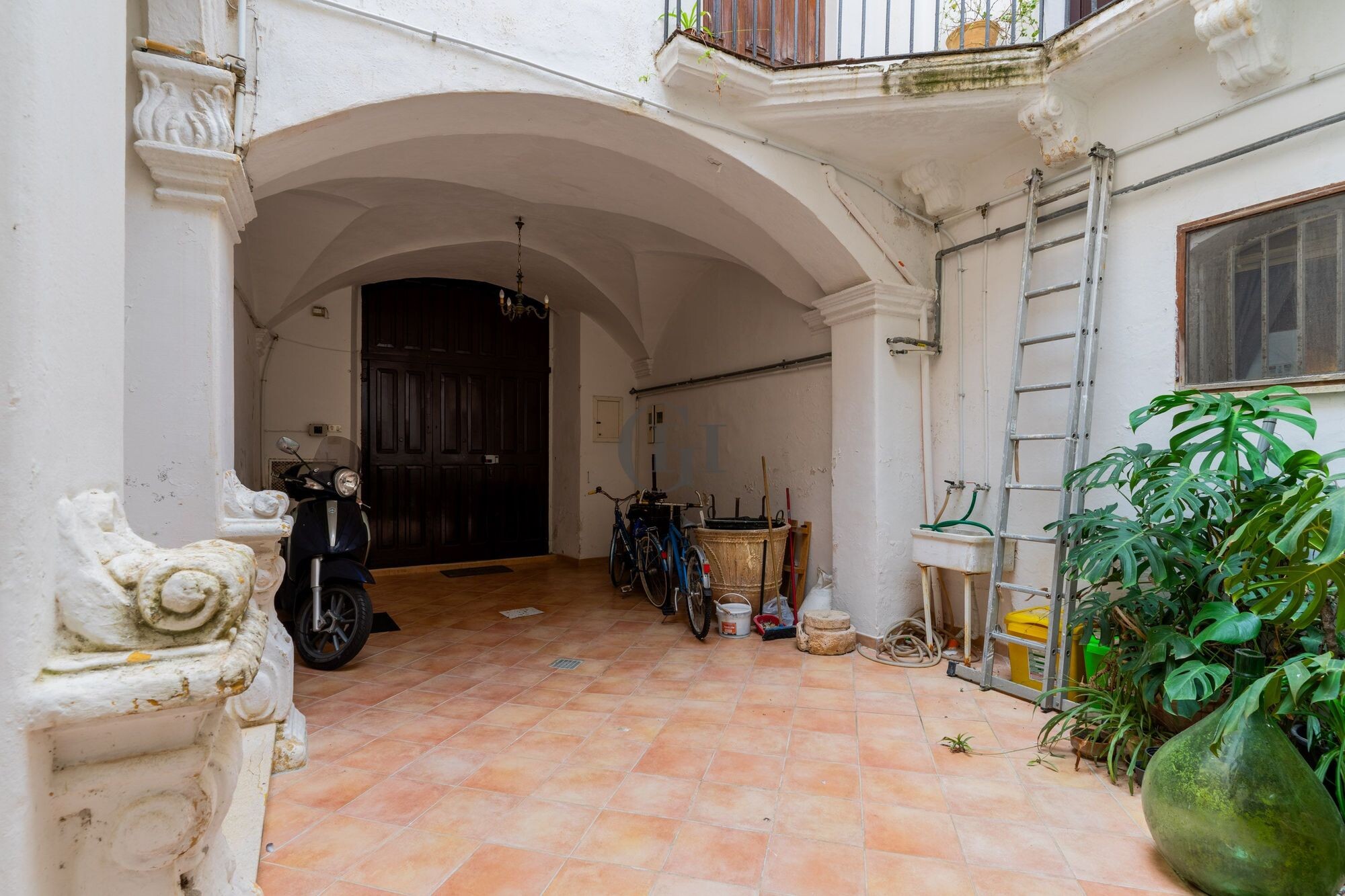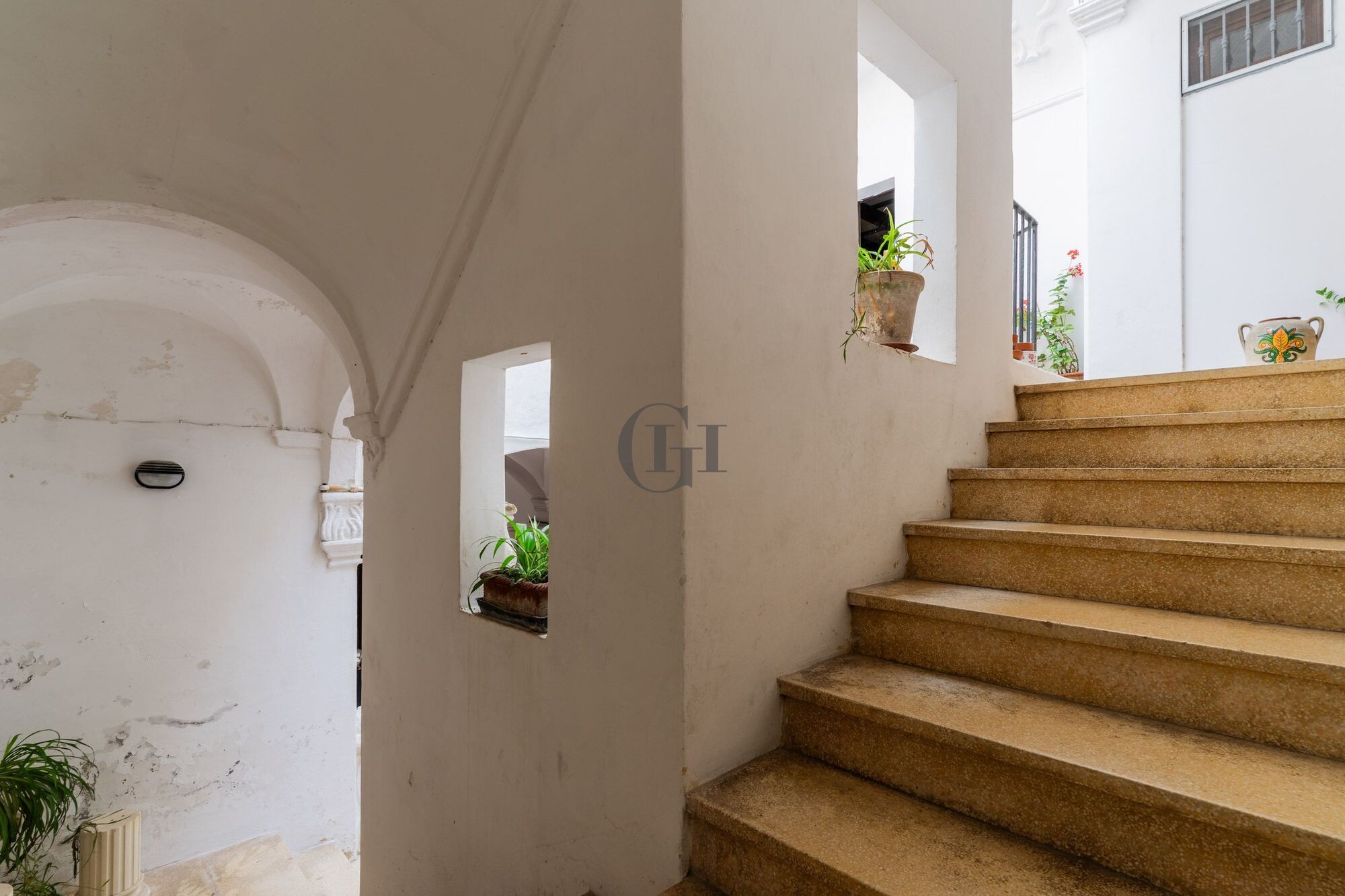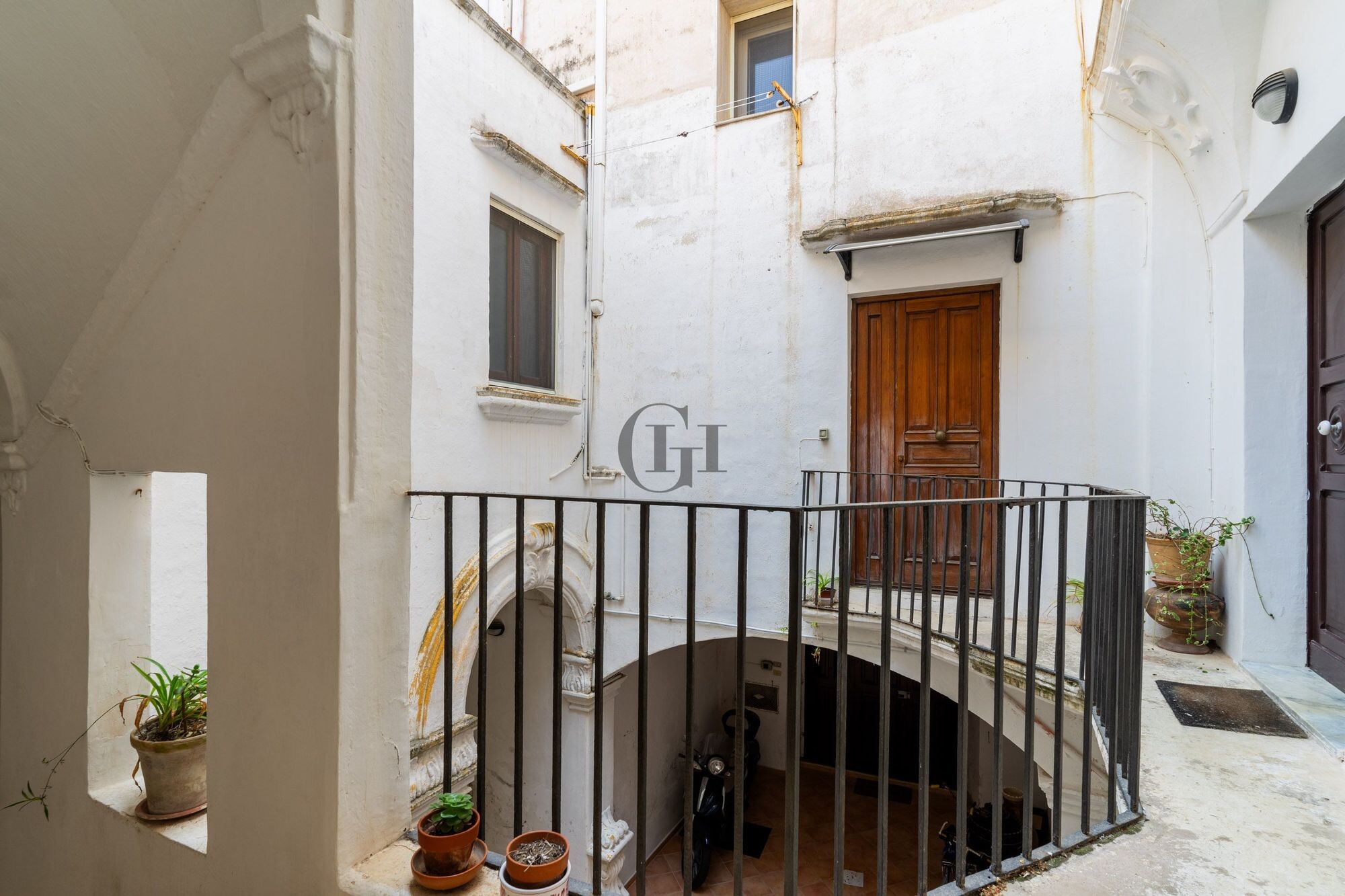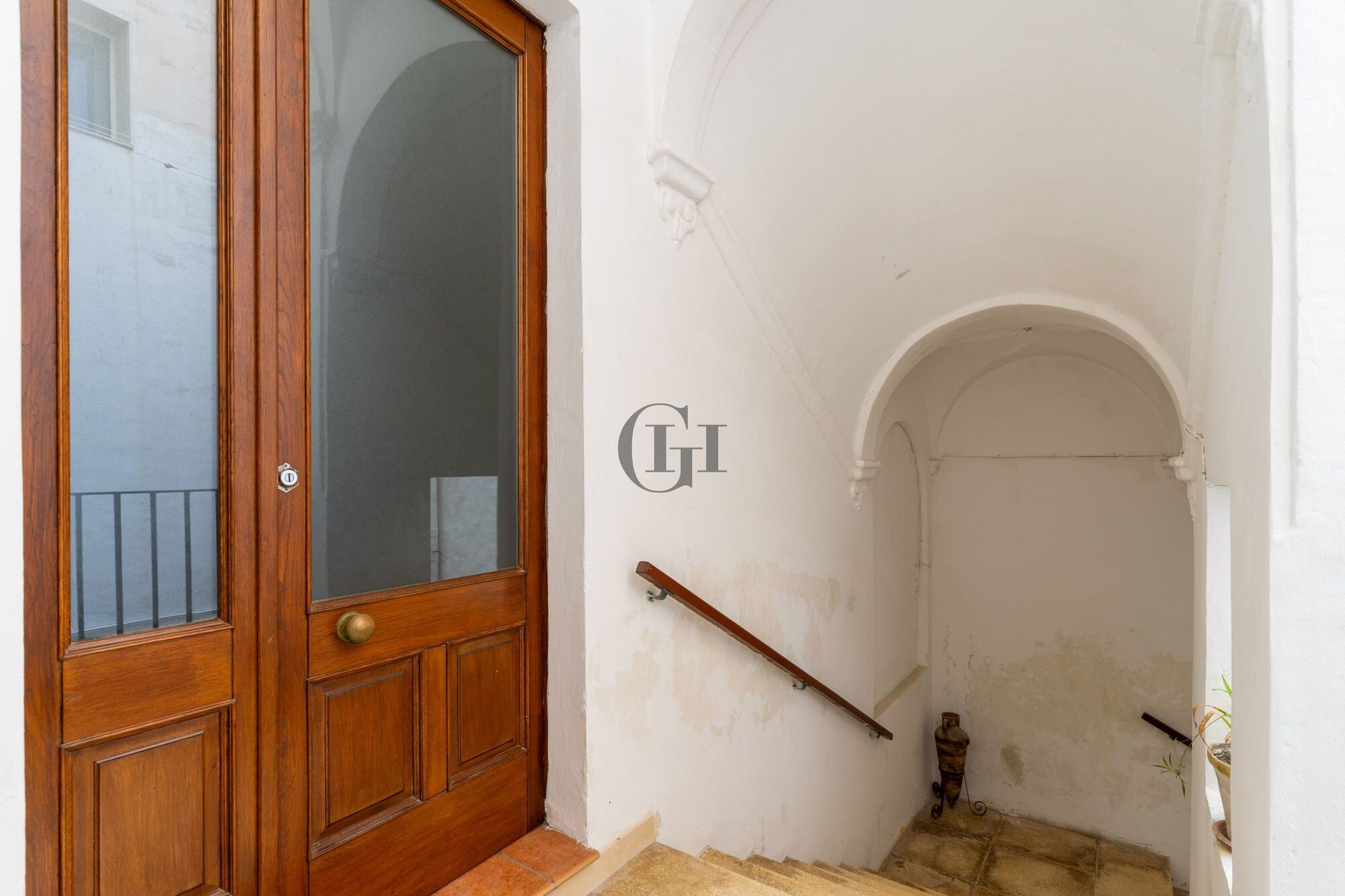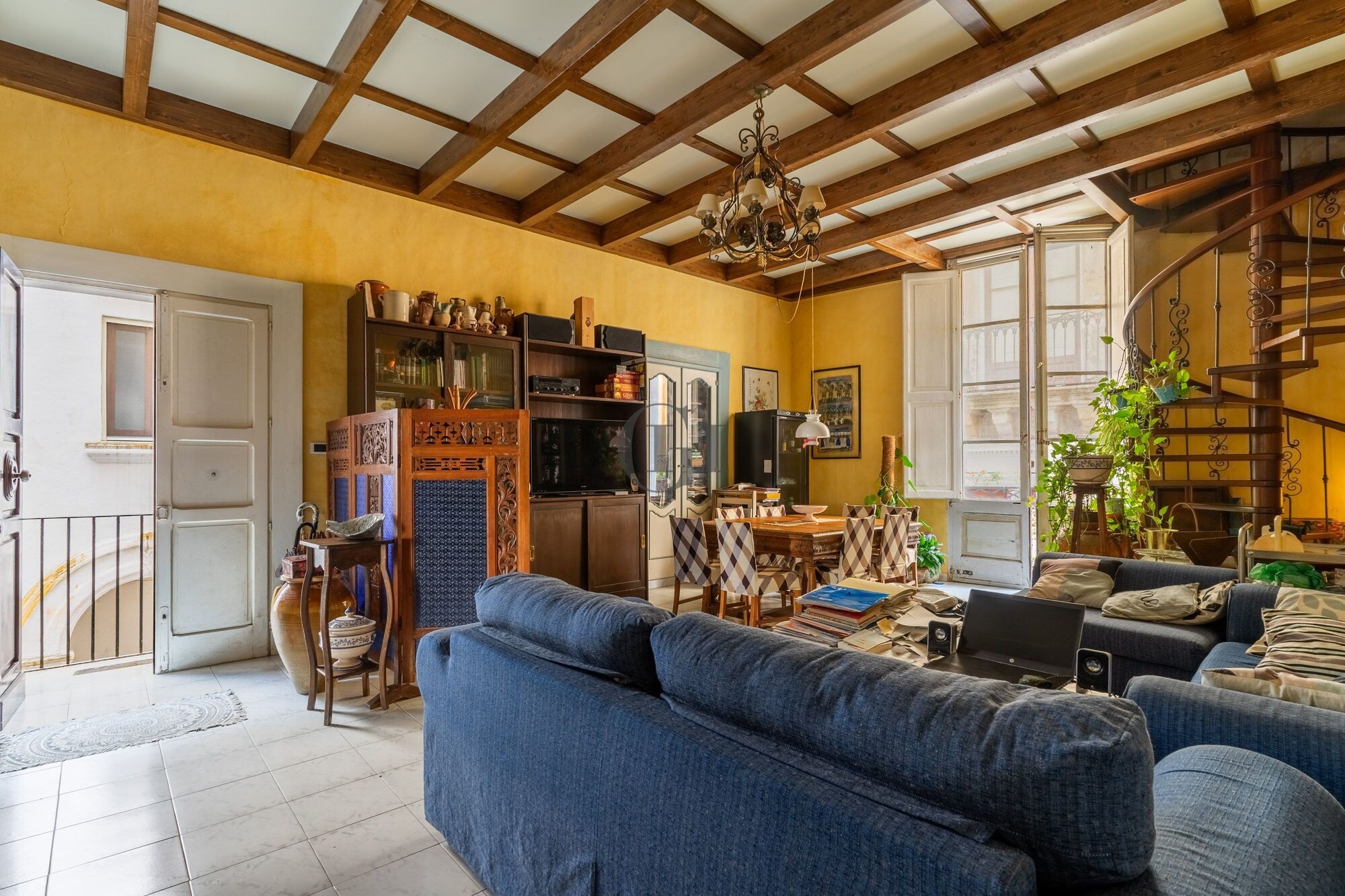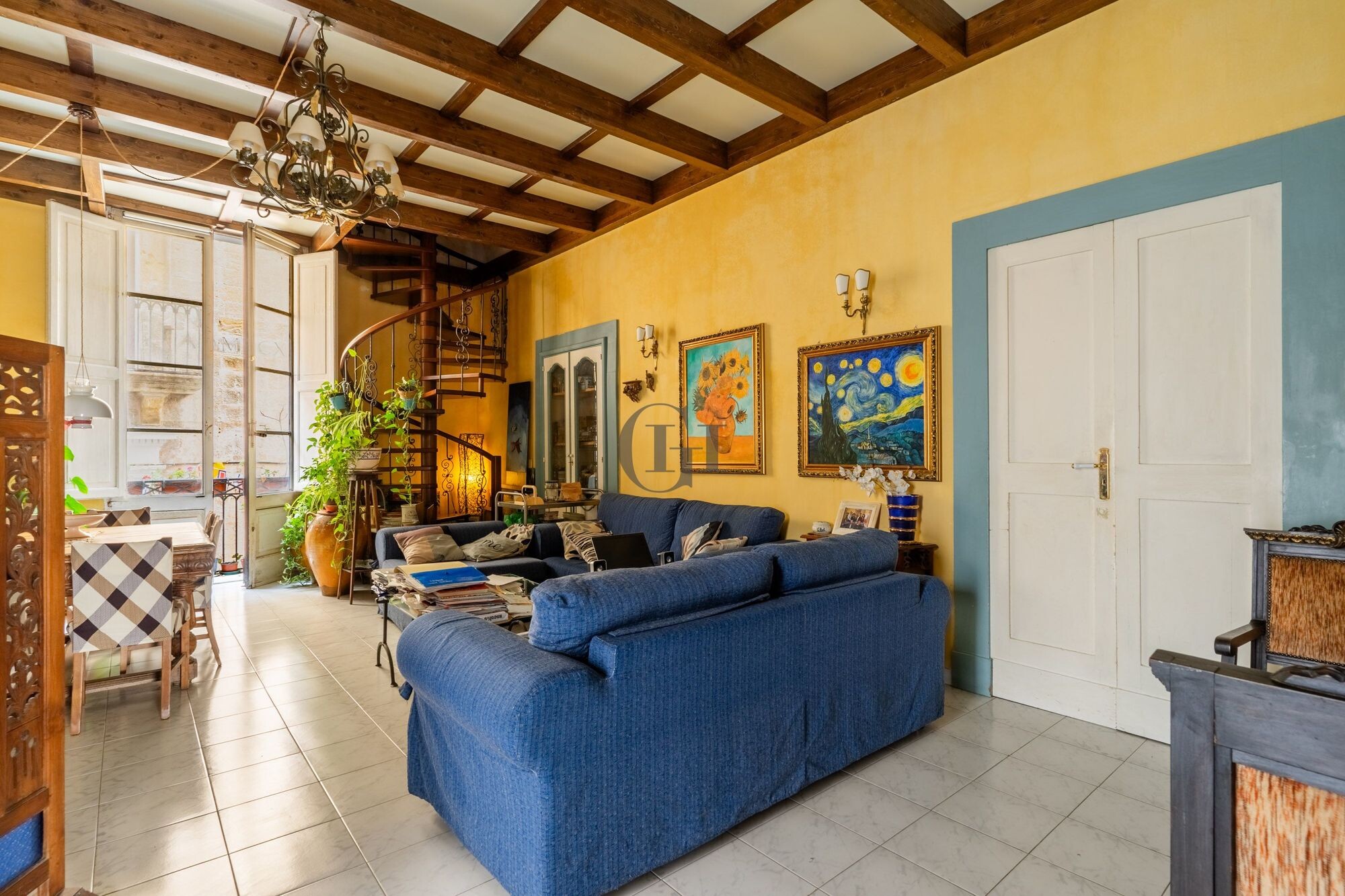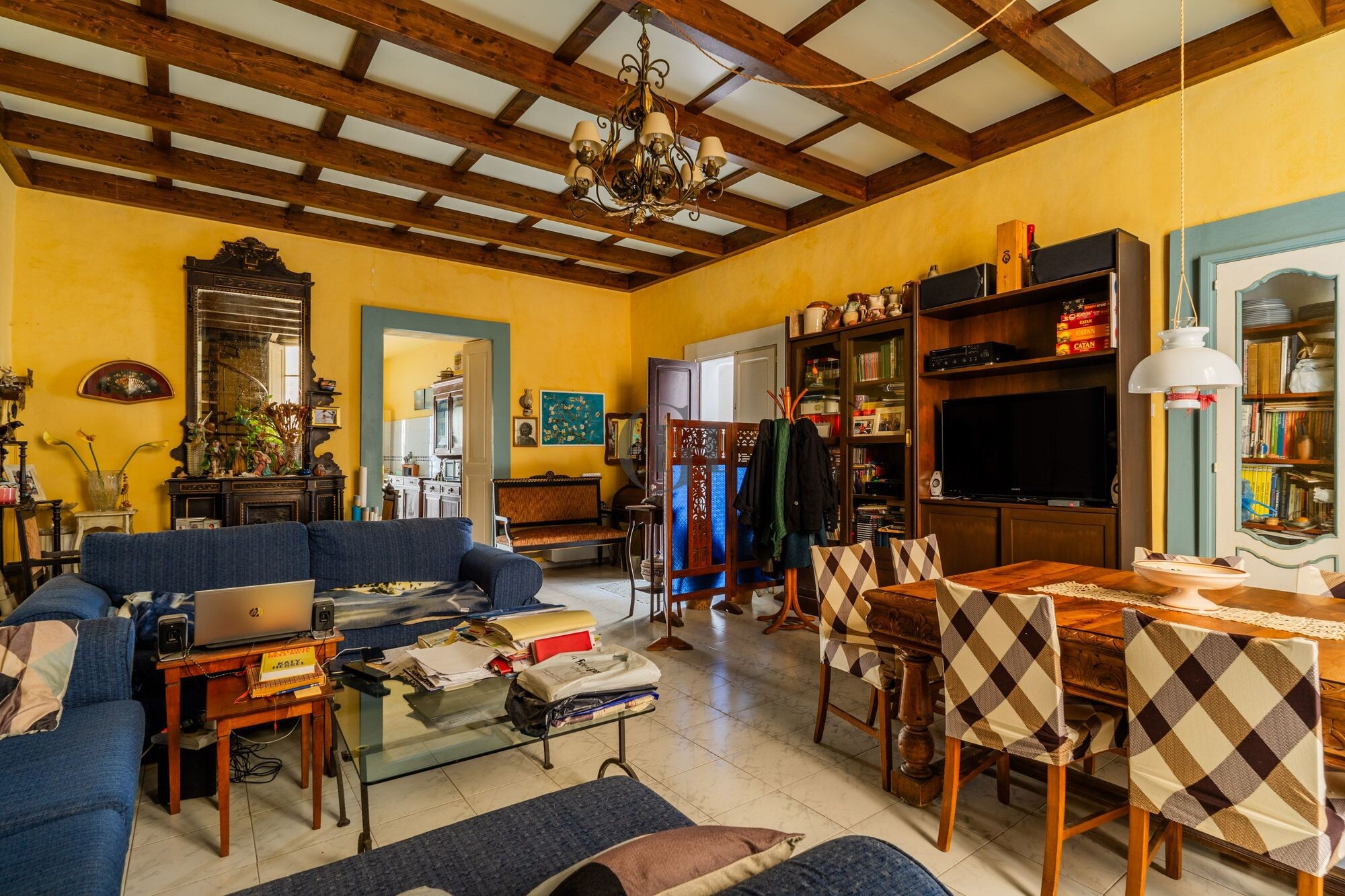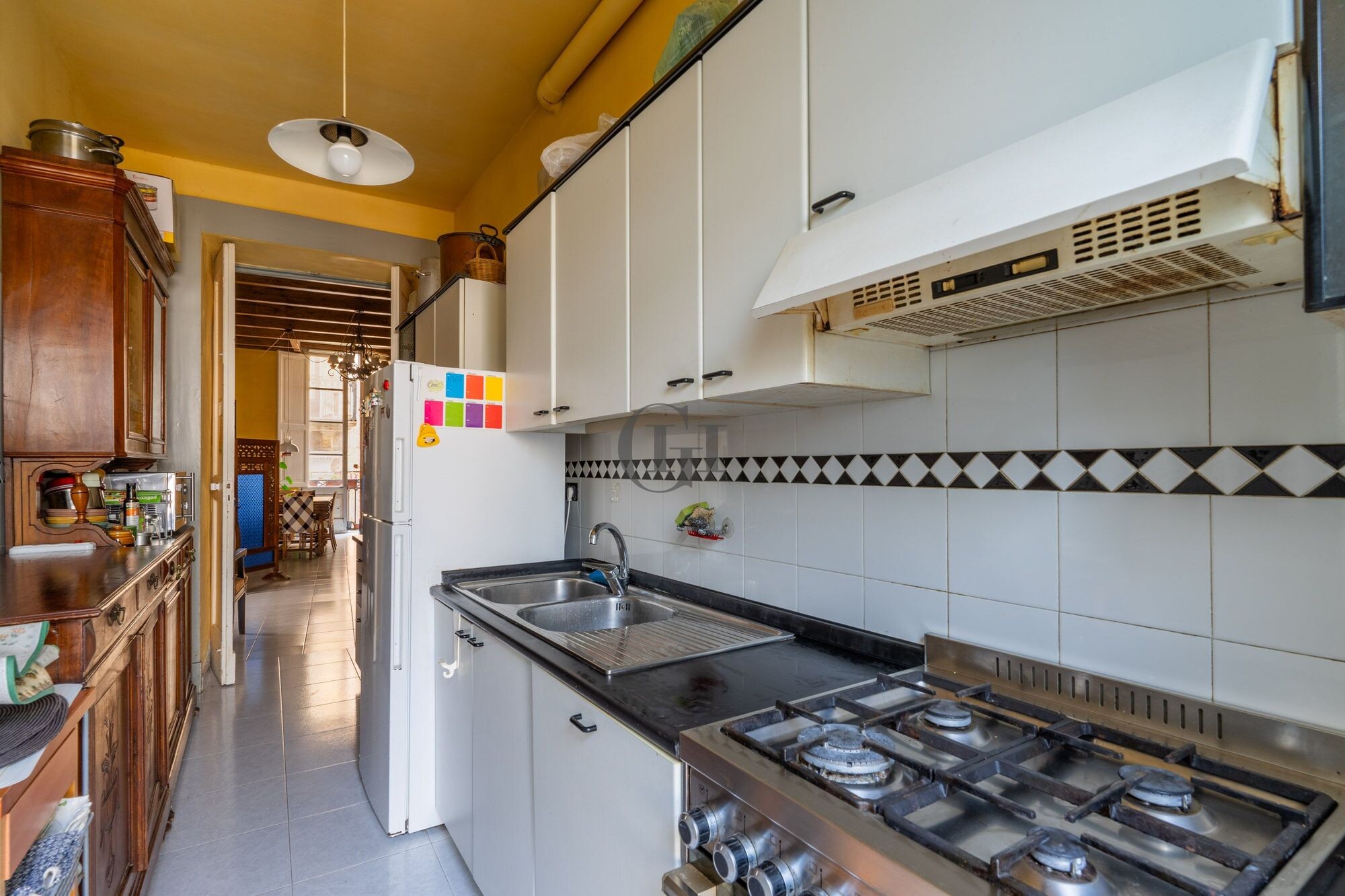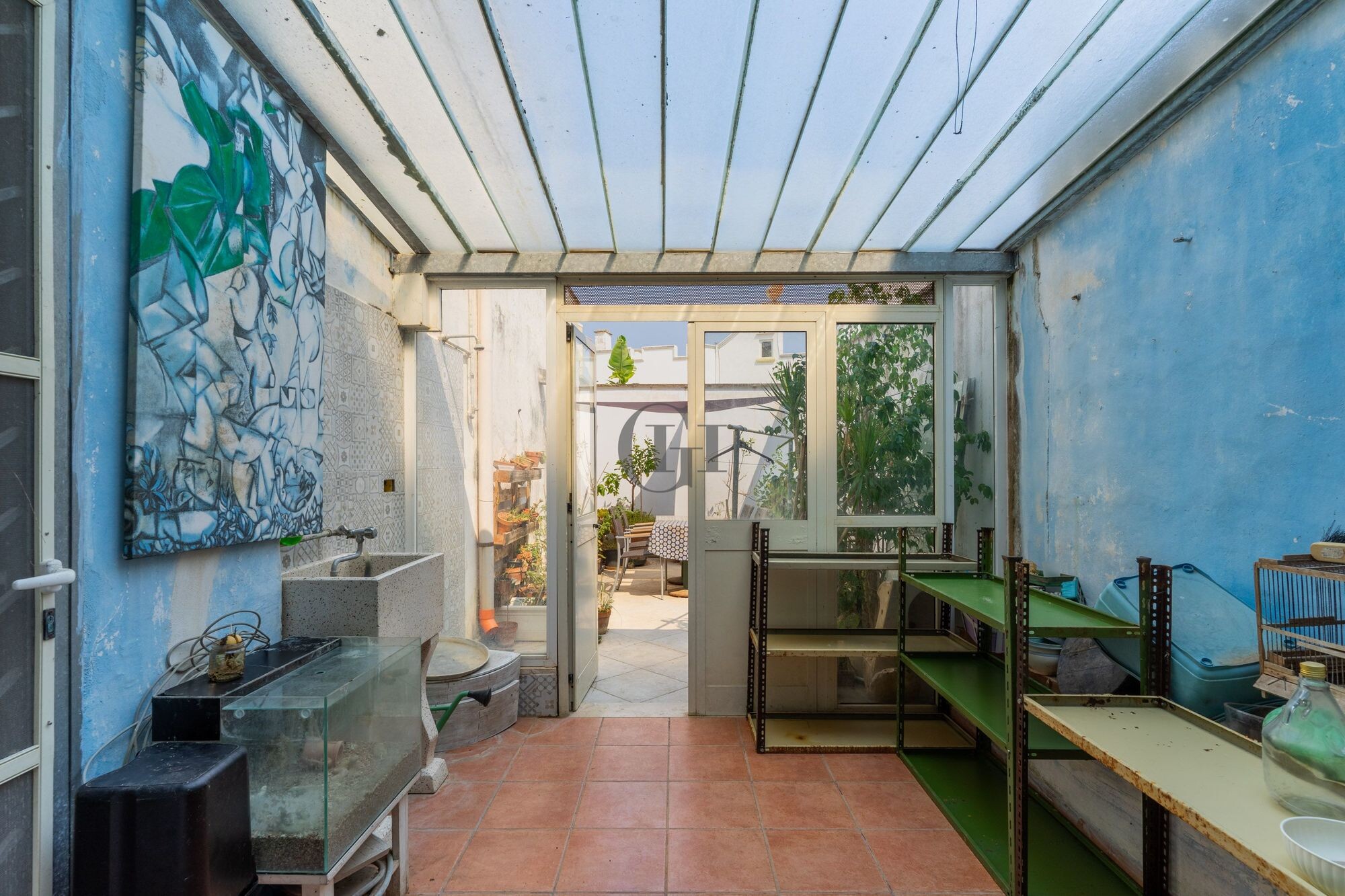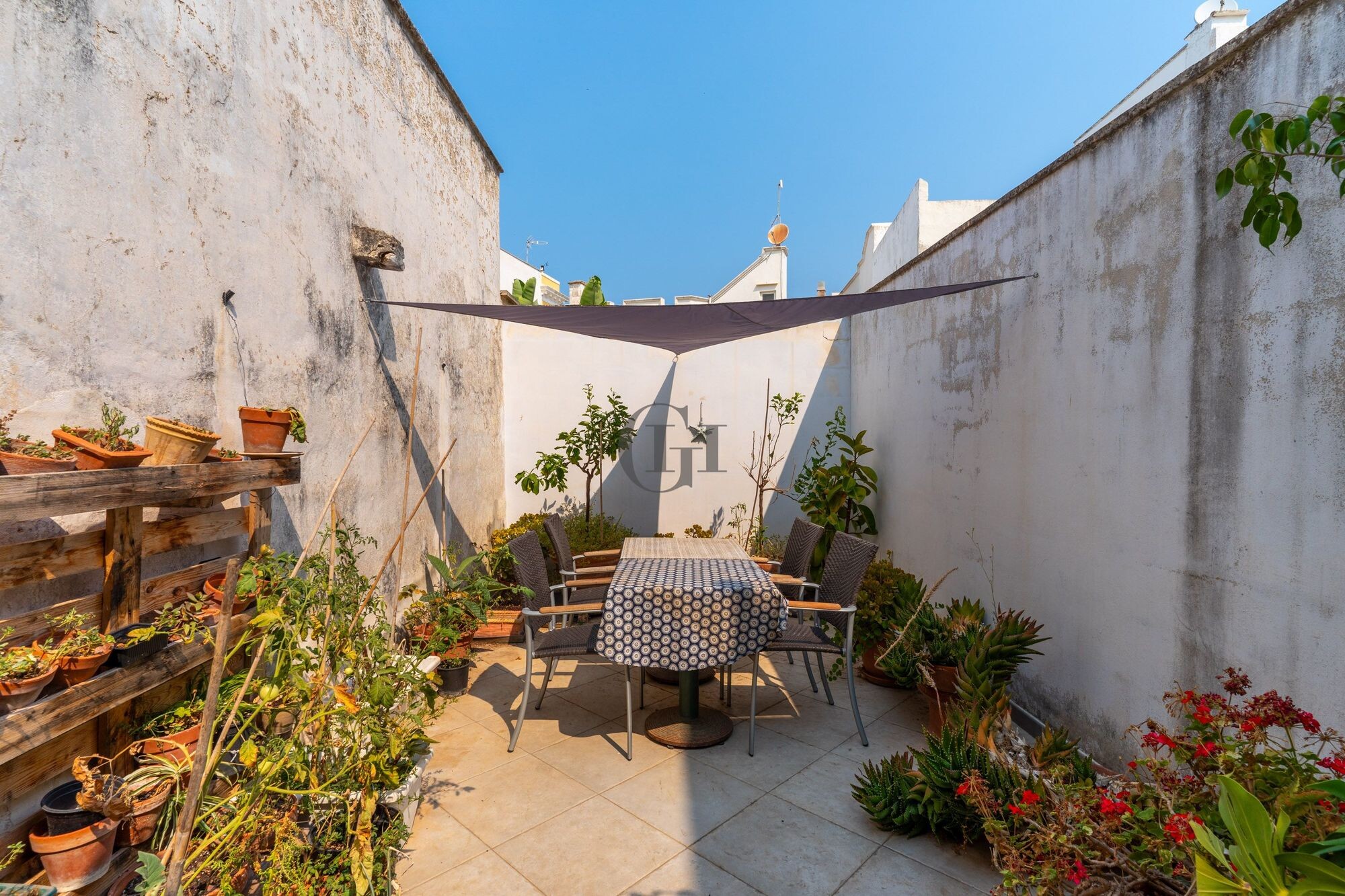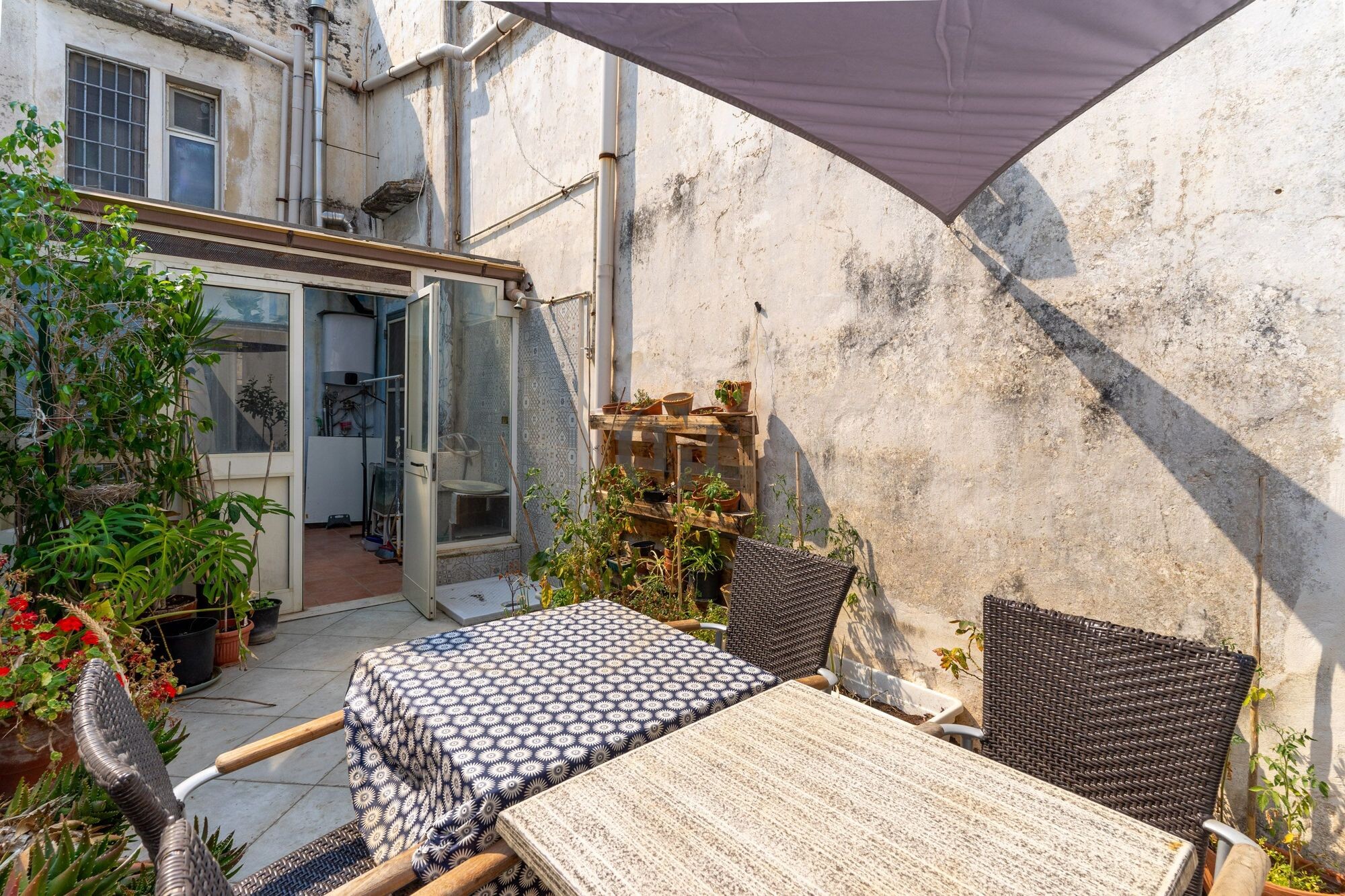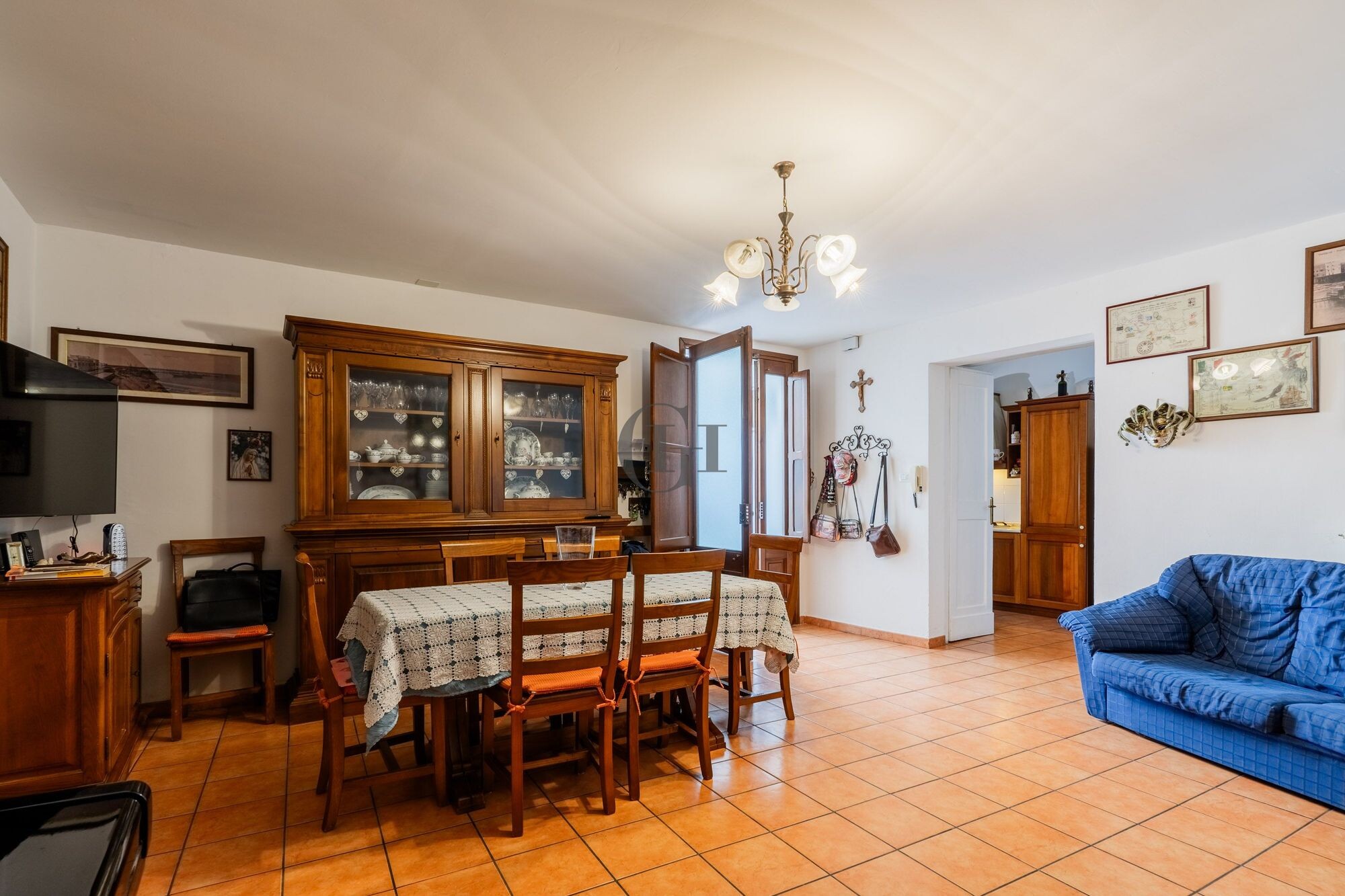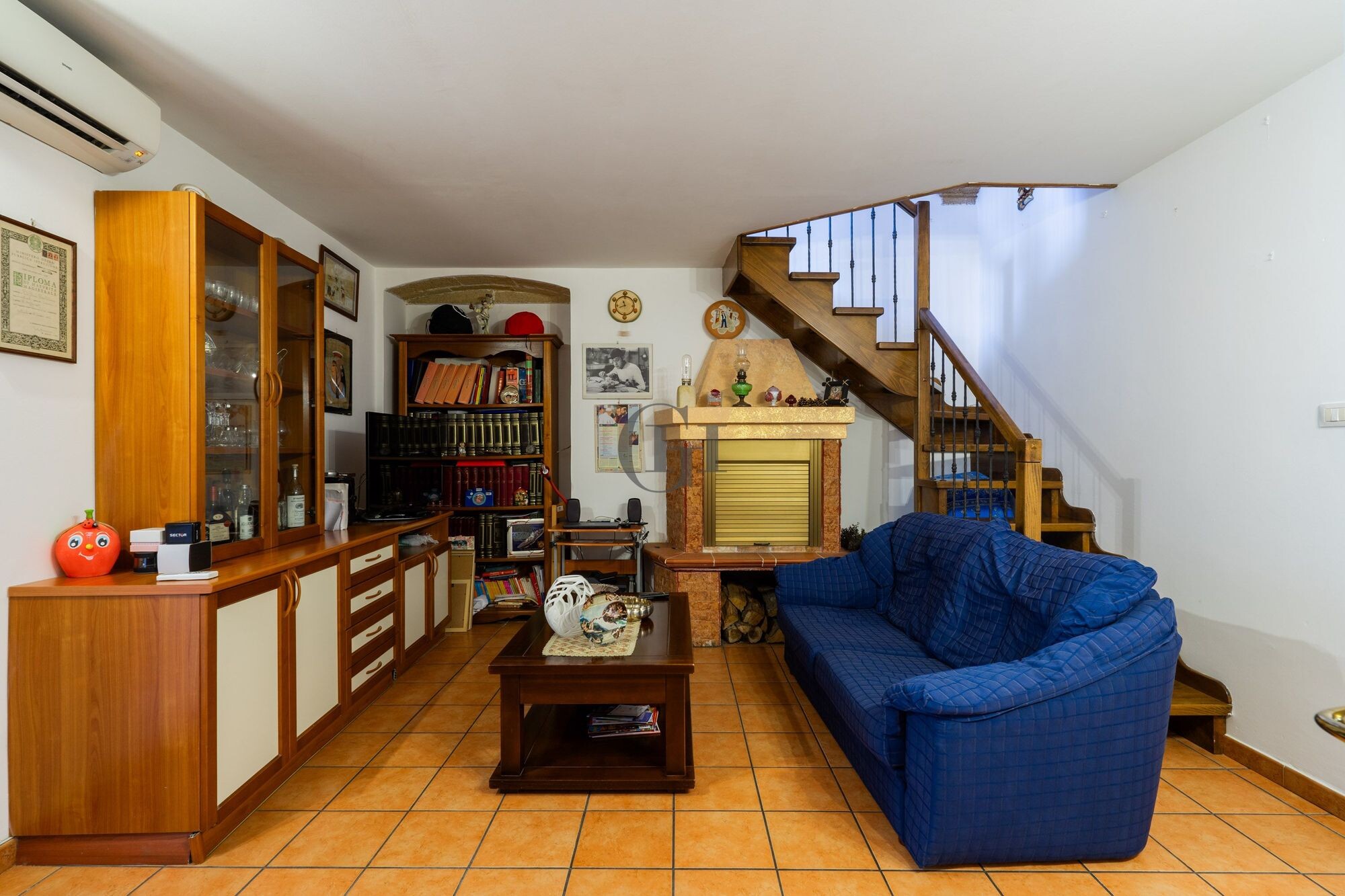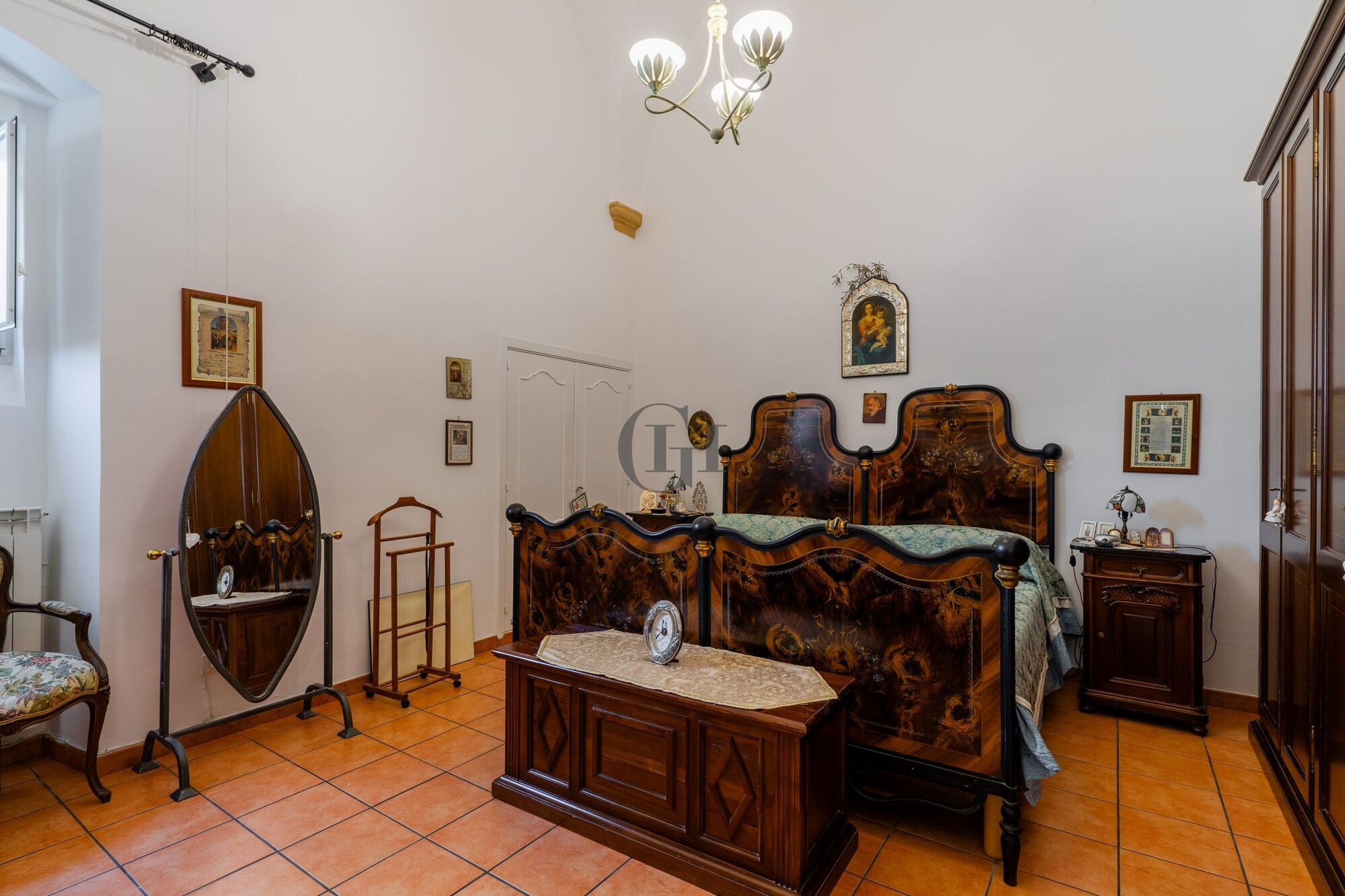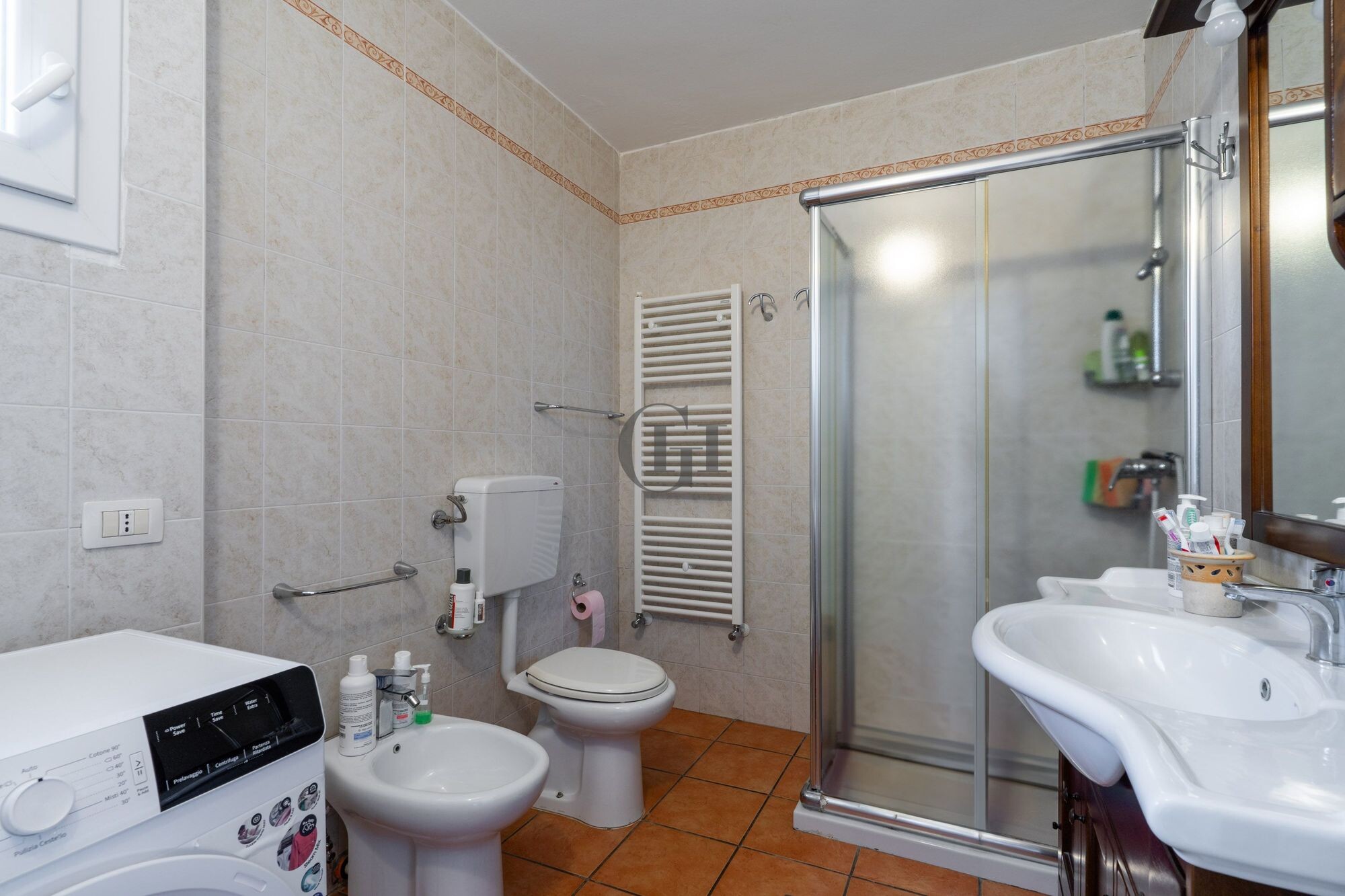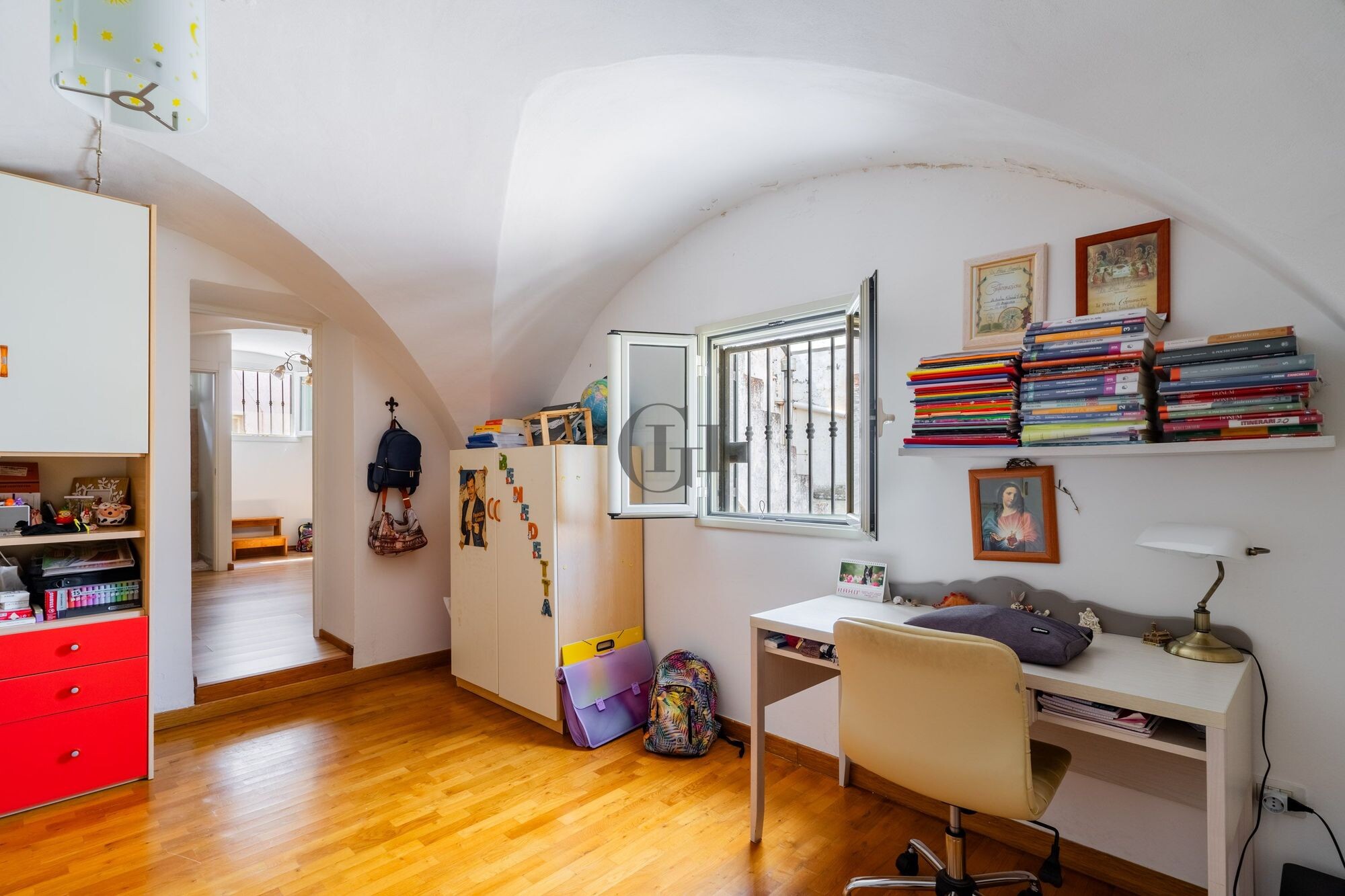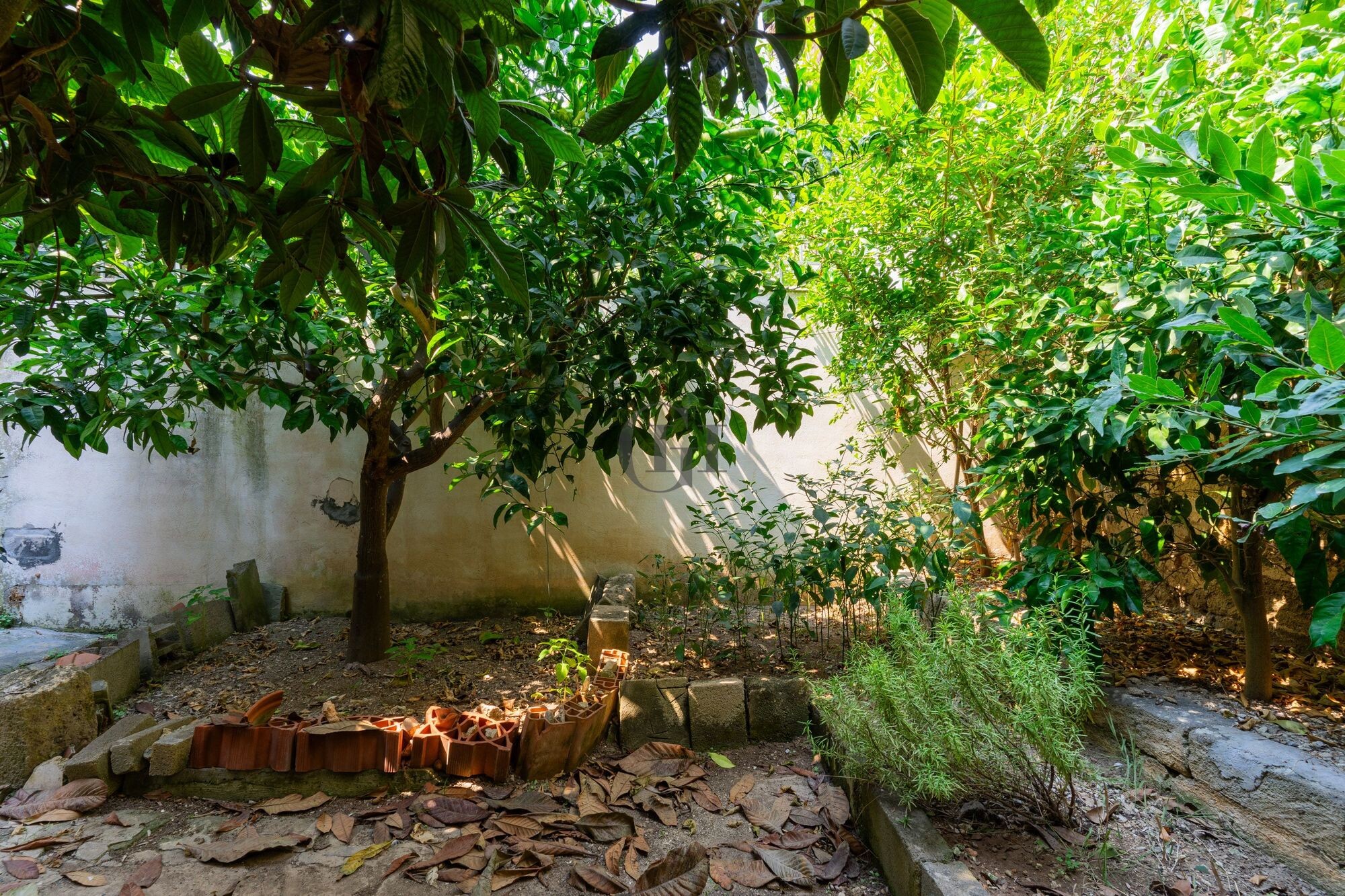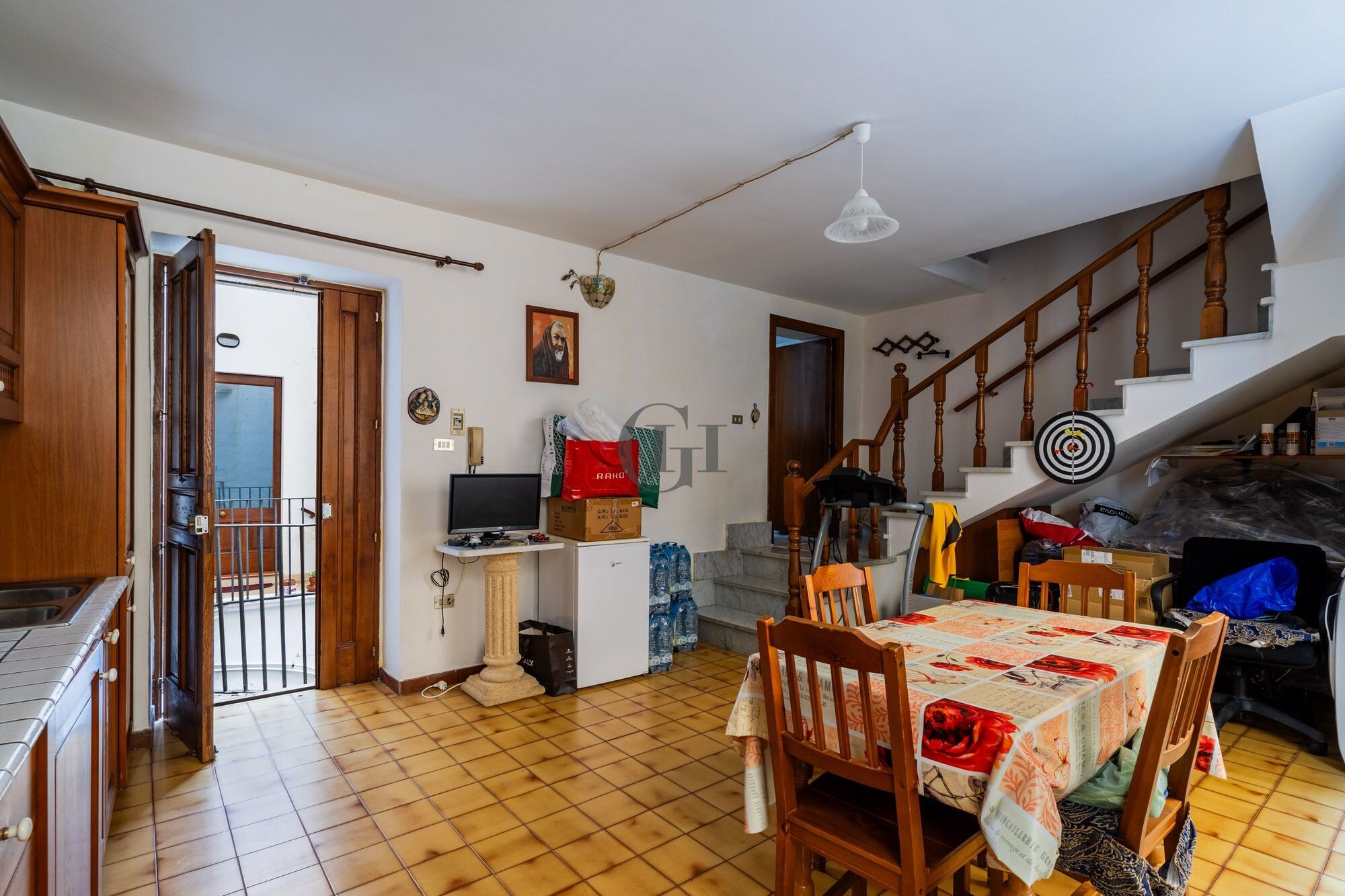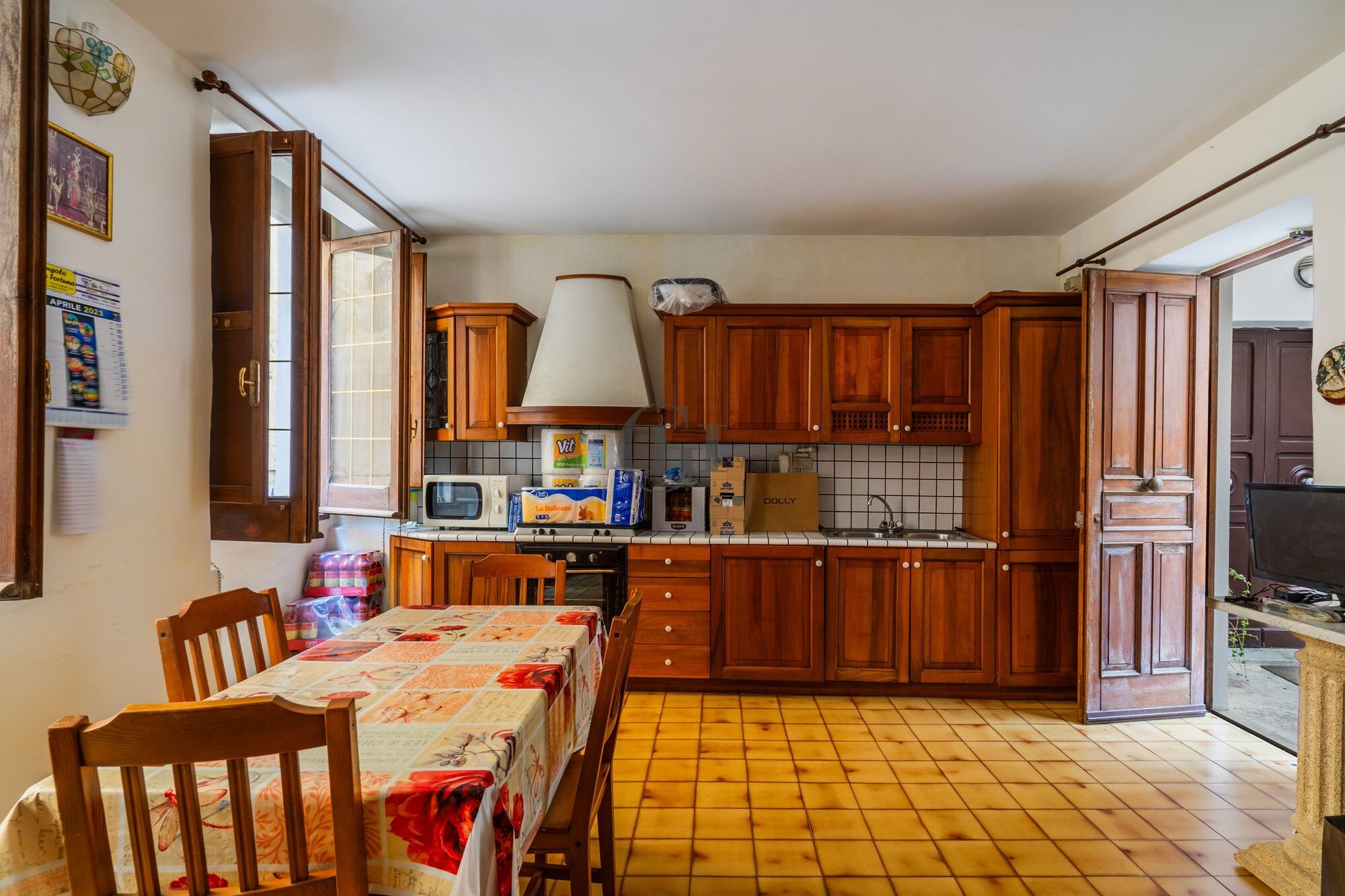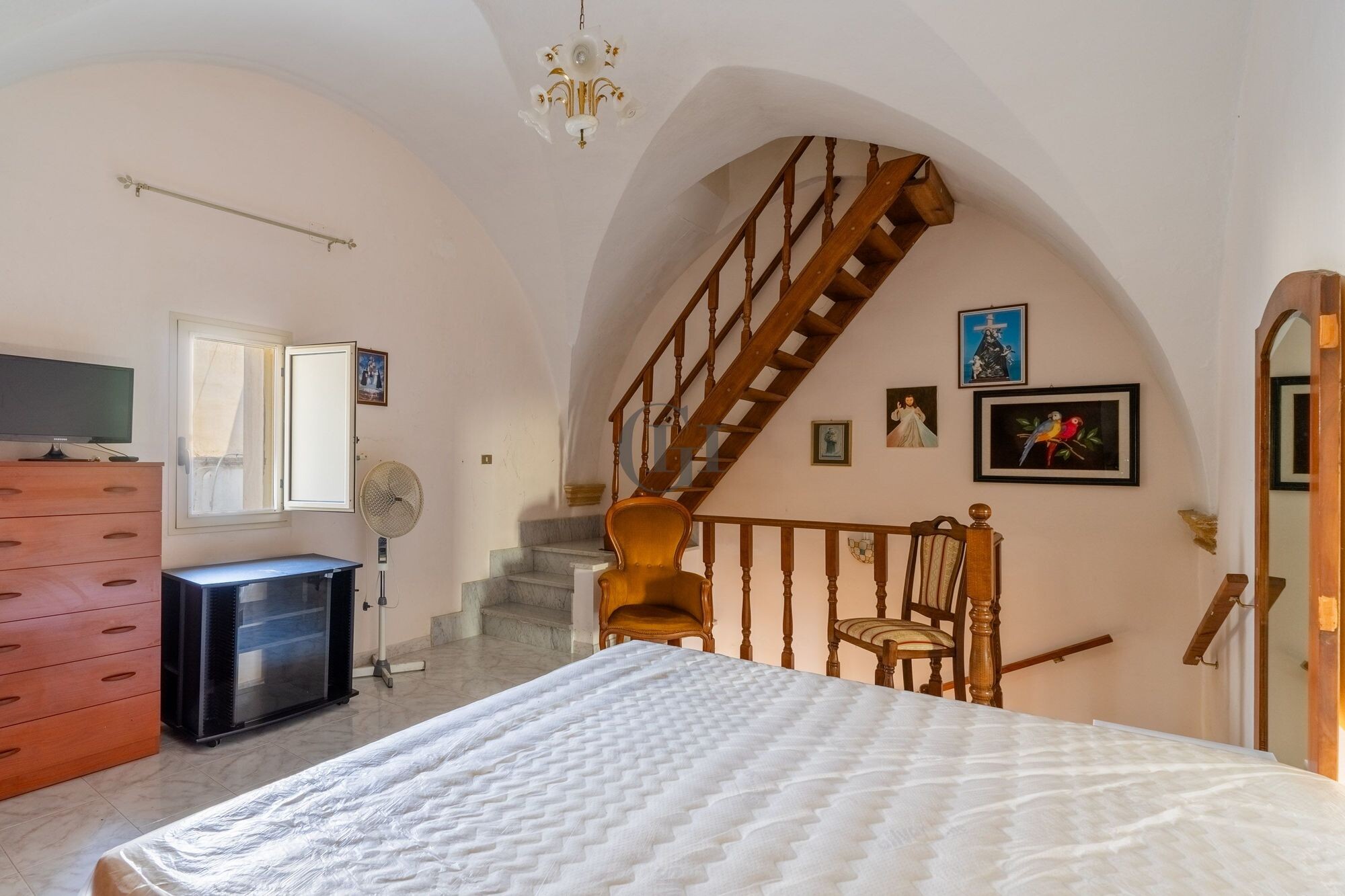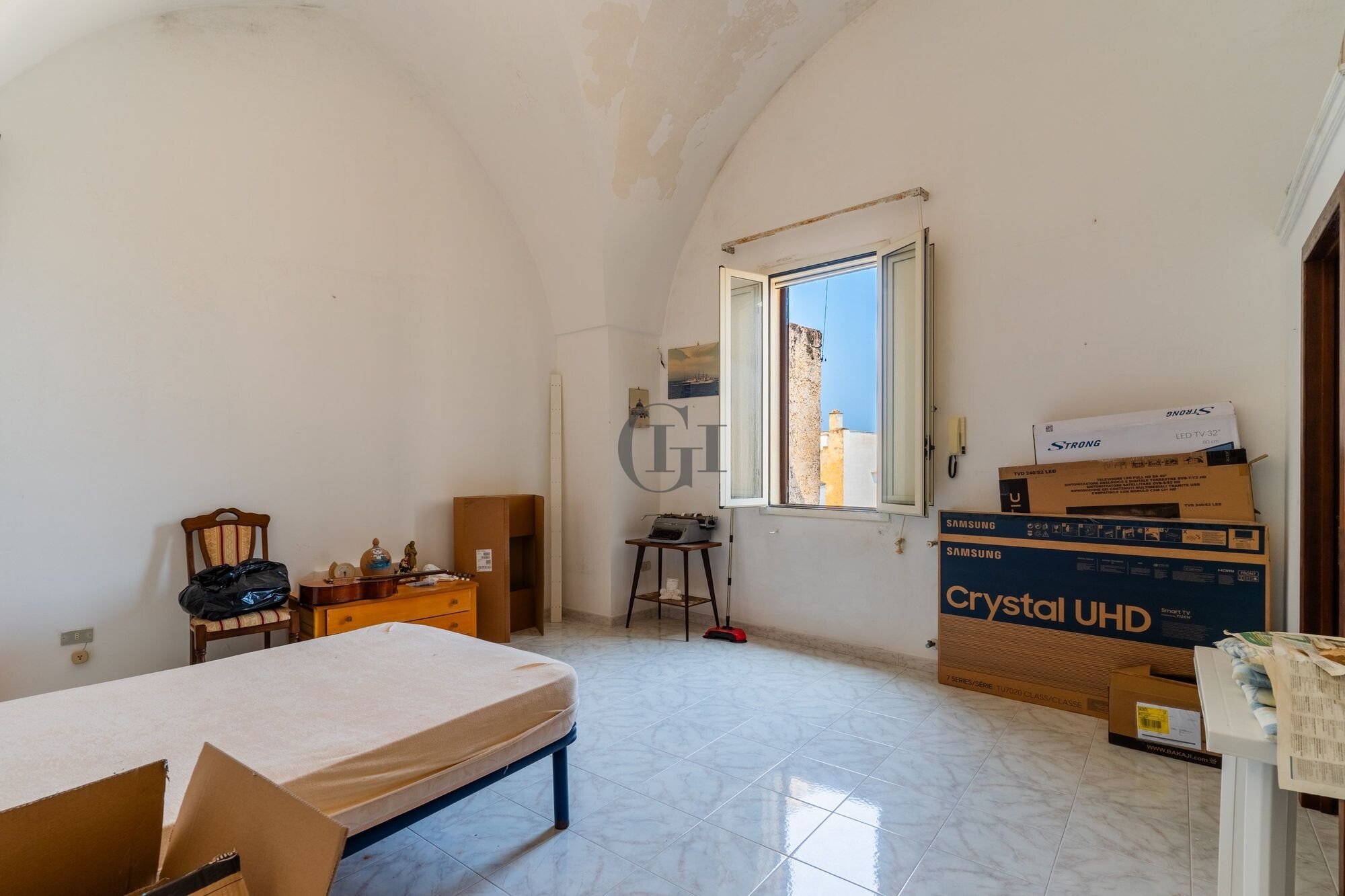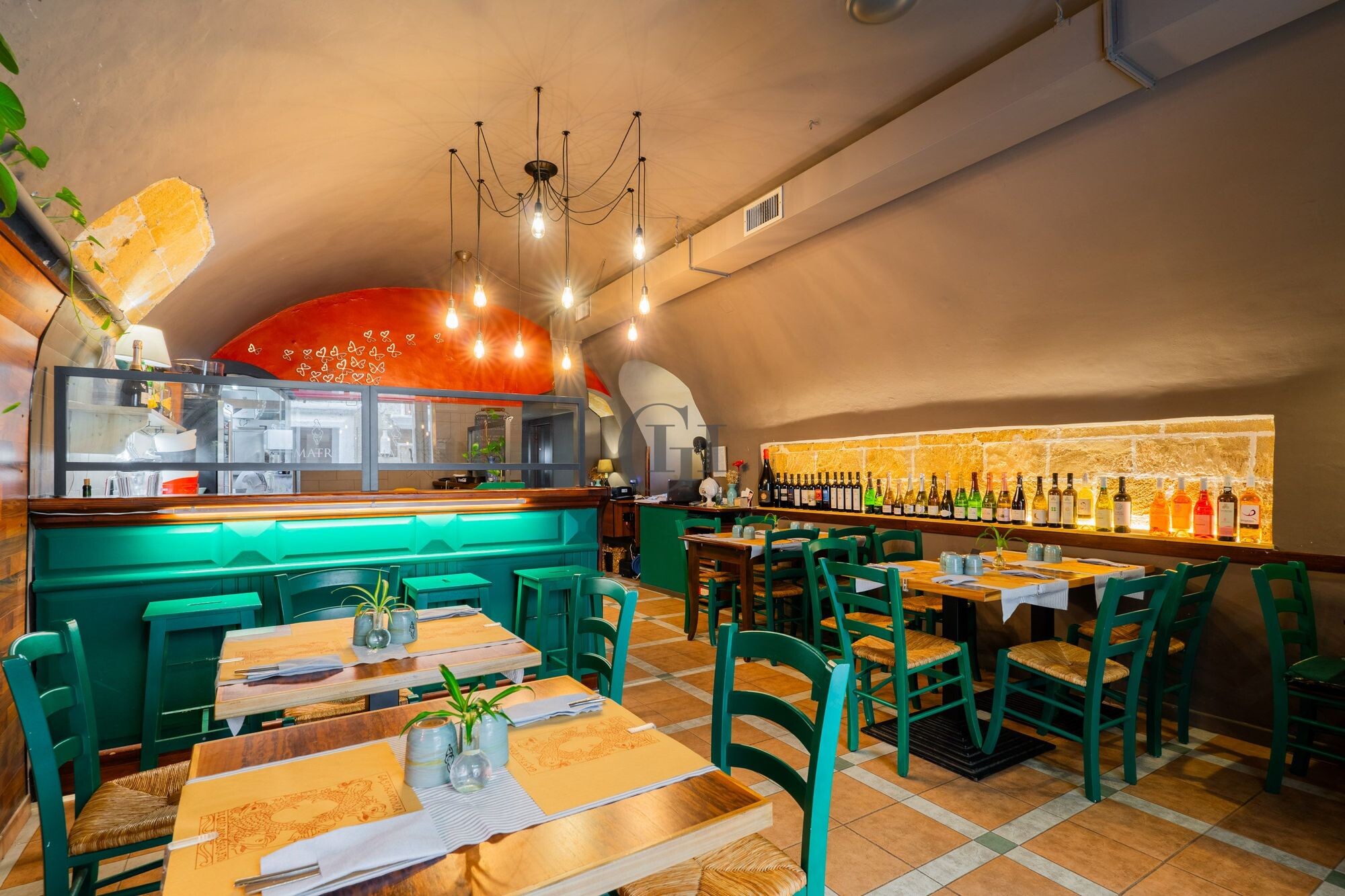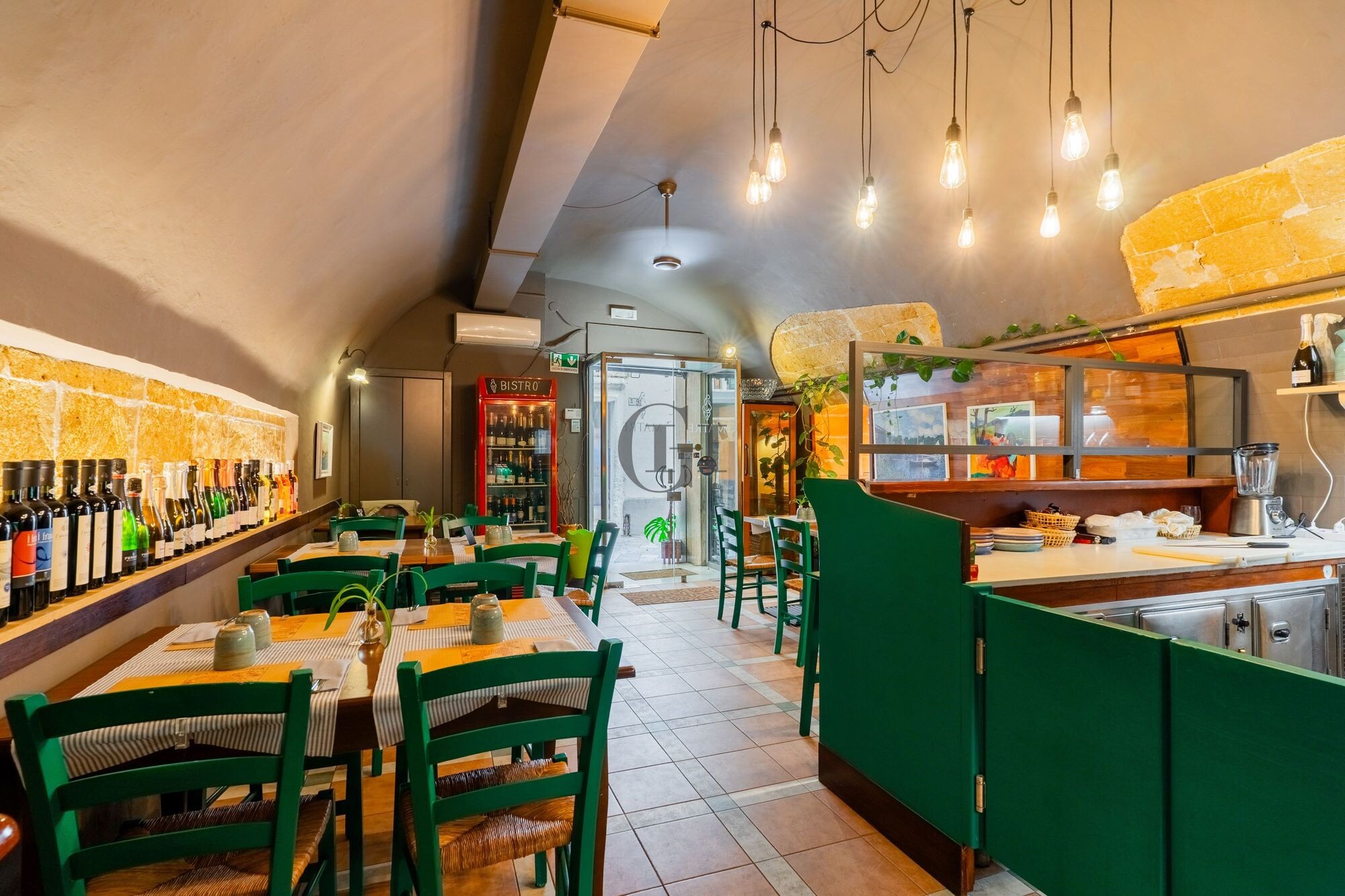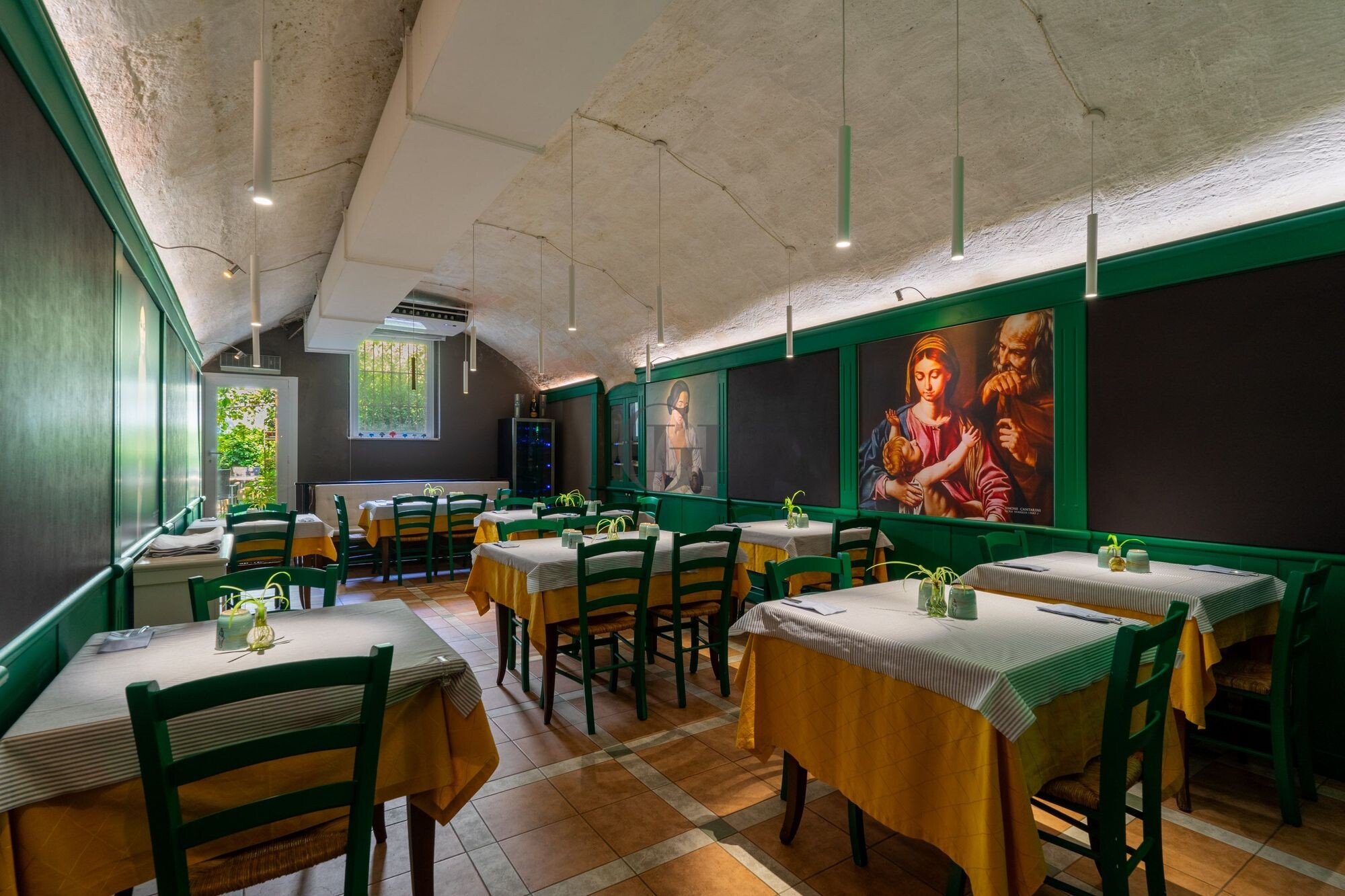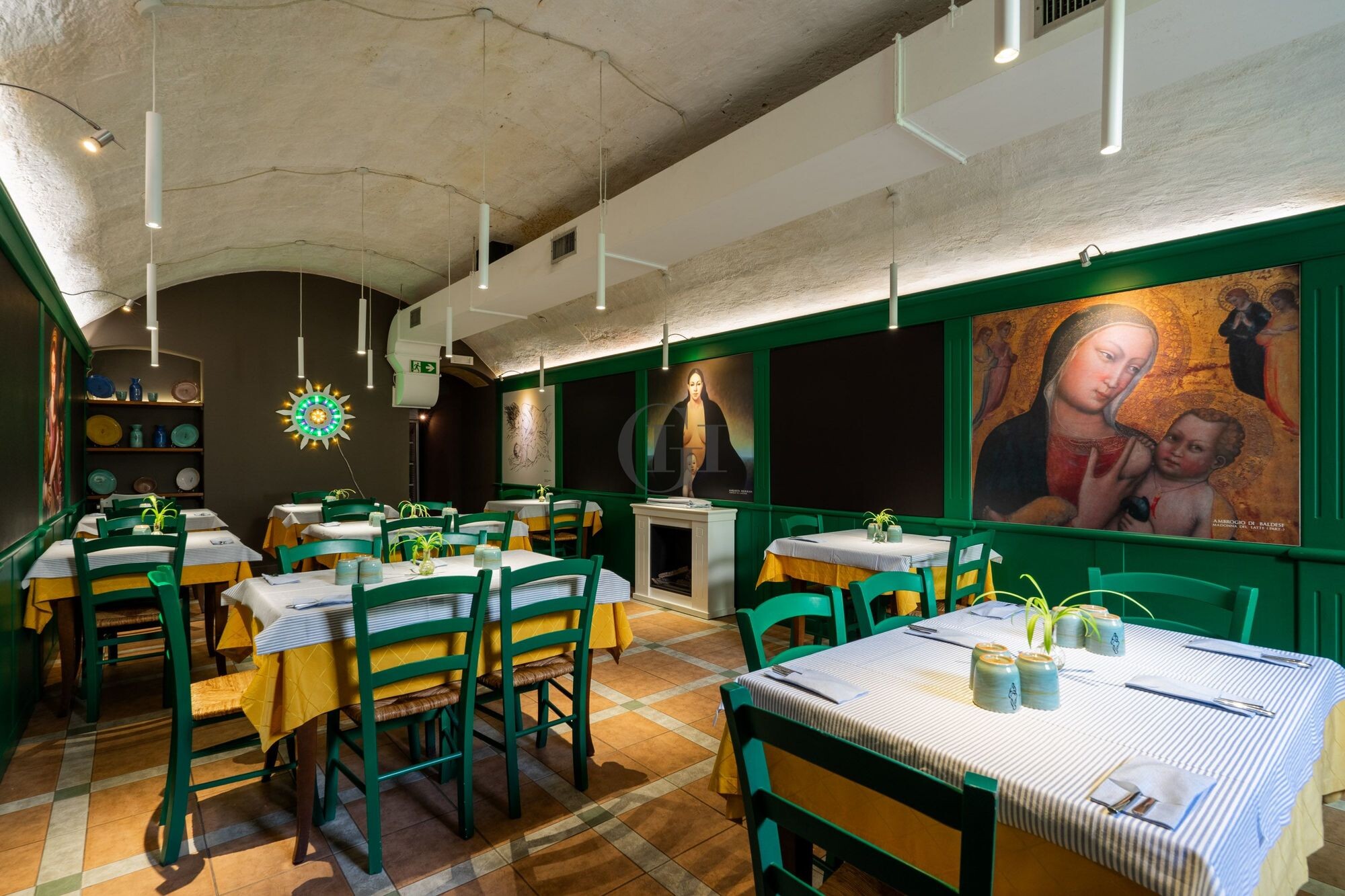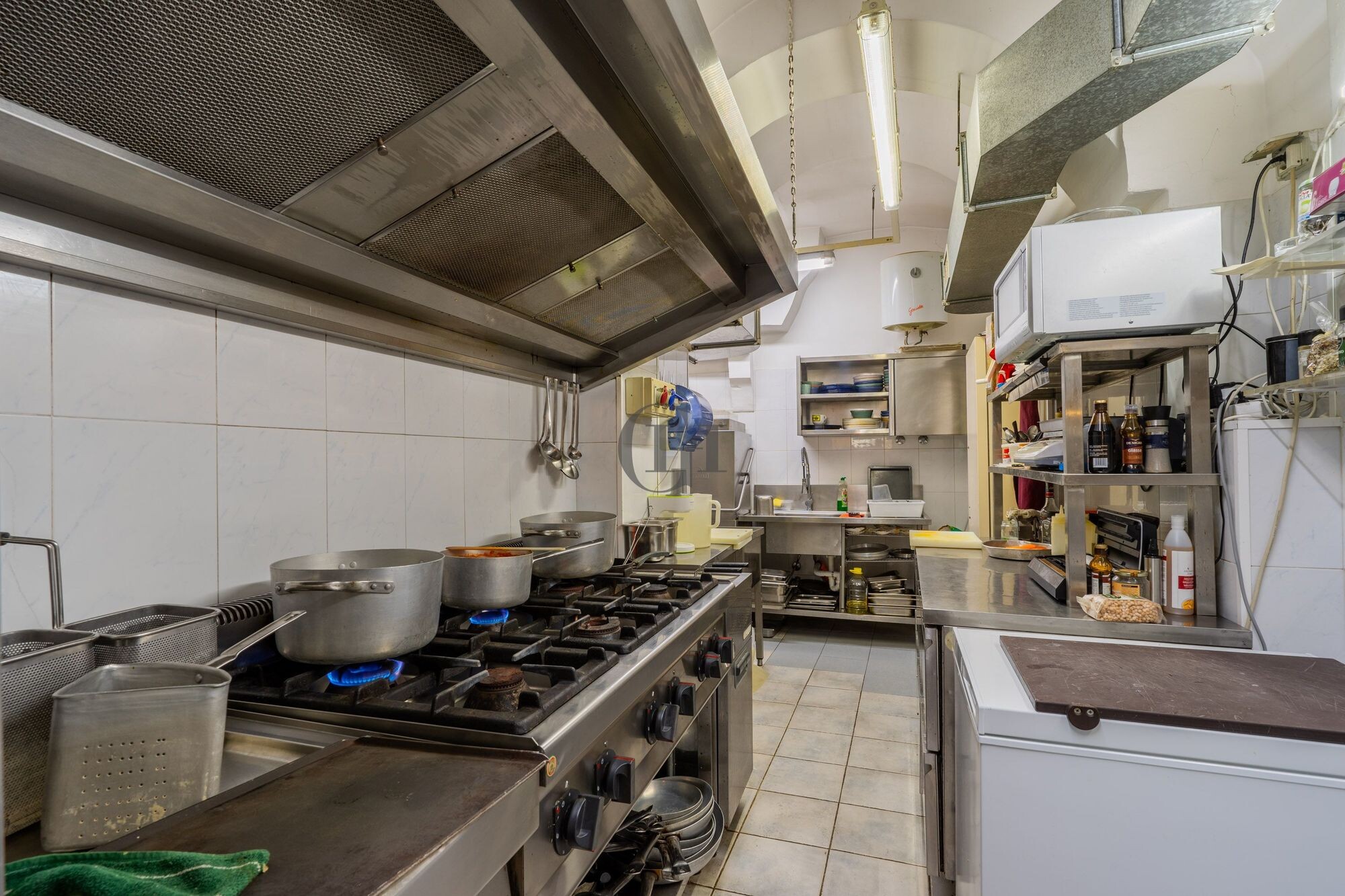 We offer you fascinating historic building located in the heart of the old city, dating back to 1800 placed in the renowned Via Antonietta de Pace. The property with a total area of 735sqm is in excellent condition, already divided internally into three comfortable apartments. Entering a large atrium, characterized by the typical vaulted ceilings, we find two cellars and the same door can be used as a double parking space. From the majestic staircase finished with vaulted ceilings we access the upper floor, where we find the three units in excellent condition. From the first entrance we find a…
We offer you fascinating historic building located in the heart of the old city, dating back to 1800 placed in the renowned Via Antonietta de Pace. The property with a total area of 735sqm is in excellent condition, already divided internally into three comfortable apartments. Entering a large atrium, characterized by the typical vaulted ceilings, we find two cellars and the same door can be used as a double parking space. From the majestic staircase finished with vaulted ceilings we access the upper floor, where we find the three units in excellent condition. From the first entrance we find a large living room with kitchenette, a living room with fireplace, two bedrooms with vaulted ceilings and two bathrooms complete with sanitary ware with shower. From a small hallway we access the first uncovered terrace with staircase leading to a wooded garden. From the kitchen we go up to the level of the terraces, where we can already enjoy a superlative sea view. From the second entrance we access into large living room with kitchenette and bathroom complete with sanitary ware with shower. Going up, we find two bedrooms arranged on two levels, one of which has a private bathroom and sea view. From the third entrance we access a living room, equipped with a balcony overlooking the renowned Via Antonietta De Pace. Here we also find, two more bedrooms, two bathrooms, kitchen and terrace level. Via two wooden spiral staircases we reach the mezzanine floor, consisting of three rooms. Completing everything on the second floor we find a storage room and the attics of the building. The entire building is air-conditioned and thermally heated. Included in the sale price is a 187sqm covered restaurant complete with kitchen and cellars for storage use and 42sqm uncovered garden with spring water well, all complete with license, goodwill and furnishings. At the moment the gardens, terraces and cellars are divided by low walls, which if demolished could be used to create large, multi-use spaces.
Location: Entire building located on Via Antonietta De Pace, in the center of the main services and attractions.
The area: the historic center of Gallipoli stands on an island connected to the rest of the city by a seventeenth-century bridge. A rampart wall entirely surrounds the old town, and encloses numerous churches and historic, civil and military buildings.
The services: multiple businesses, pharmacy, tobacconists, mini-markets, clothing stores, bars, lounge bars, numerous catering activities, and countless small stores selling typical Salento products and souvenirs.
info
| | |
| --- | --- |
| Floor space (m²) | 735 |
| Energy Efficiency Class | G |
| Rooms | 17 |
| View | Lake |
Search by code