VILLA HIMERA: HISTORIC RESIDENCE
€ 3.200.000
Bedrooms

5

Bathrooms

11

m²

1000 m²
Ref. EA000012
print /

share
photo gallery(34)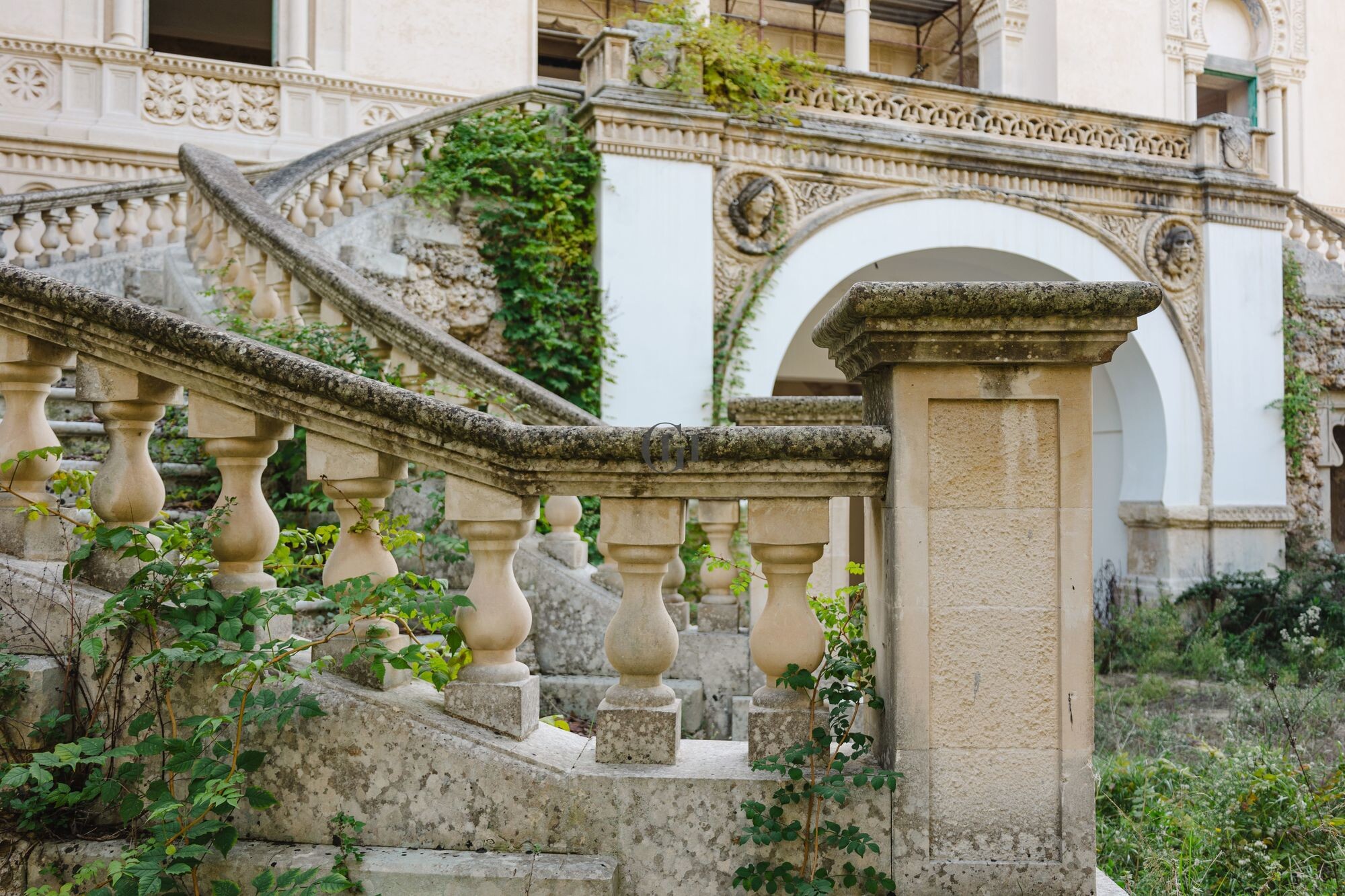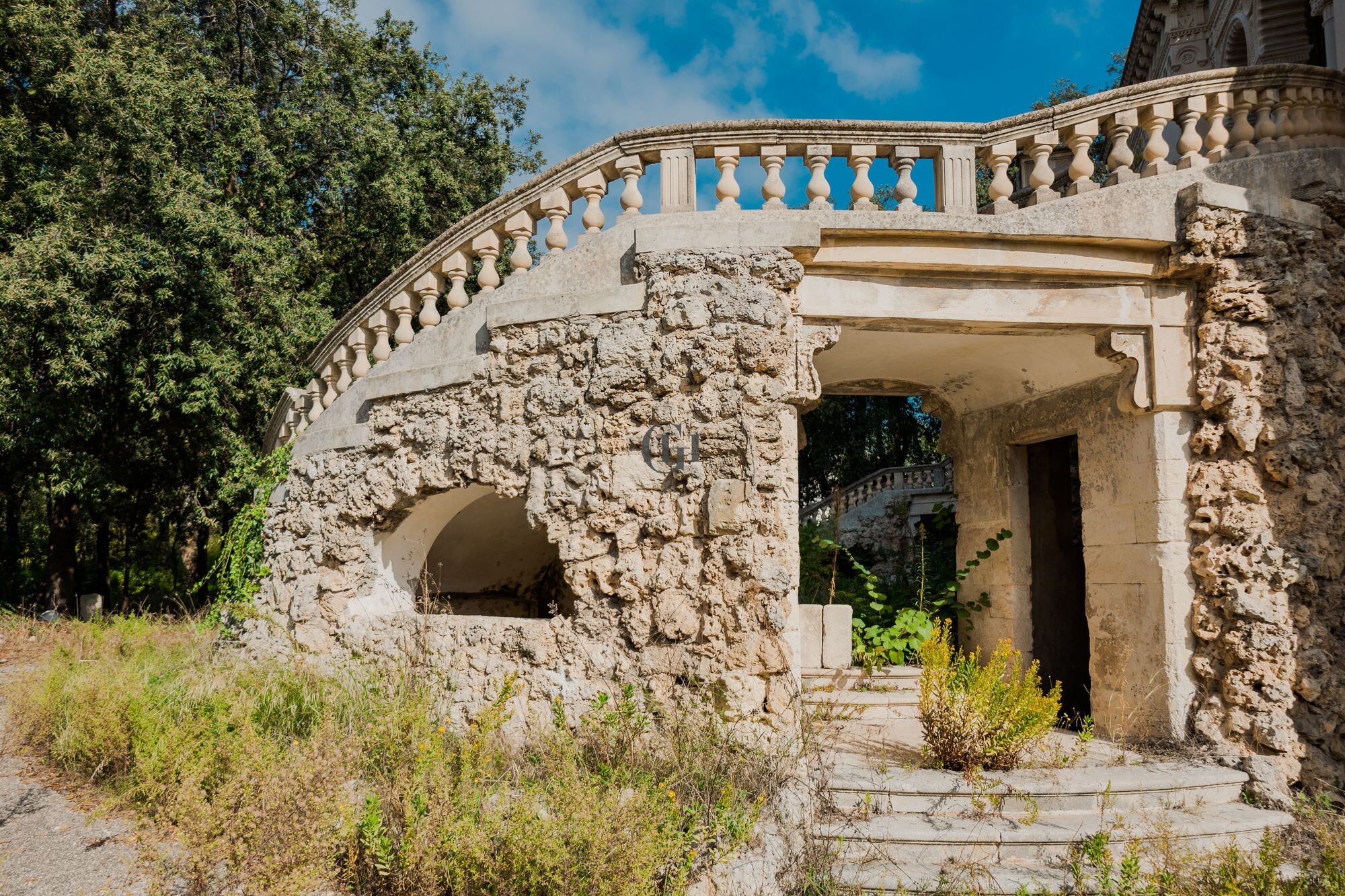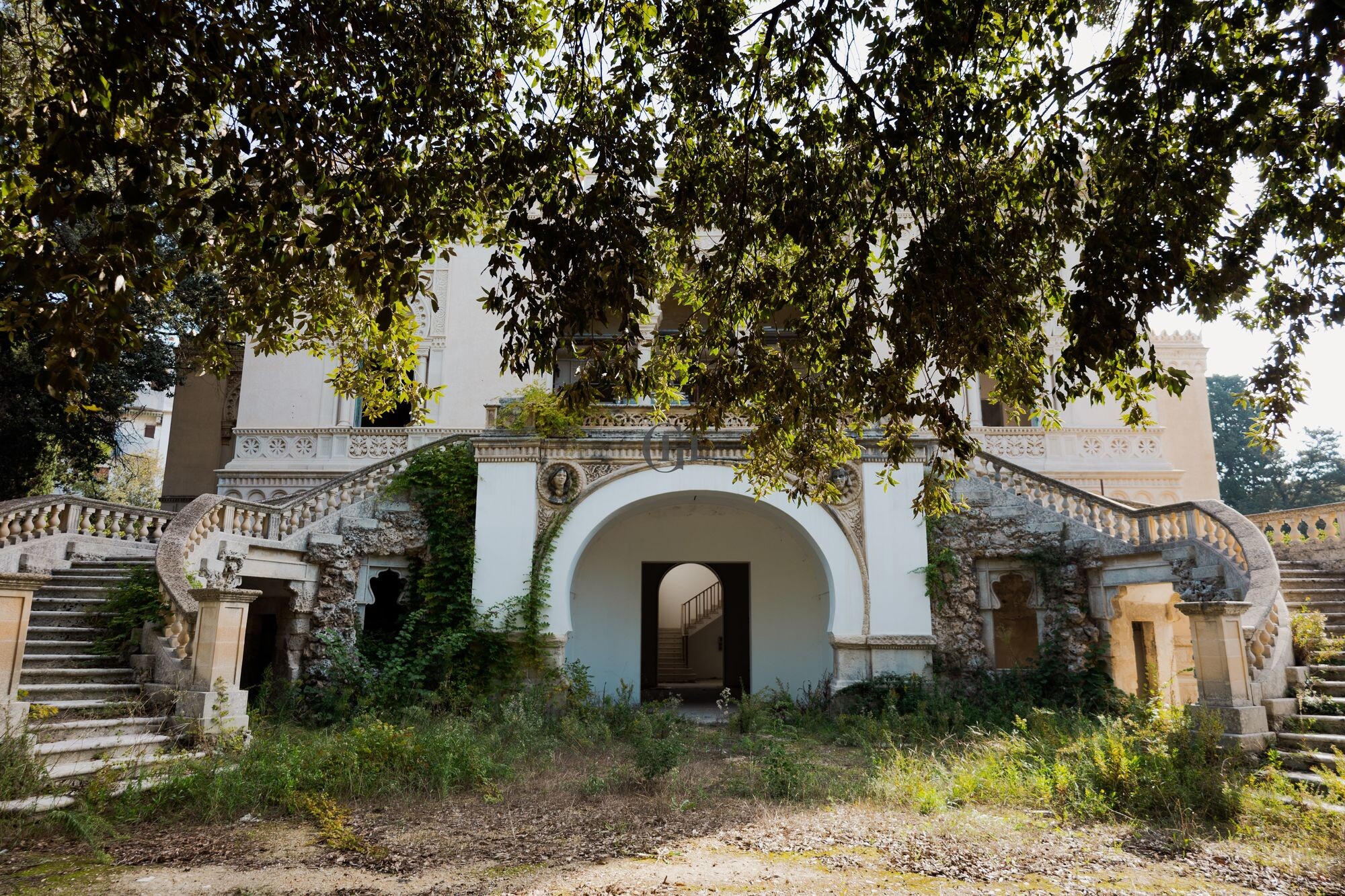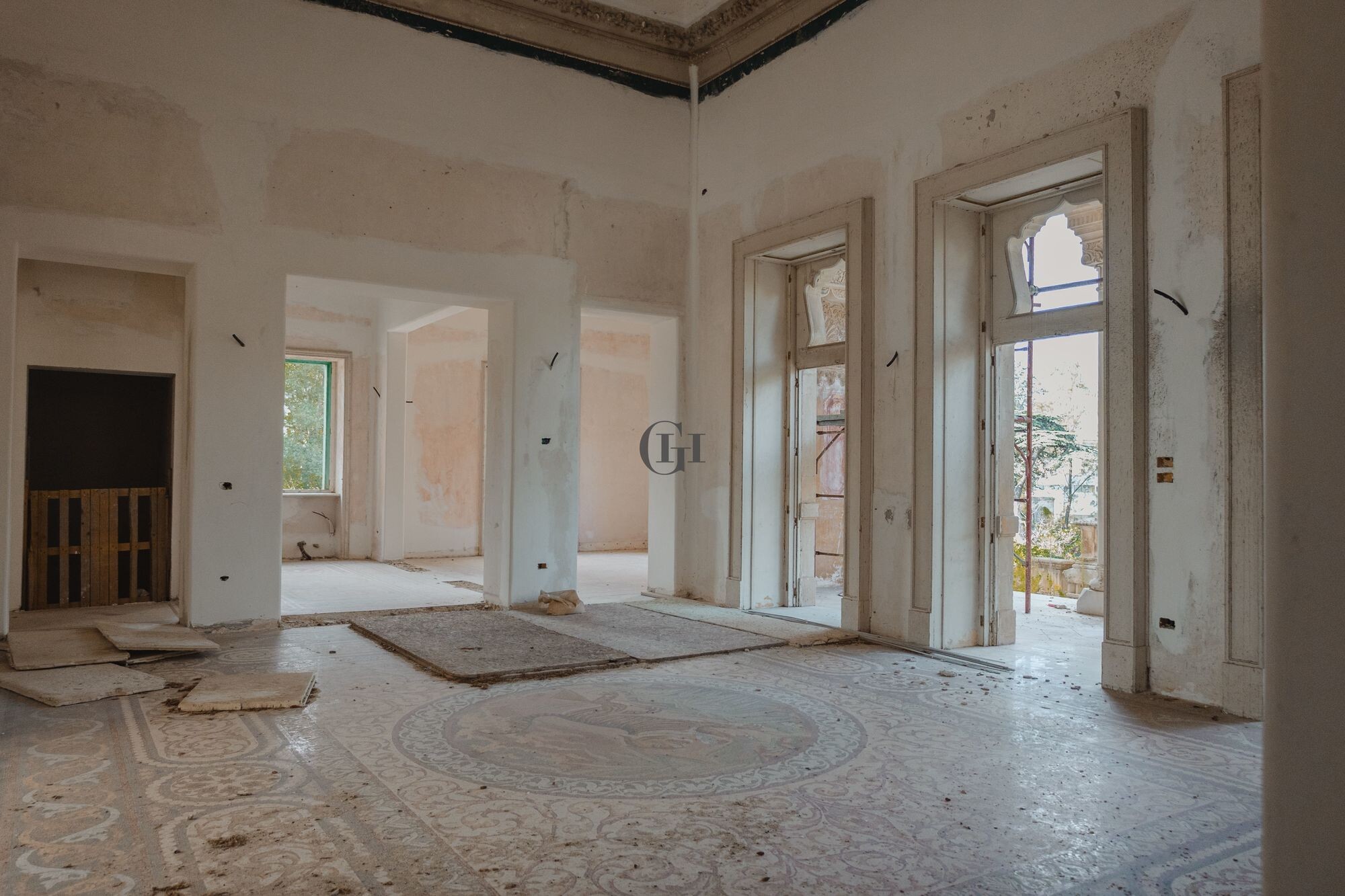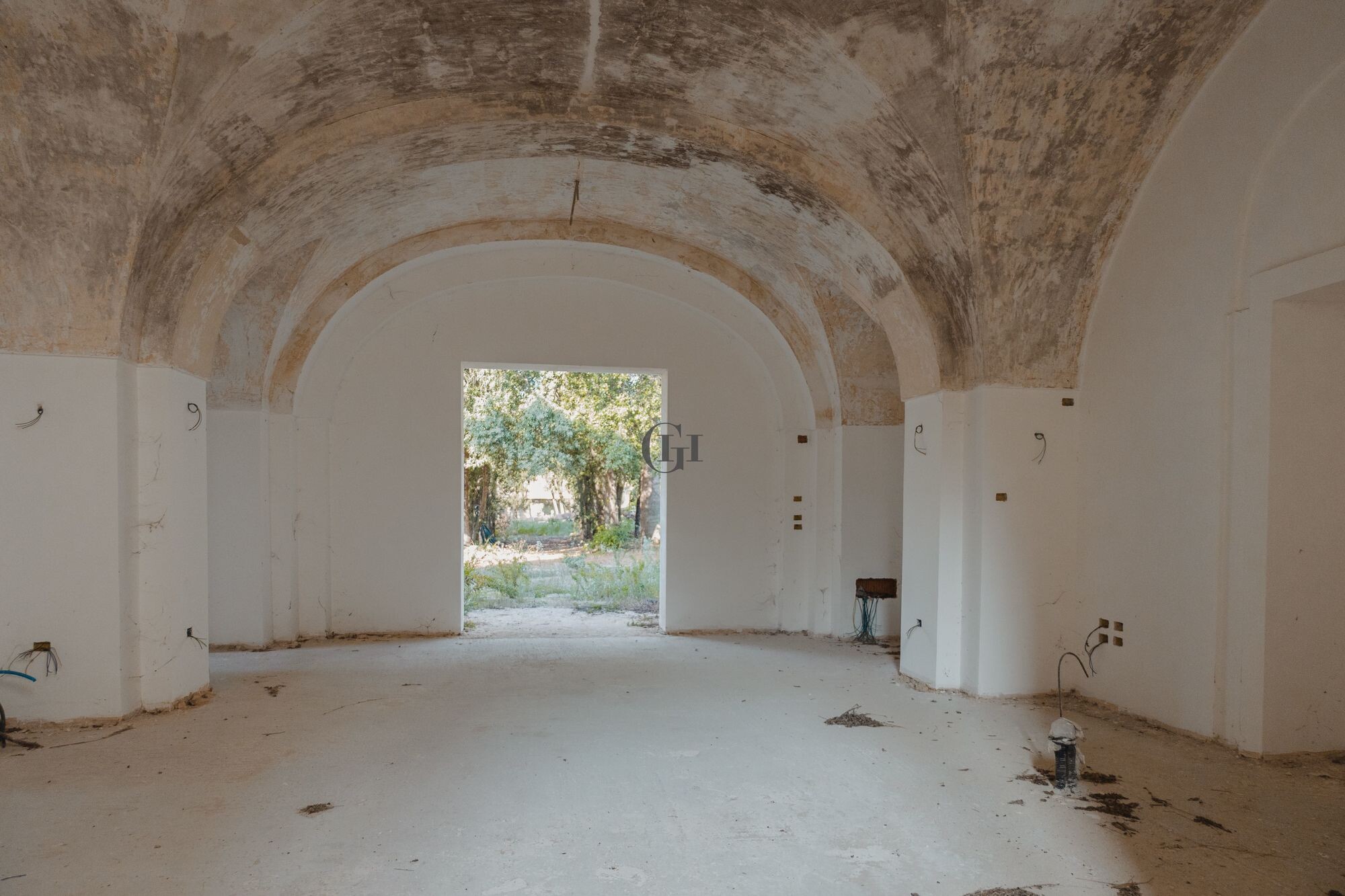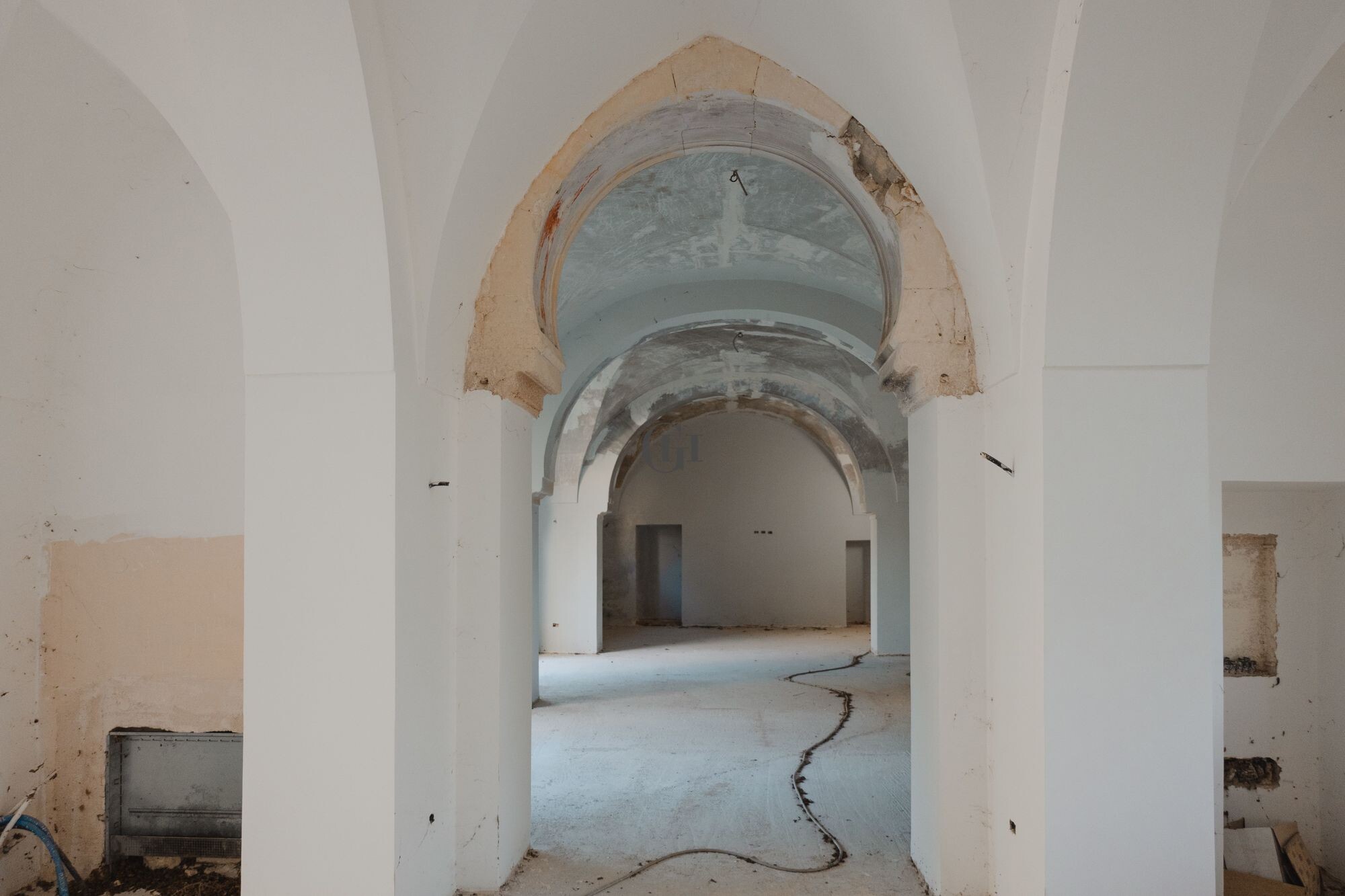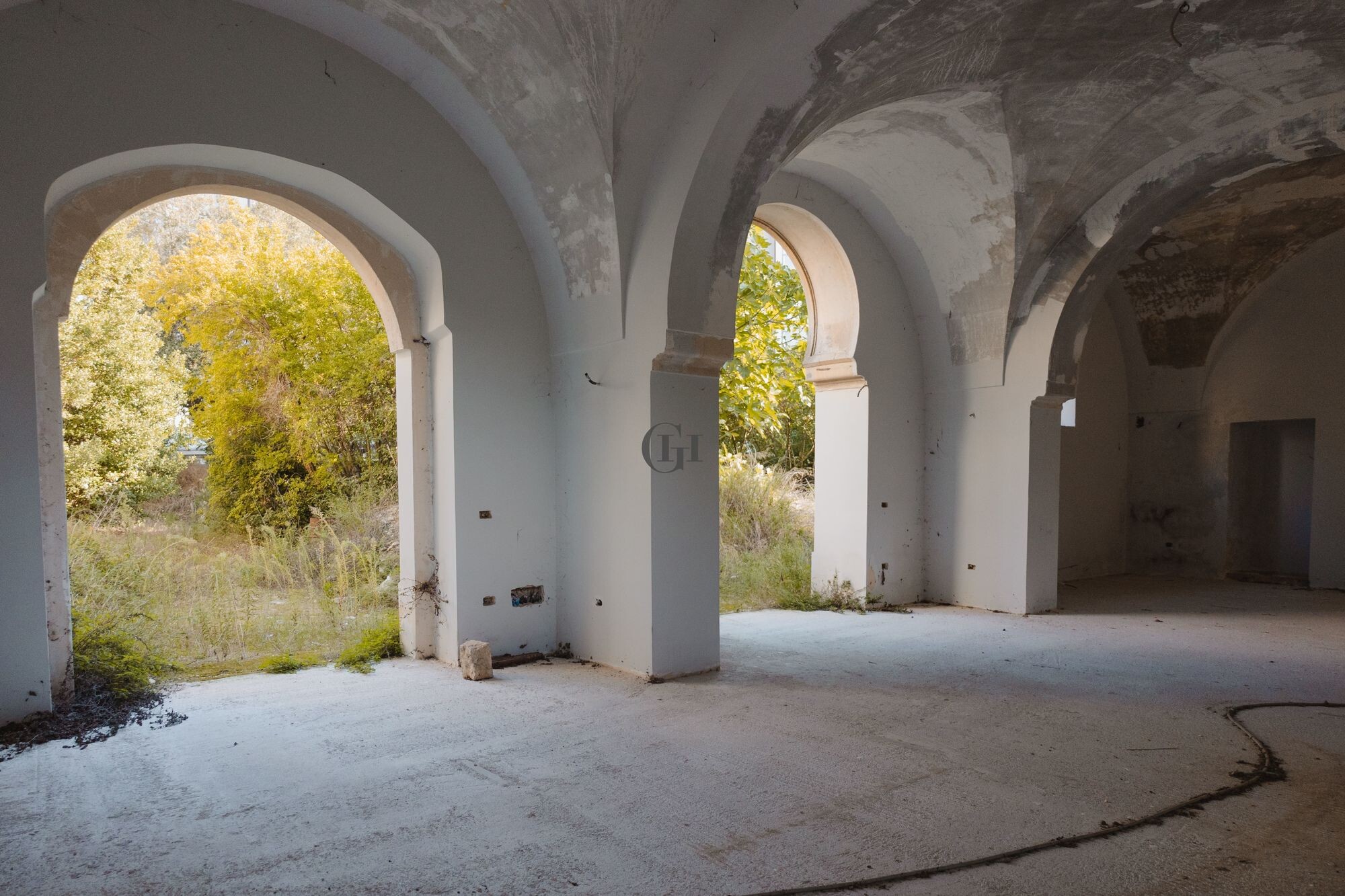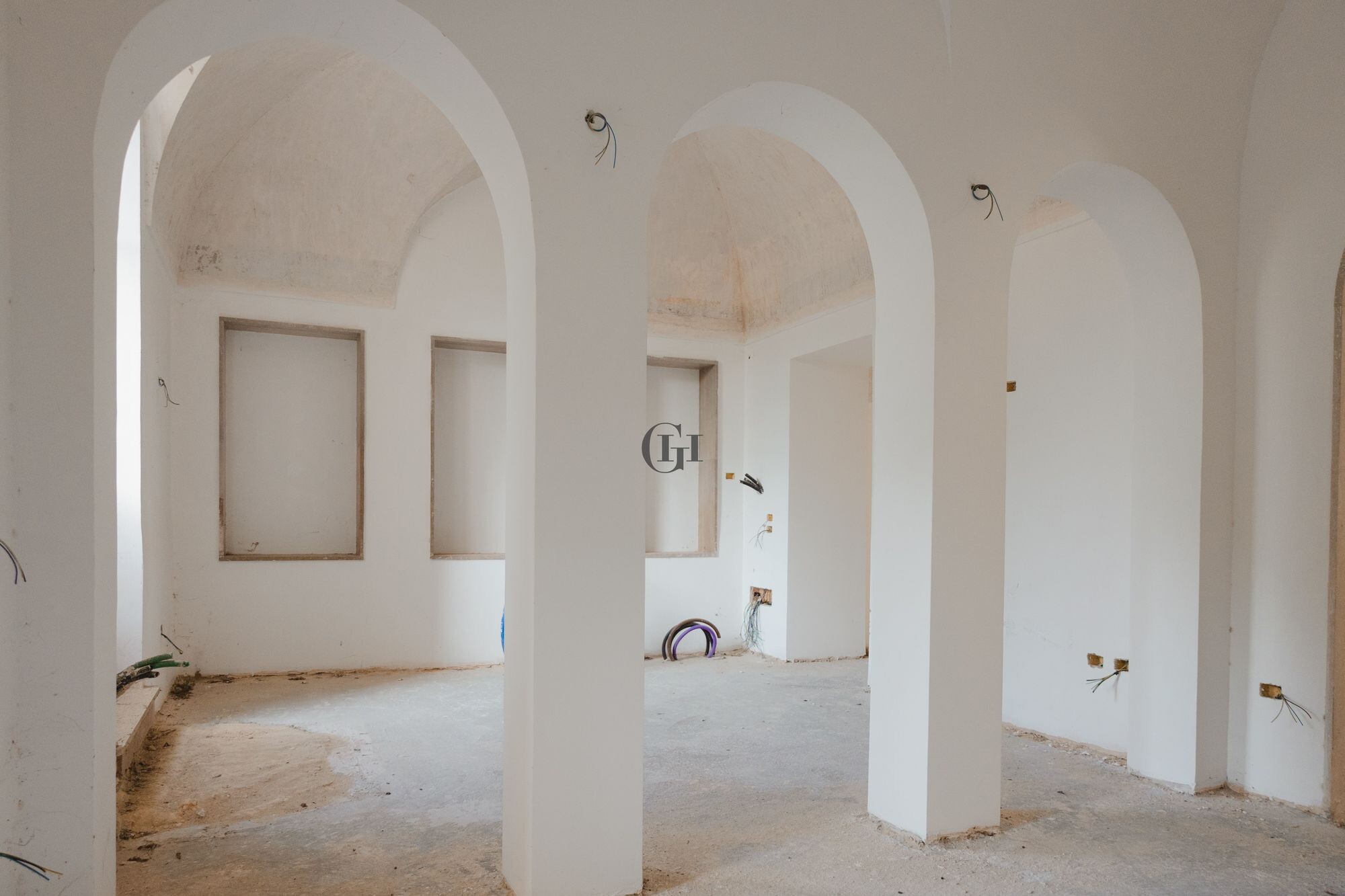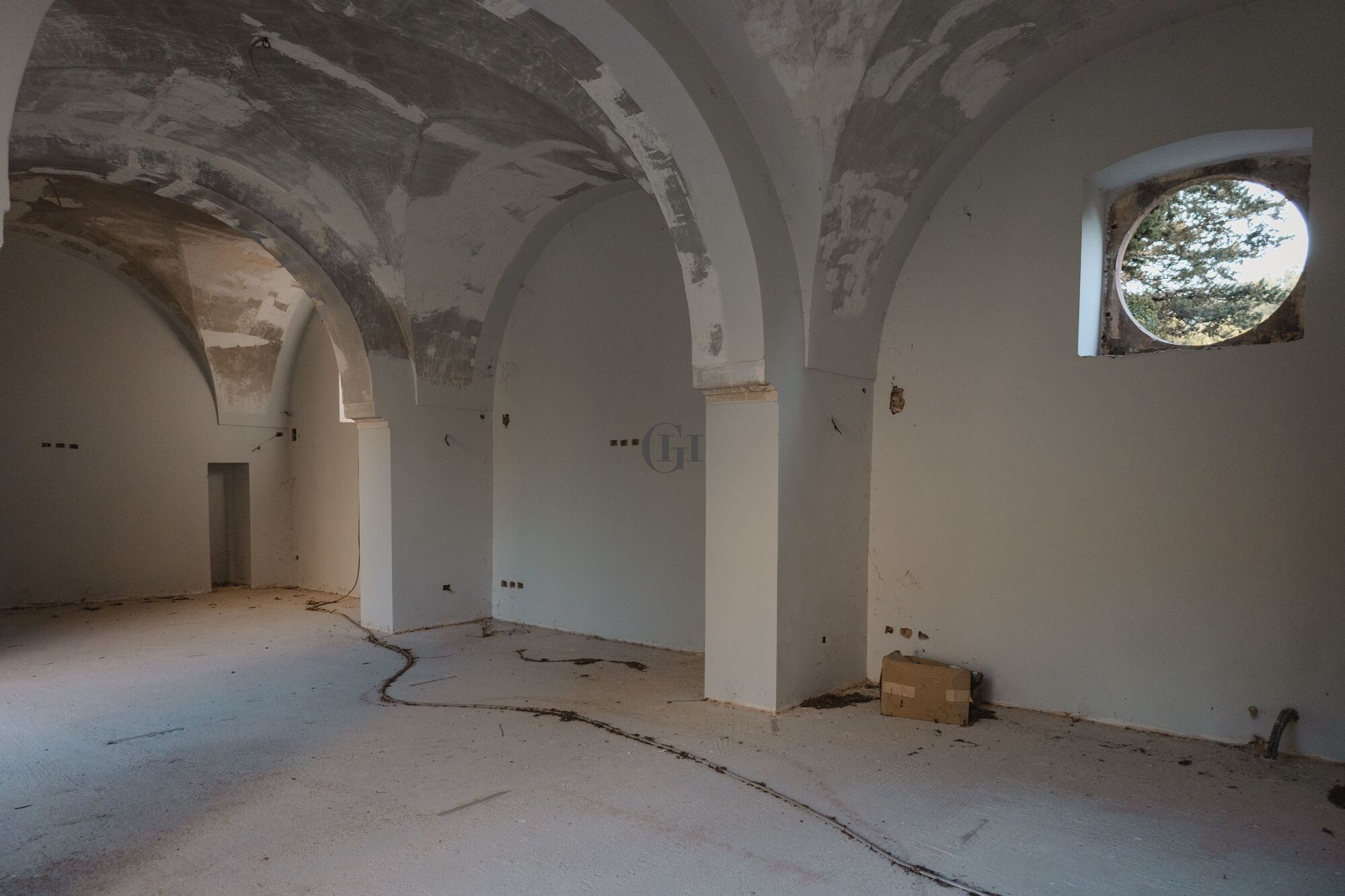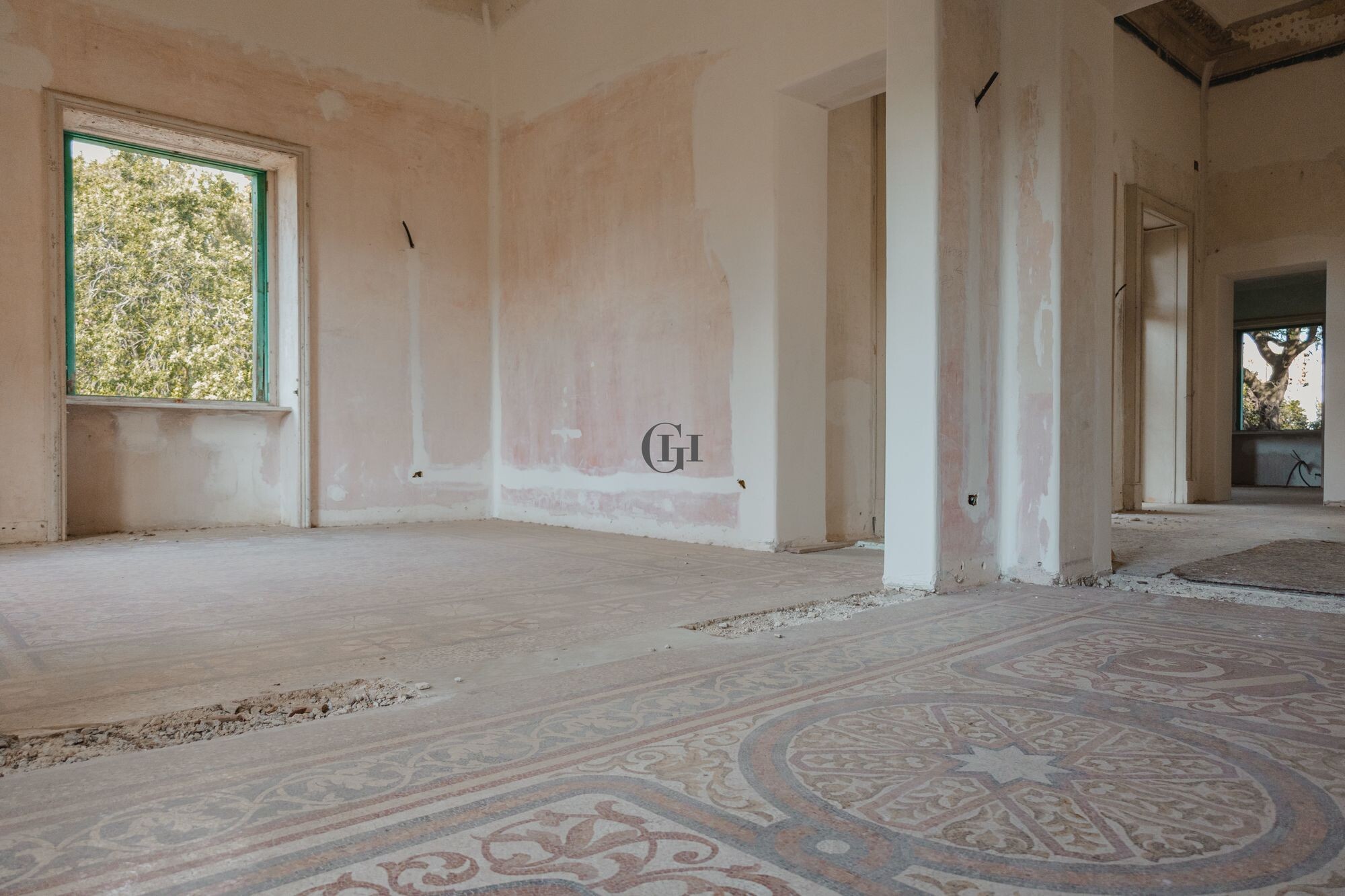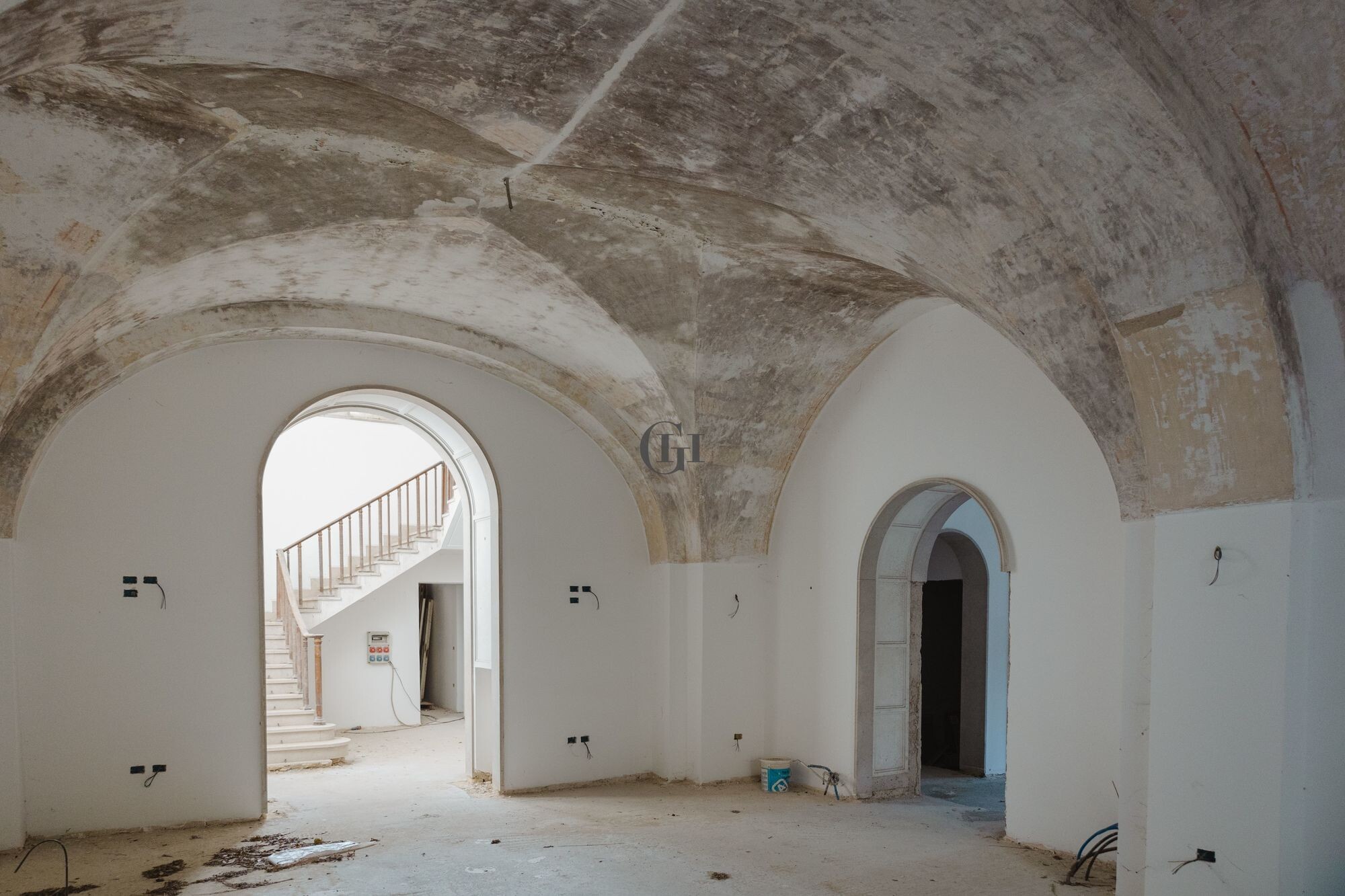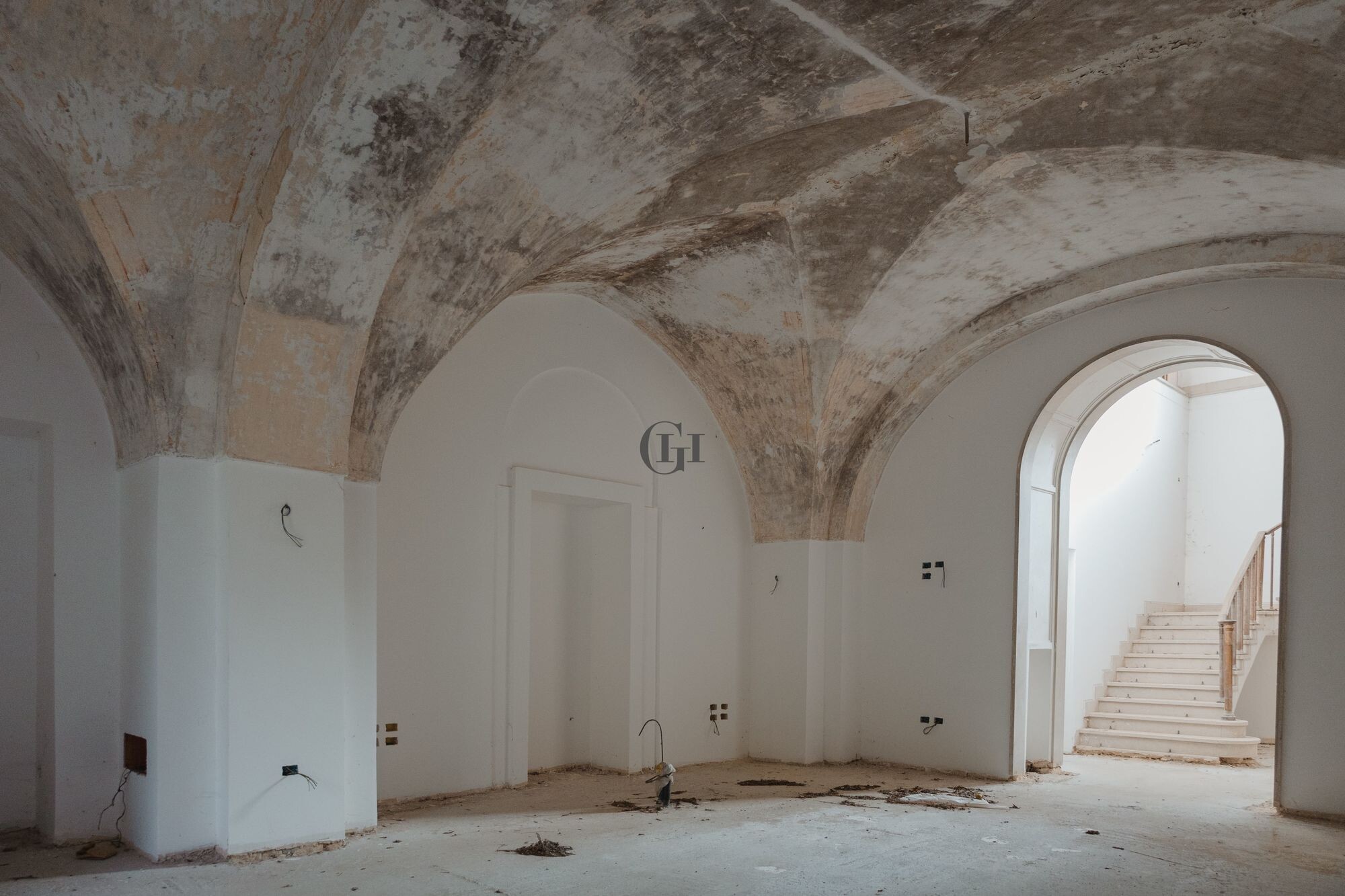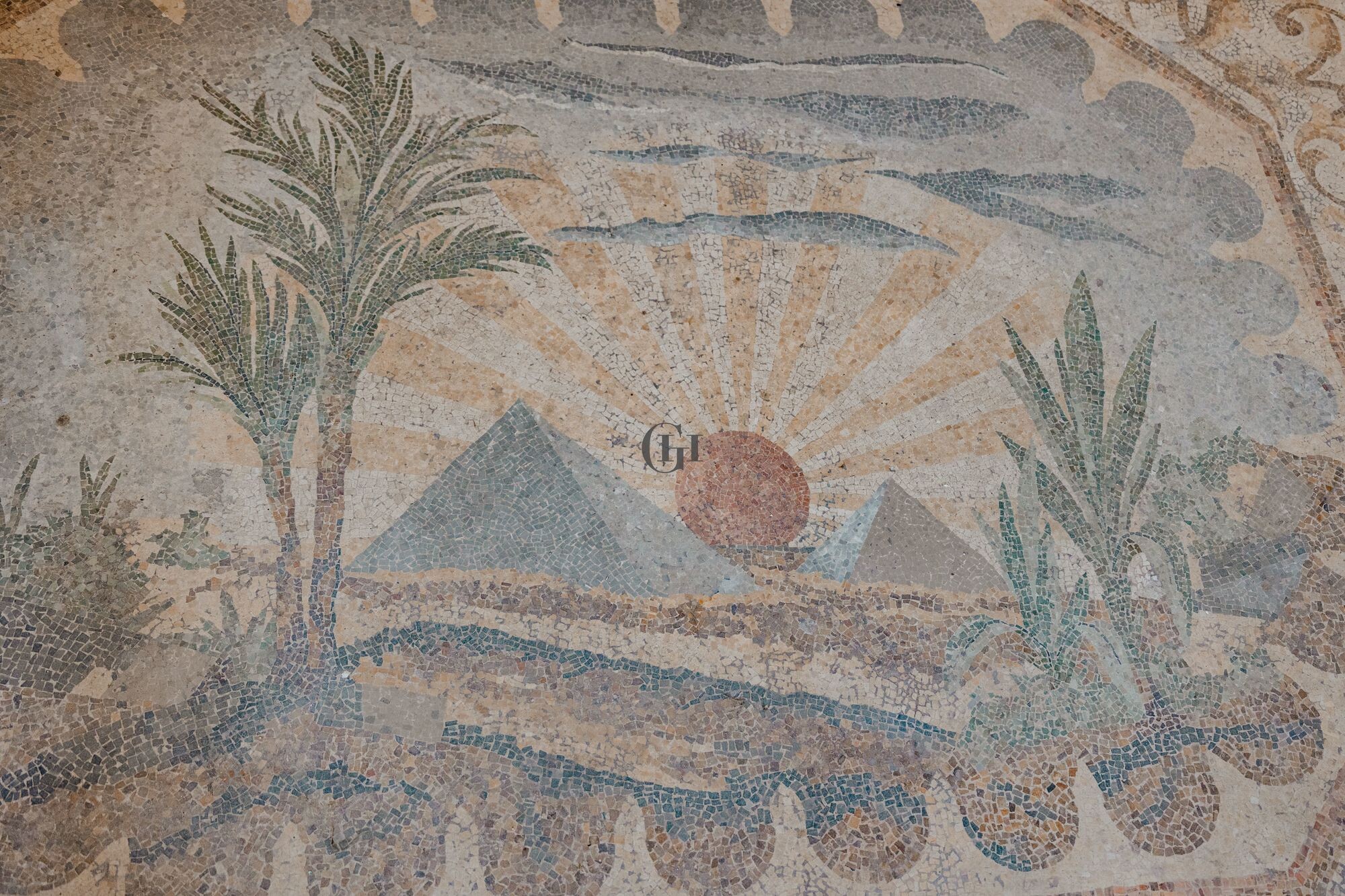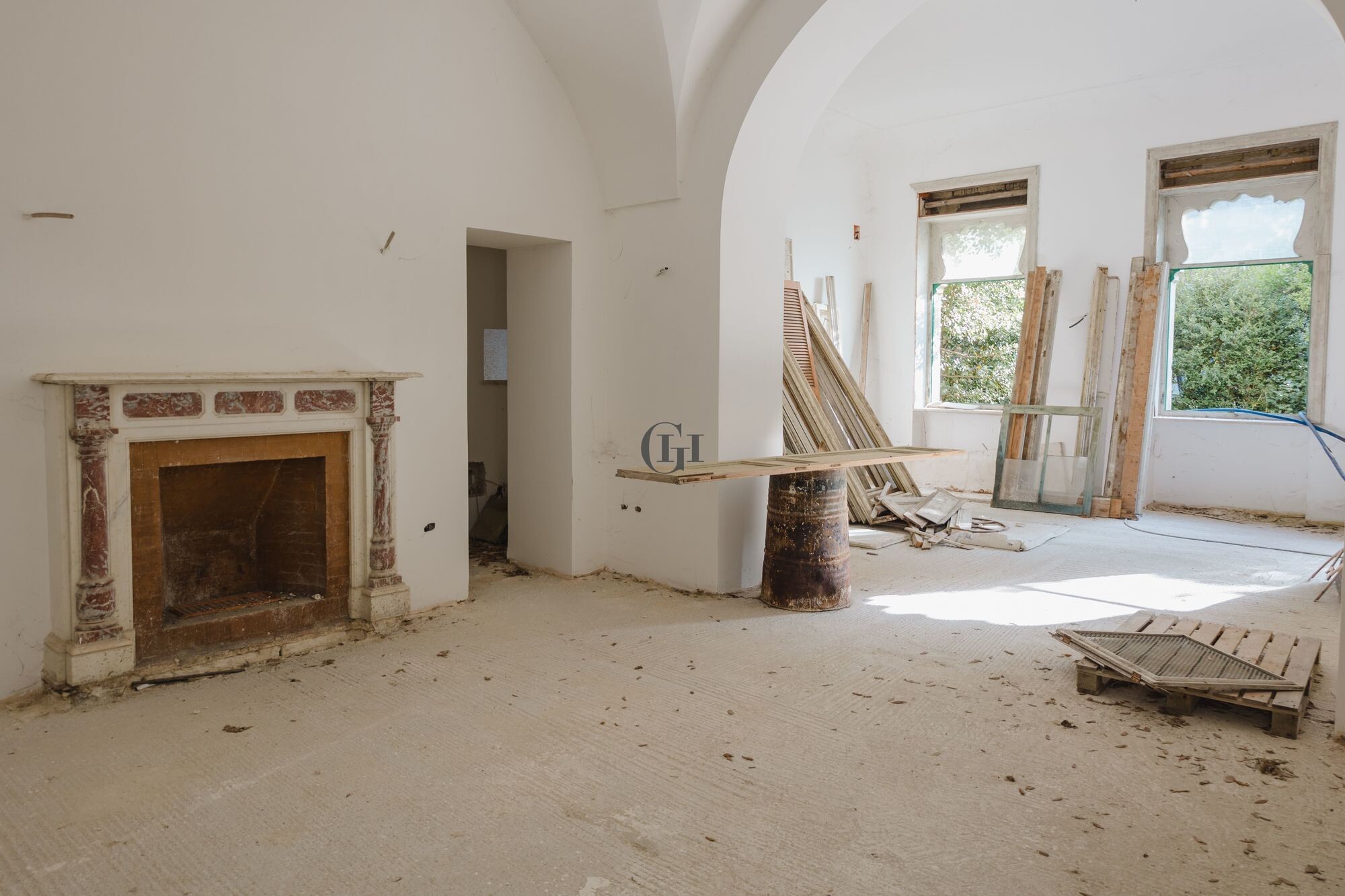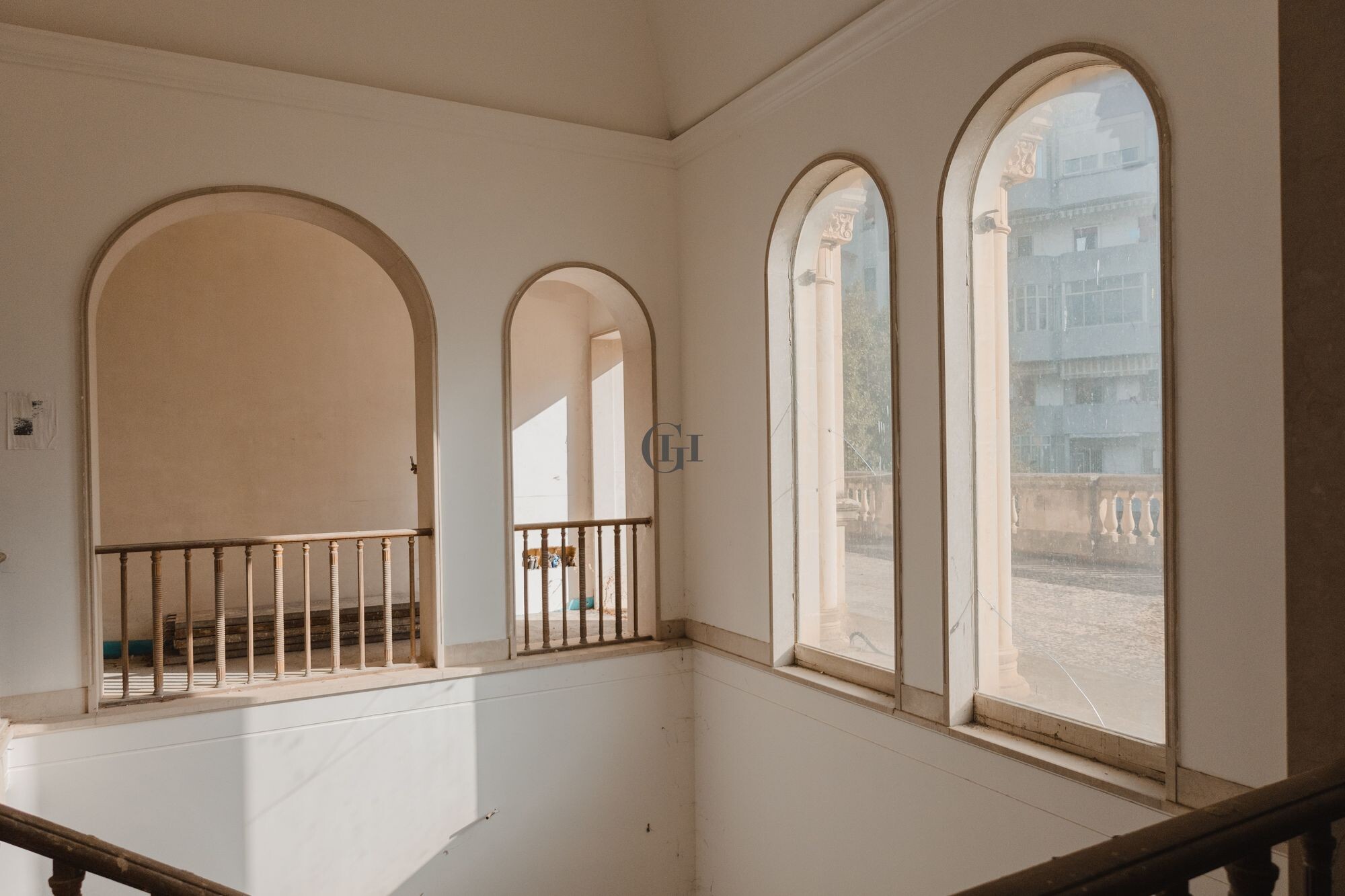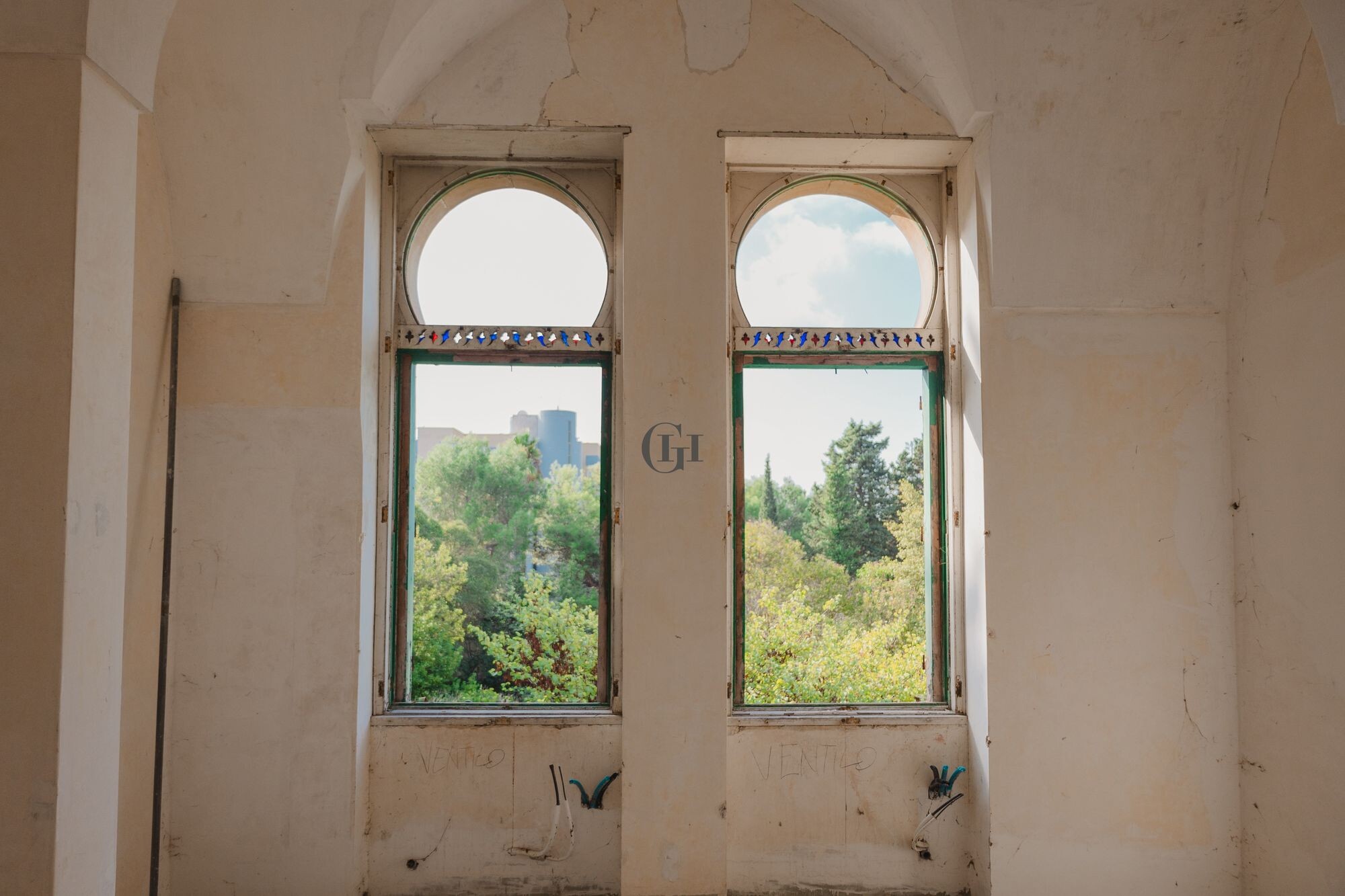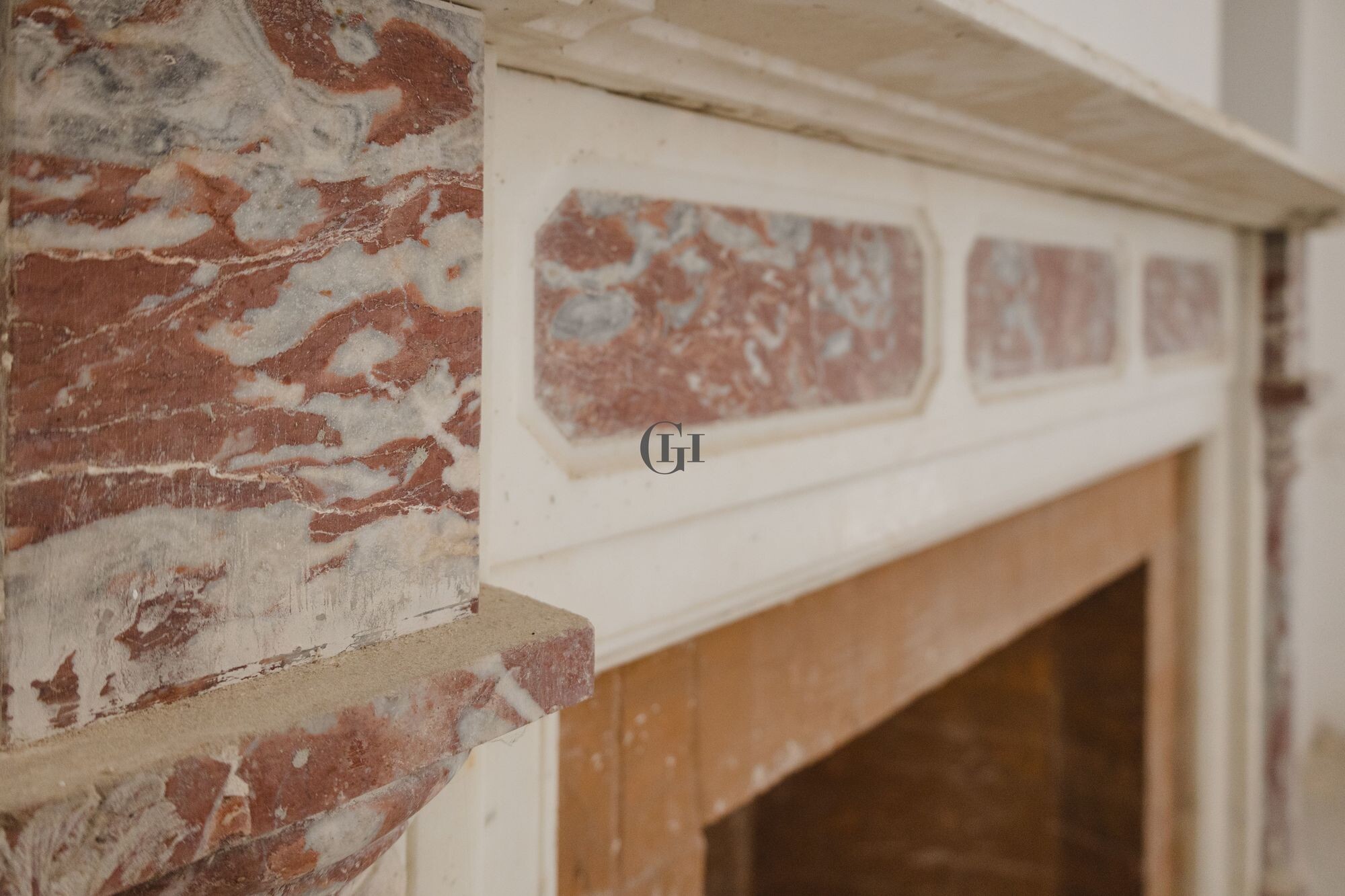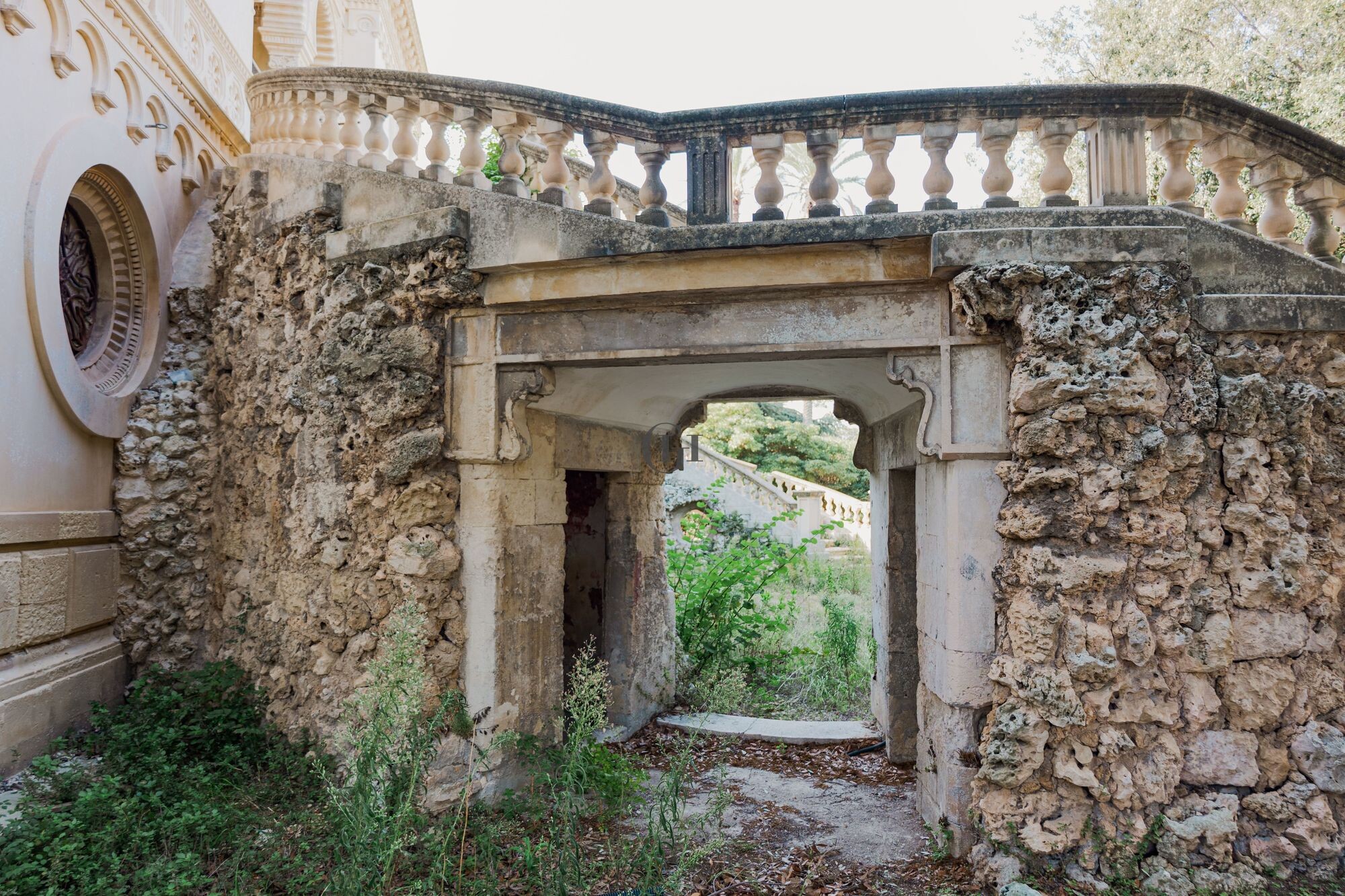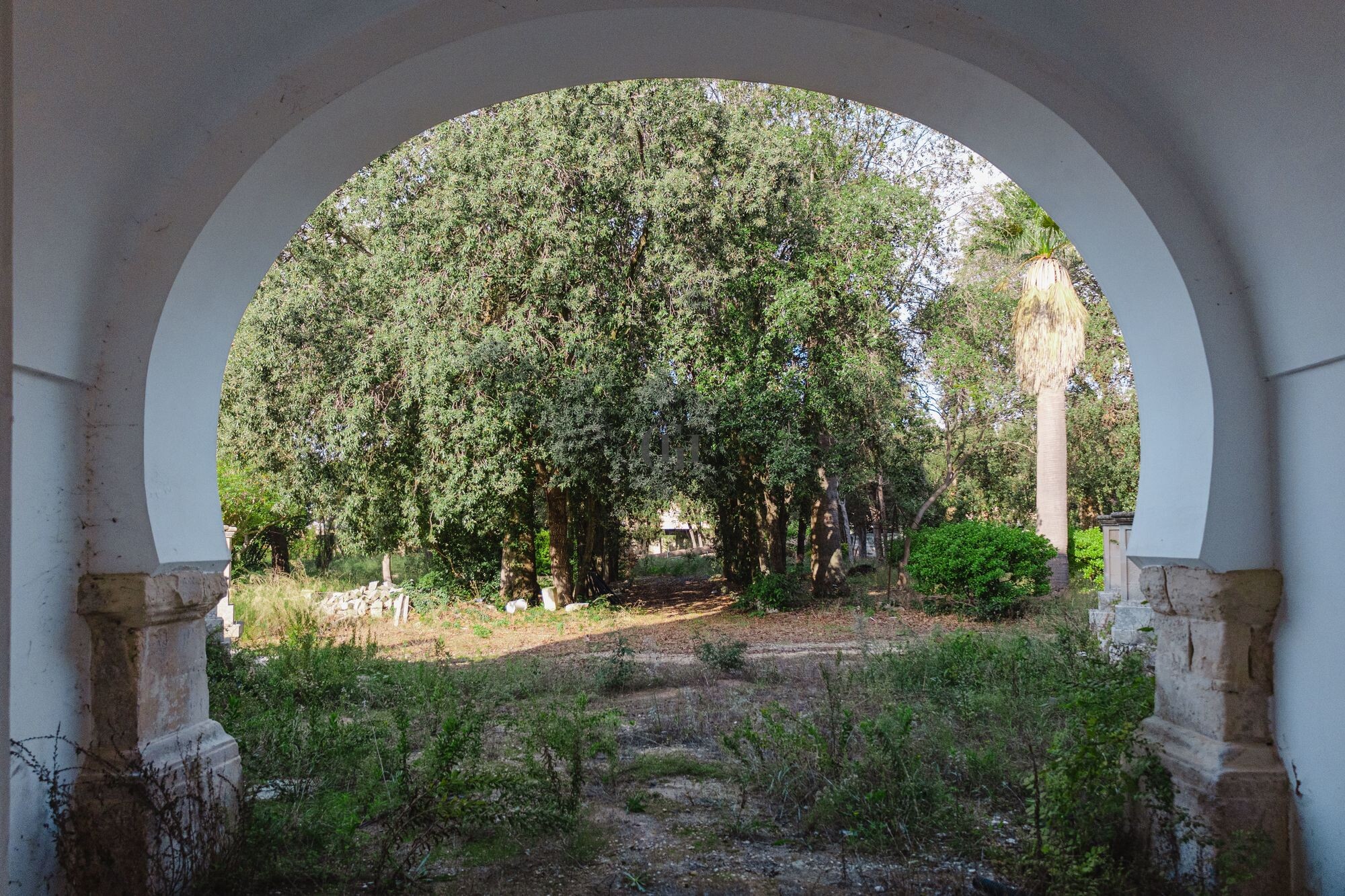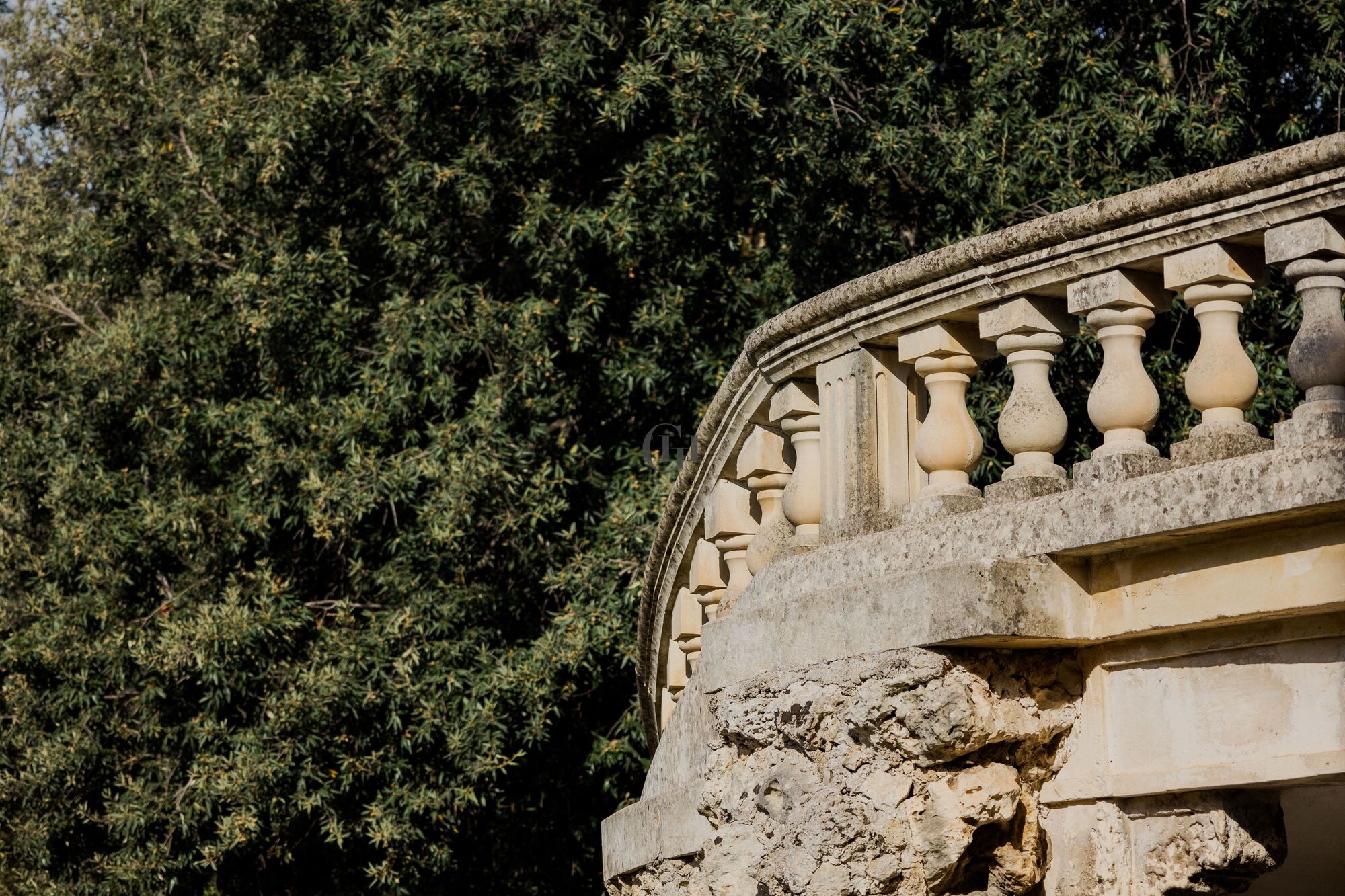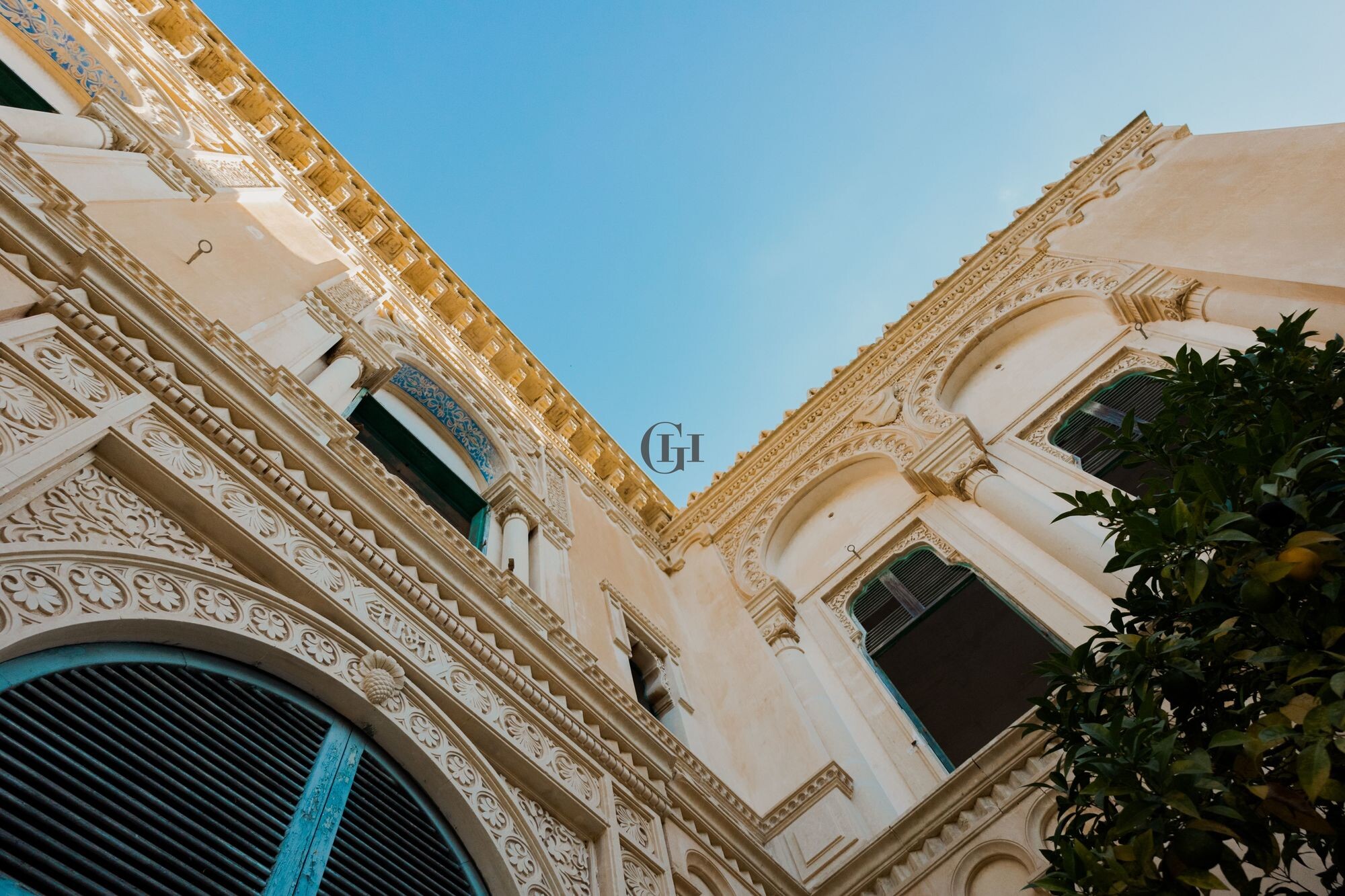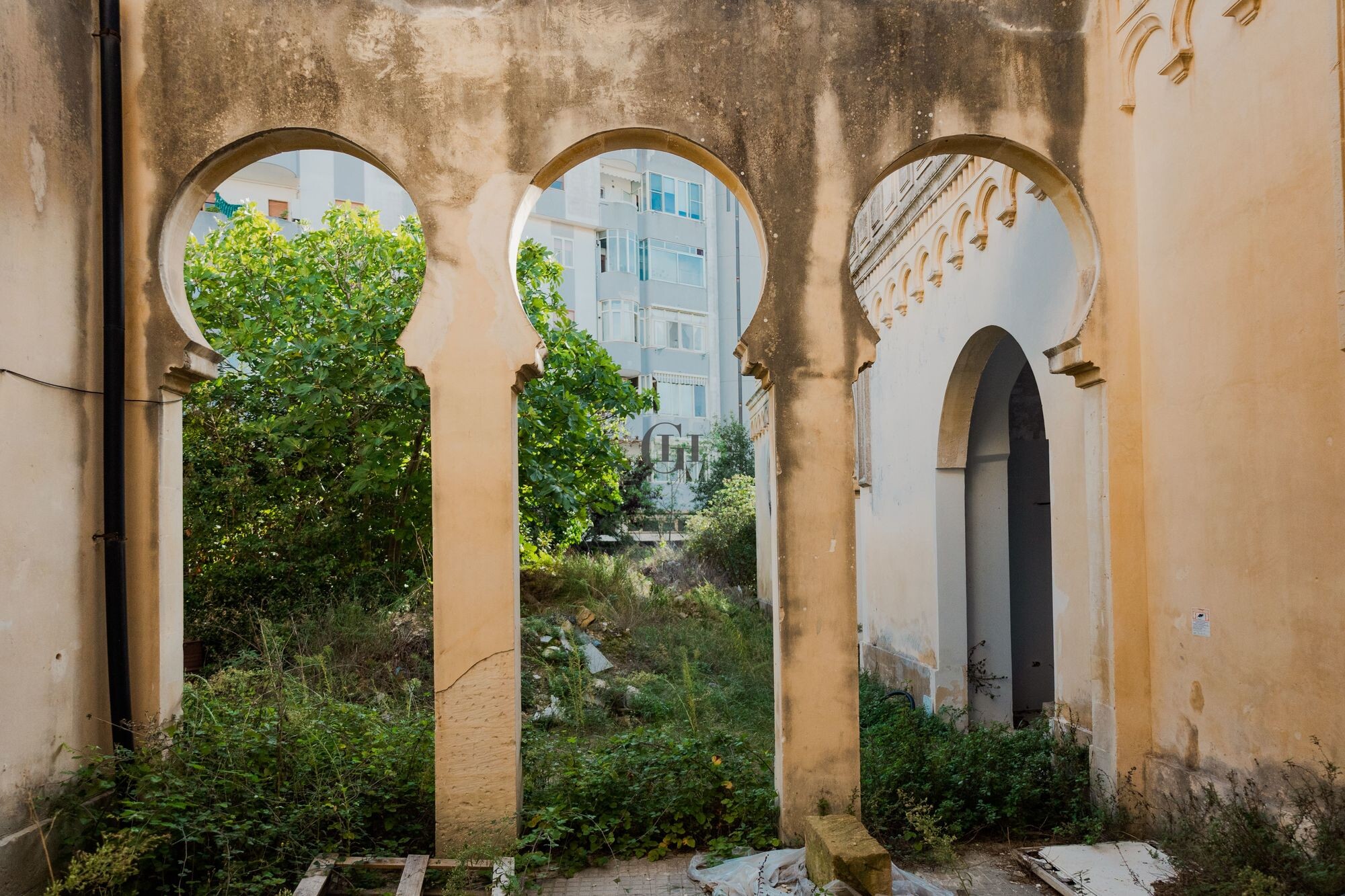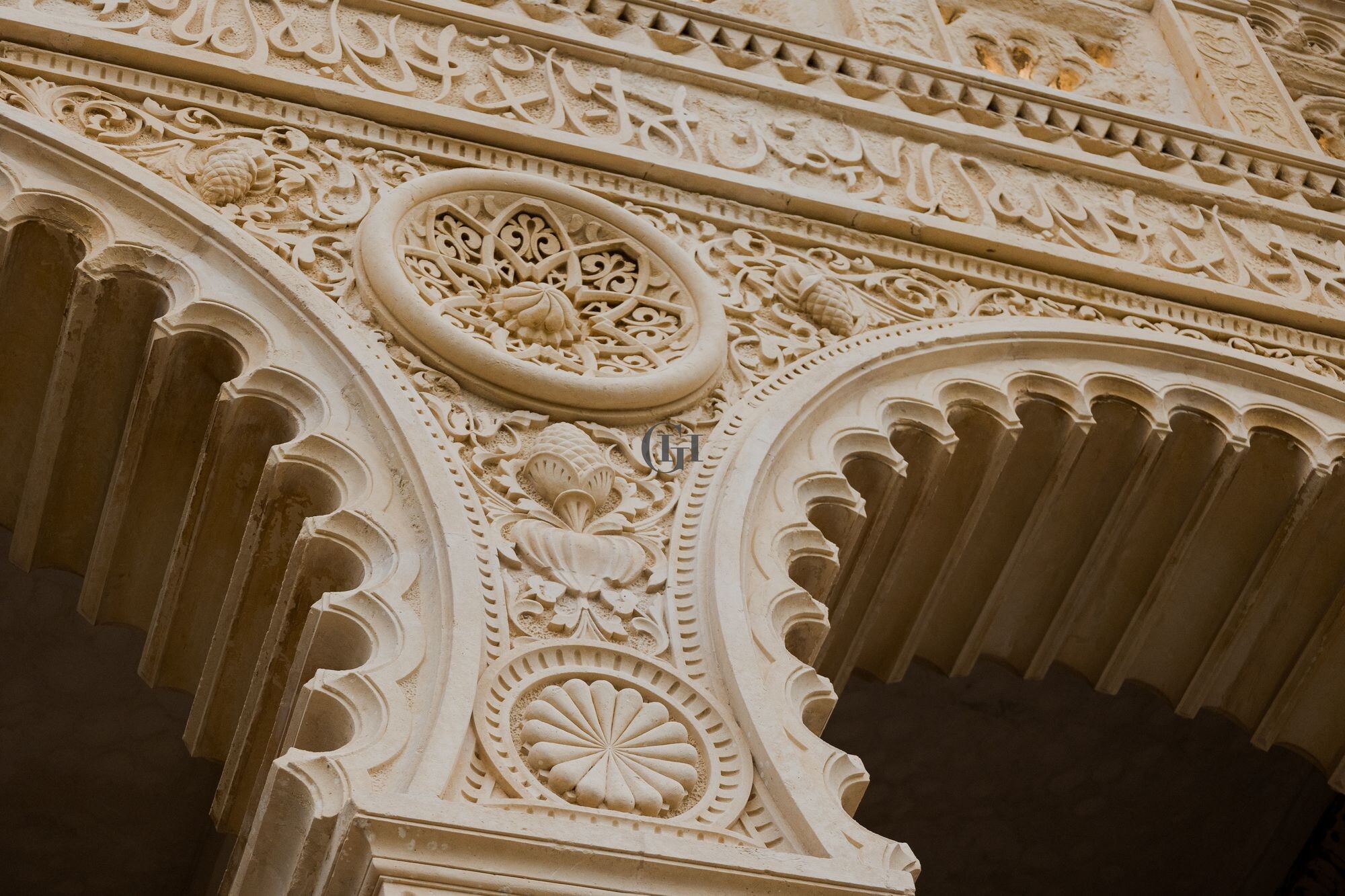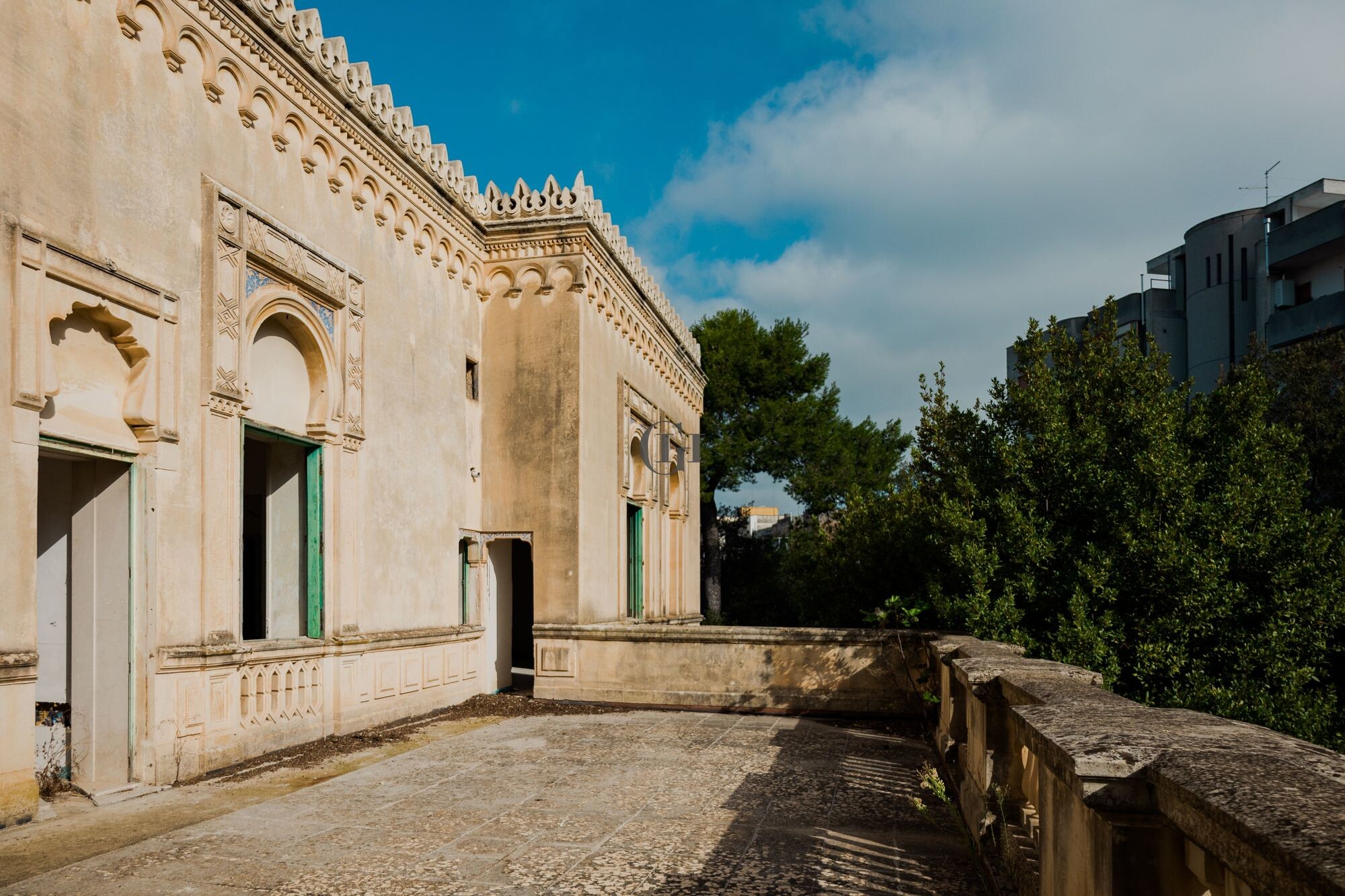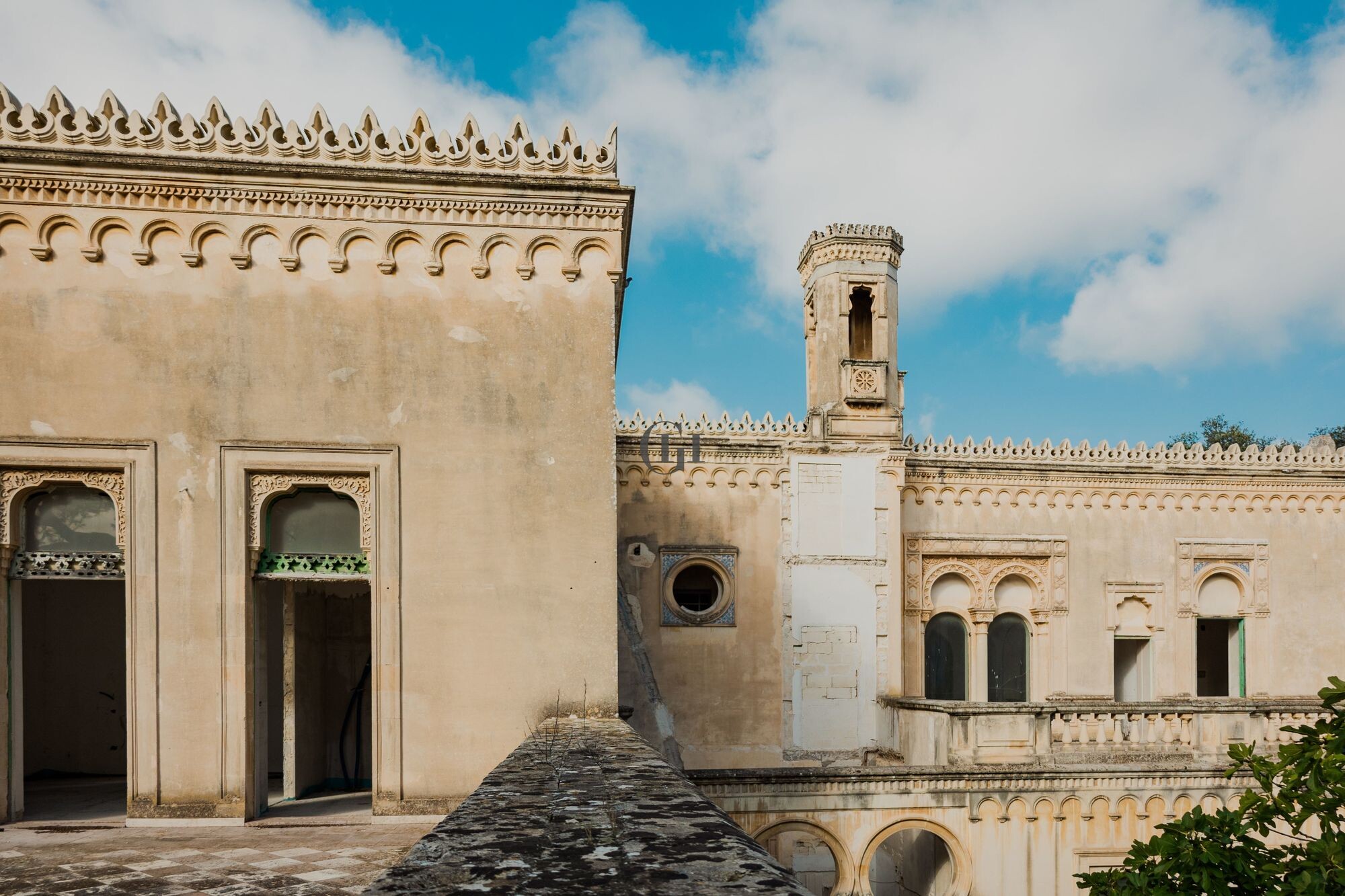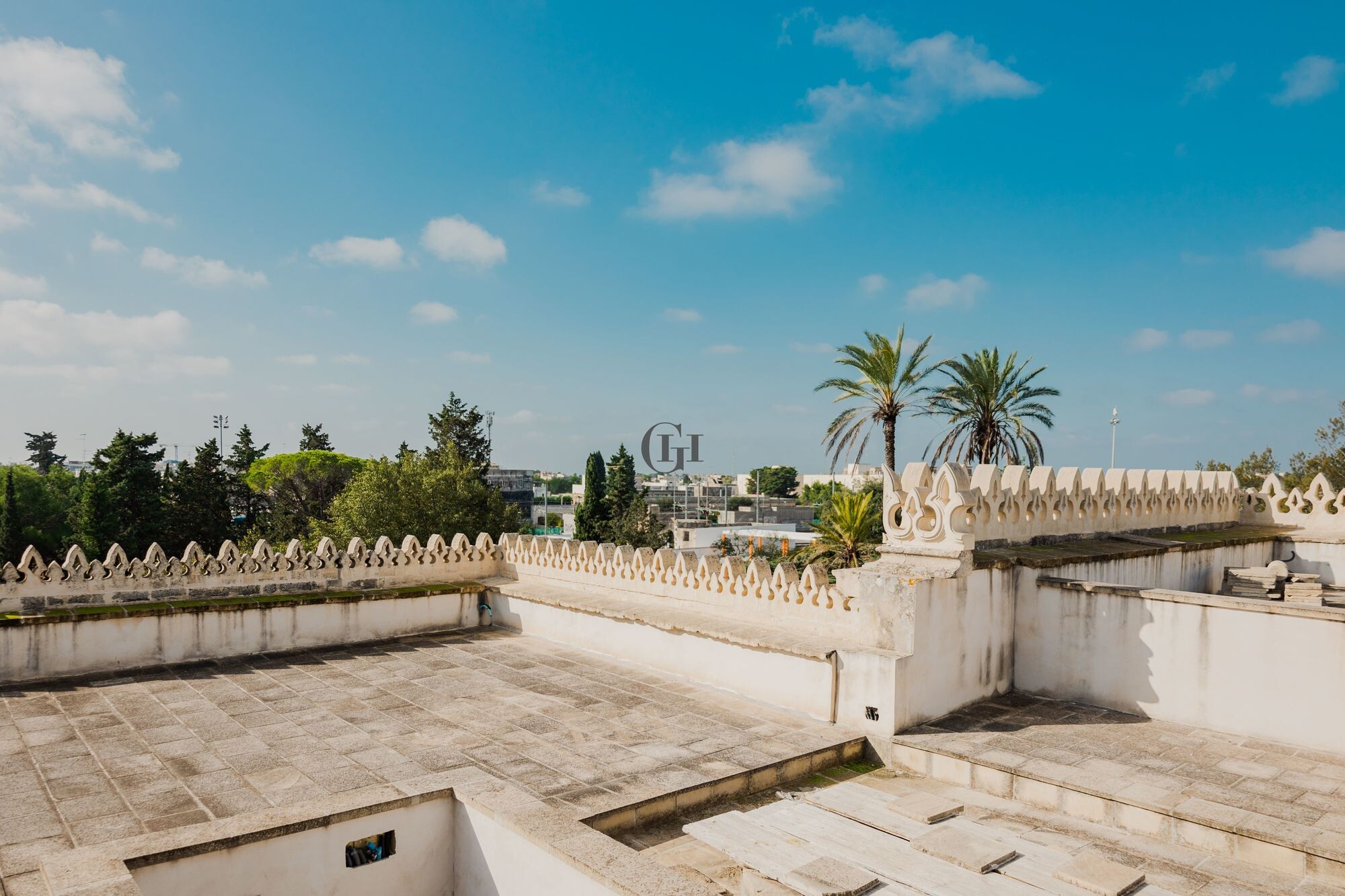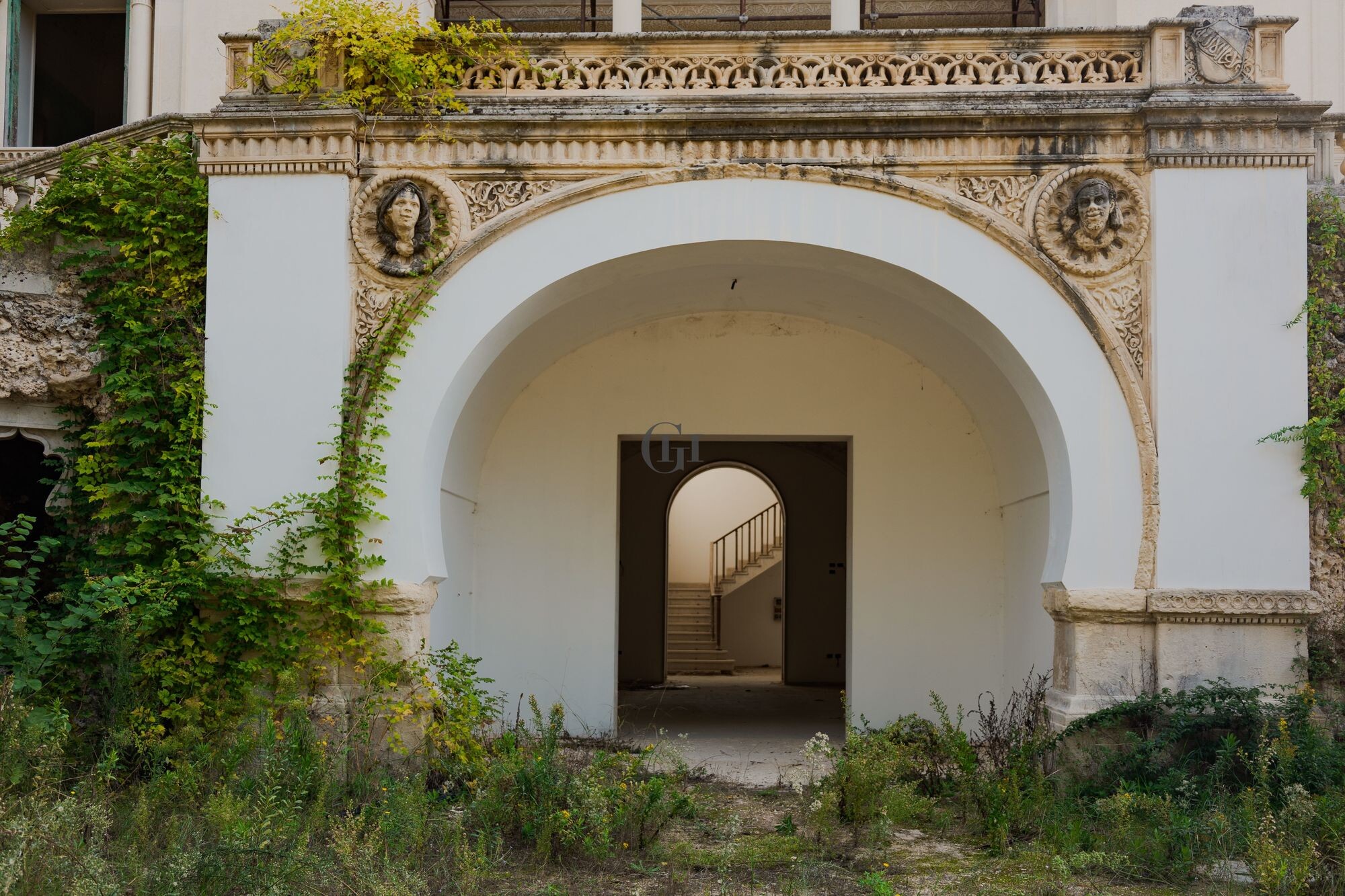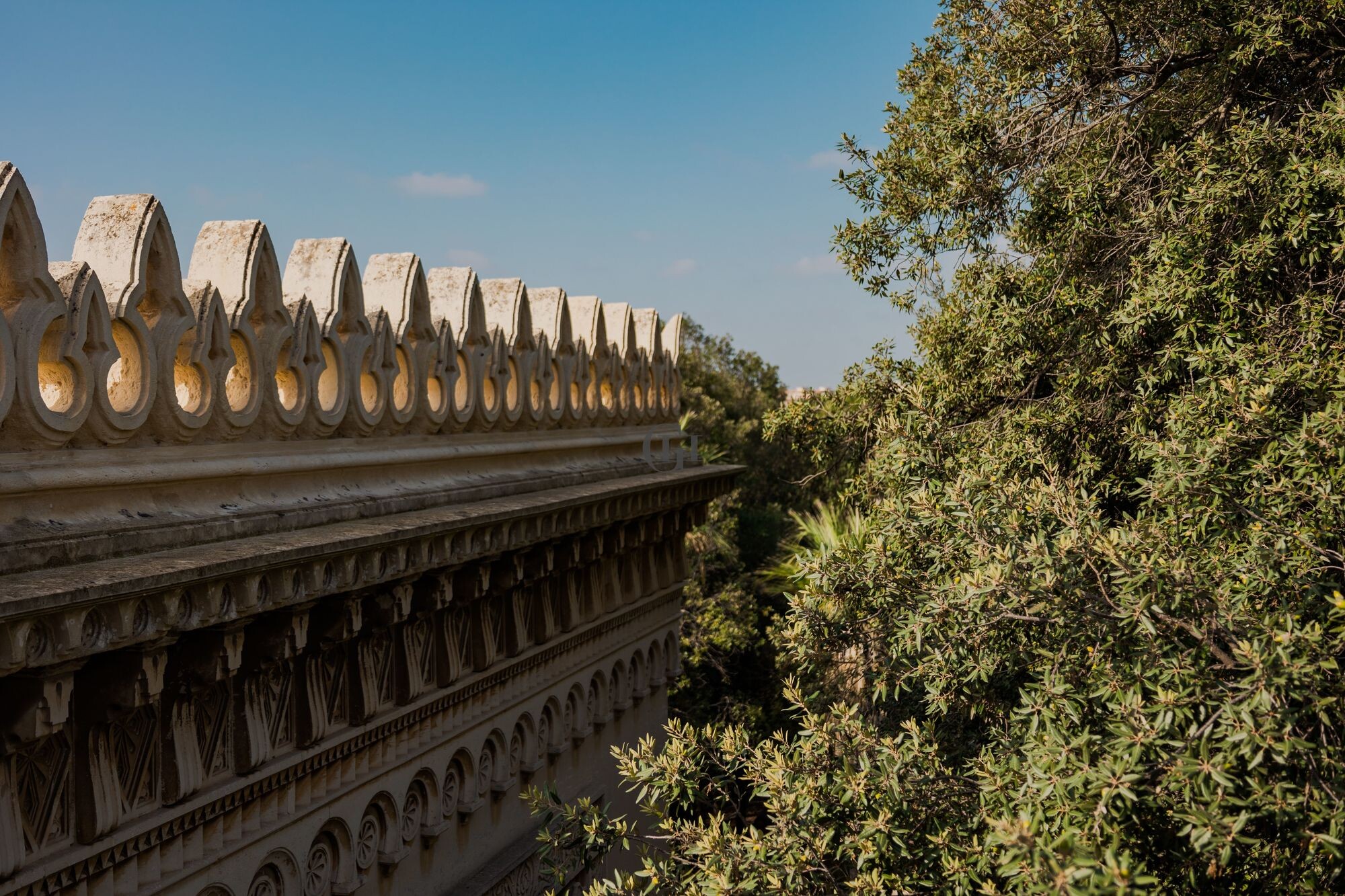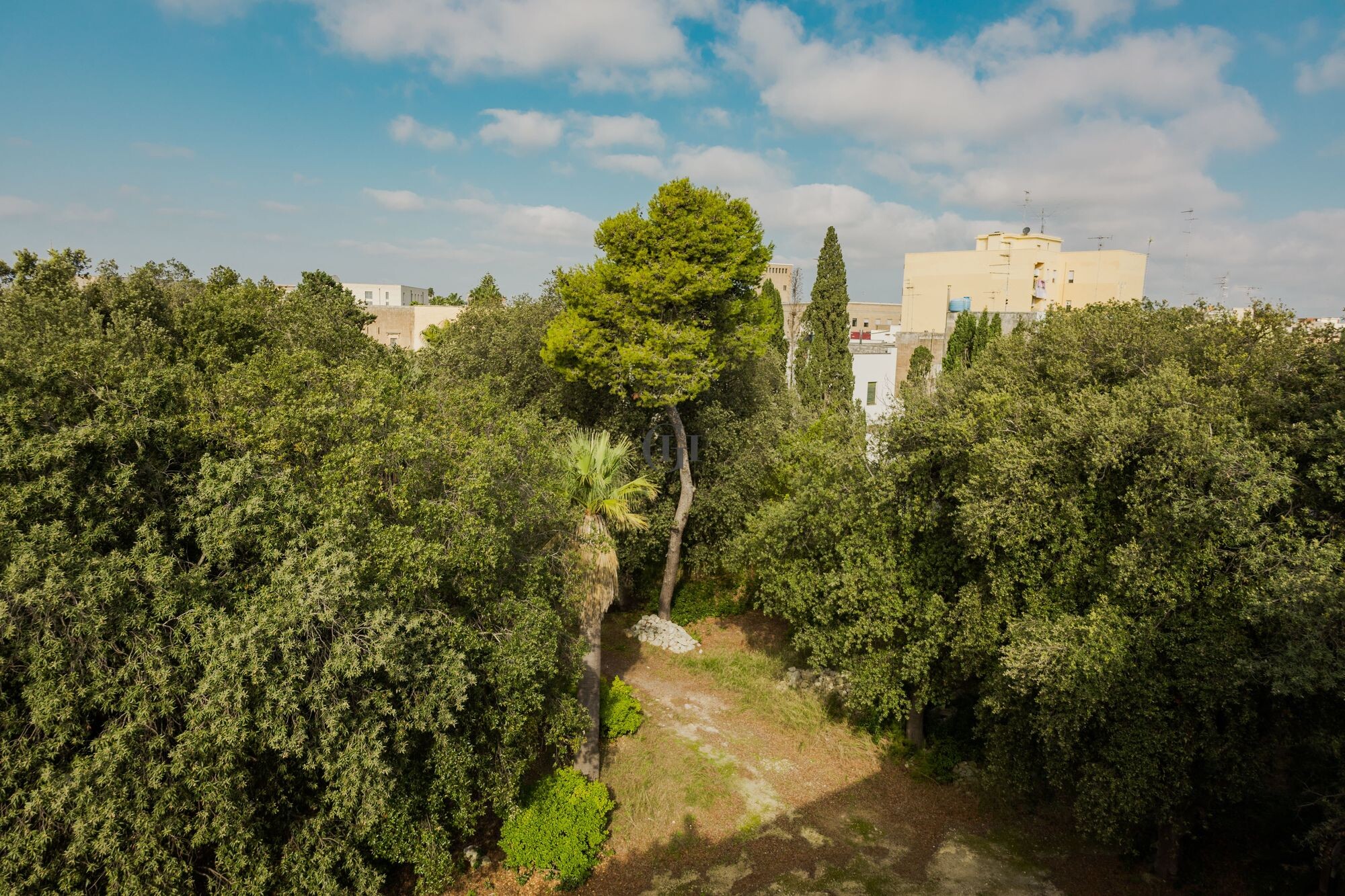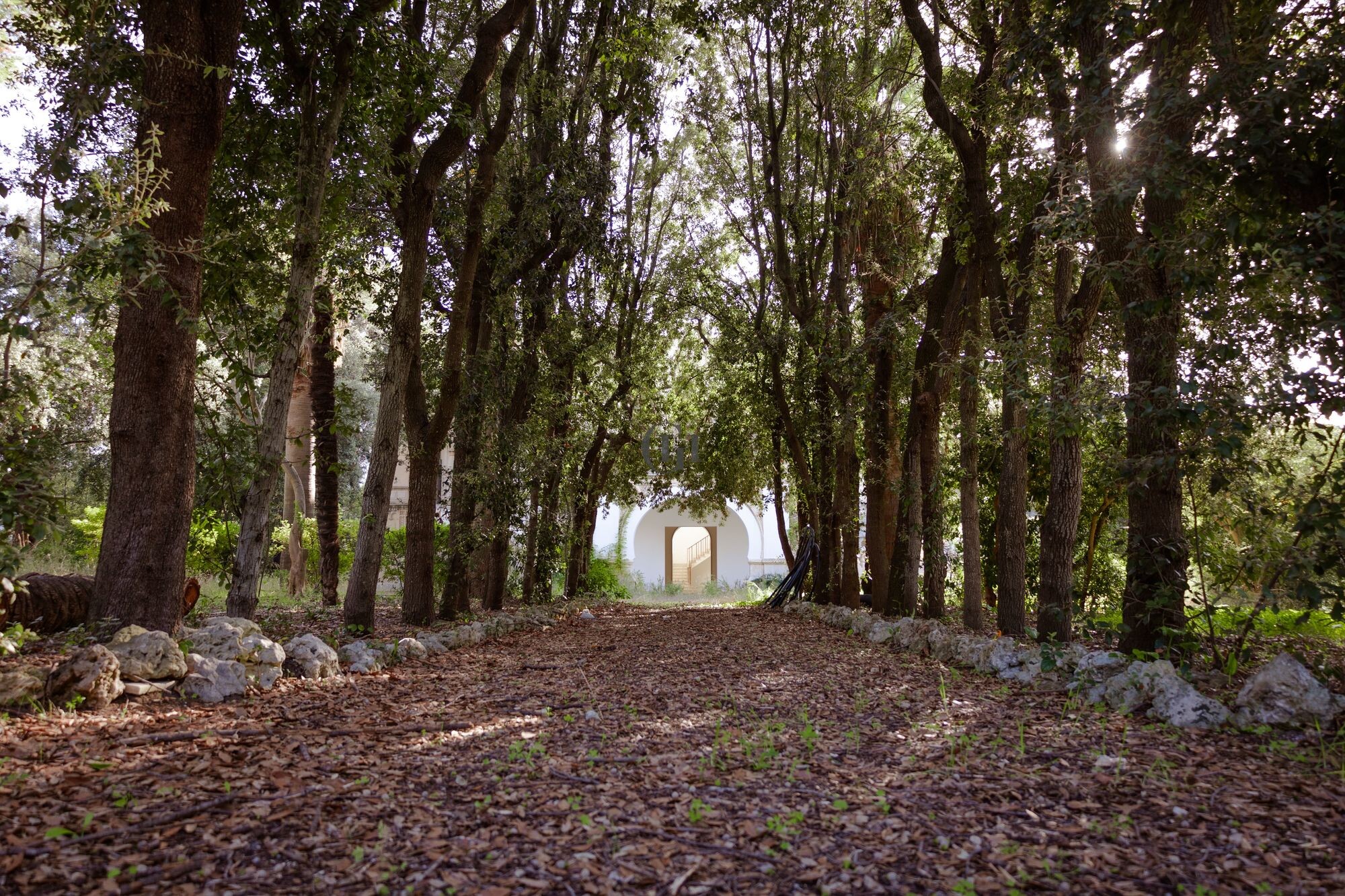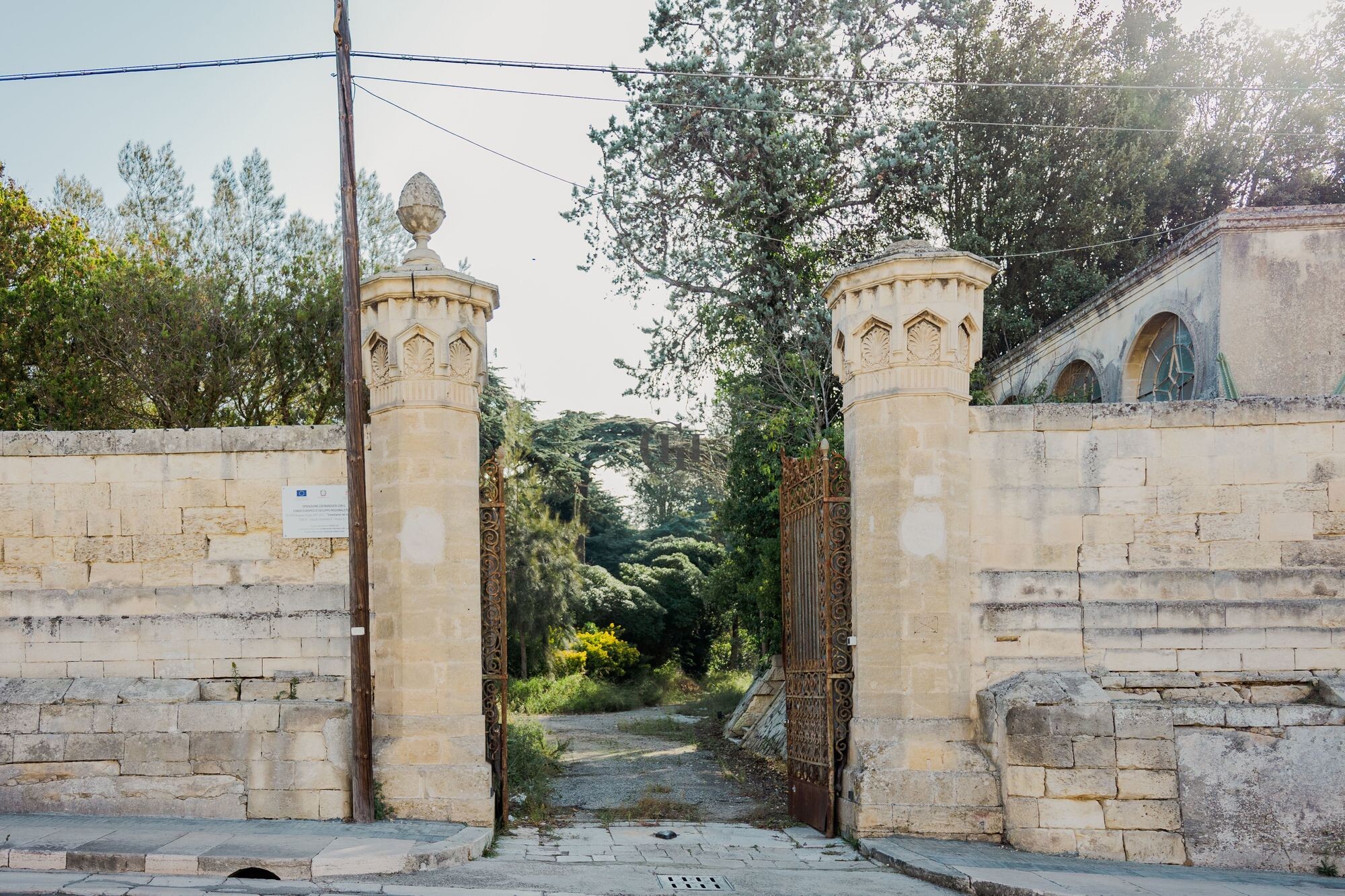 A beautiful historic residence of distinction, built in 1820 by Luigi Morrone on the commission of Vincenzo Candioto, who faithfully built it as a tribute to sa Sicily and named it "Himera." It was the residence of Spanish royalty and later inhabited by Marquis Adilard. The villa was built in eclectic style in c. 1850 by Luigi Morrone.
The welcome that invests the visitor is the warm welcome of the people of the South: two flights of stairs extend from the facade toward the observer as if in an embrace.
The building's arabesque, lacy forms immerse the tourist in an Art Nouveau atmosphere.
A large…
A beautiful historic residence of distinction, built in 1820 by Luigi Morrone on the commission of Vincenzo Candioto, who faithfully built it as a tribute to sa Sicily and named it "Himera." It was the residence of Spanish royalty and later inhabited by Marquis Adilard. The villa was built in eclectic style in c. 1850 by Luigi Morrone.
The welcome that invests the visitor is the warm welcome of the people of the South: two flights of stairs extend from the facade toward the observer as if in an embrace.
The building's arabesque, lacy forms immerse the tourist in an Art Nouveau atmosphere.
A large archway assisted by two stone faces invites one to pass through the three doors of the main entrance.
The design includes seven suites which will overlook the lush garden.
On the second floor we find mosaics the one depicting the tiger and those representing crescents, an unmistakable reference to Arab civilization. Another depicts a dazzling sun behind the pyramids, among the palm trees.
info
| | |
| --- | --- |
| Floor space (m²) | 1000 |
| Rooms | 19 |
Search by code